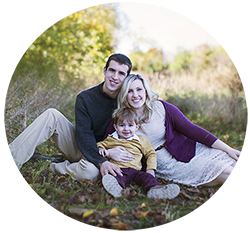 We are Tom and Brittany, a young husband & wife team creating original photography prop designs! Our little boy is a constant inspiration for our photography prop designs. It's crazy to think that he is 2 & 1/2 years old now, and we started designing when I was expecting him! (Time flies! Always remember to hug, kiss and spoil your babies!) My husband's woodworking skills and strong work ethic turn my creative visions into reality. We feel blessed to be able to bring unique props to the photography industry and see the littlest bundles of joy in our creations!
Mr. & Mrs. And Co. is (what I like to think to be) one of the leading wood prop vendors in the industry! We focus on creating high quality, original and classic designs that bring added creativity to photographer's work. Most of our items are handcrafted so there's a ton of attention to detail and heart put into each product! Recently, we've also added backdrops to our shop that can be matched with our props for a complete look.
Want to shop Mr. & Mrs. And Co. props? They can be found at www.mrandmrsandco.com and www.etsy.com/shop/mrandmrsandco. Follow Mr. & Mrs. And Co. on Facebook and Google+ for exclusive previews/pre-orders of new props, promotions, etc!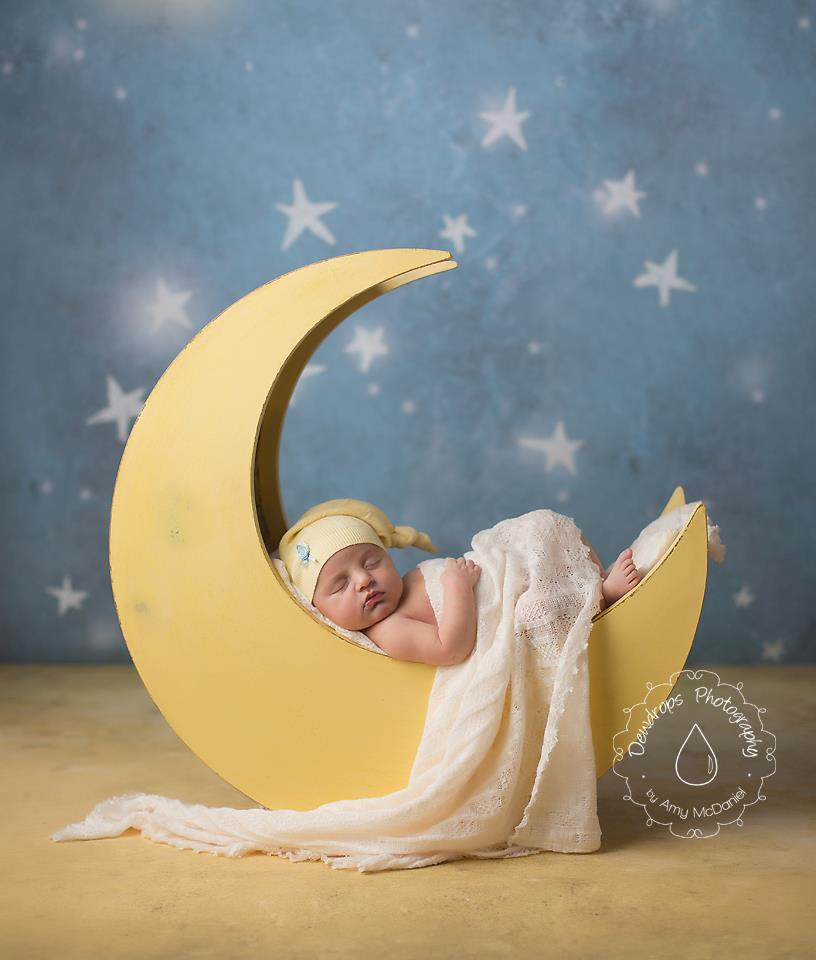 One of our most popular selling items is our Original Moon Photography Prop, which made it's debut last year… it's just so sweet and quintessential for nurseries! (Photo by Dewdrops Photography)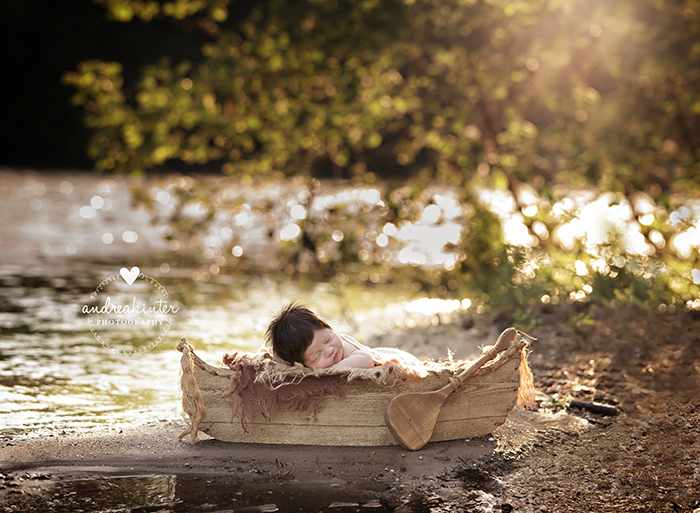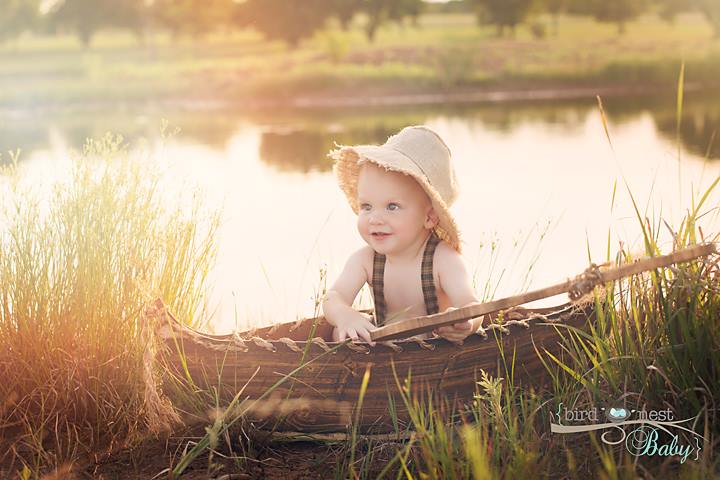 Rustic Canoe Prop – This prop is double-sided, one side is dark wood and the other is a birch light wood…for added value and versatility! We love how "woodsy" and "natural" this prop is and are hoping to expand our line with more props with a similar style. (Photos by Andrea Kinter Photography & Bird Nest Baby Photography)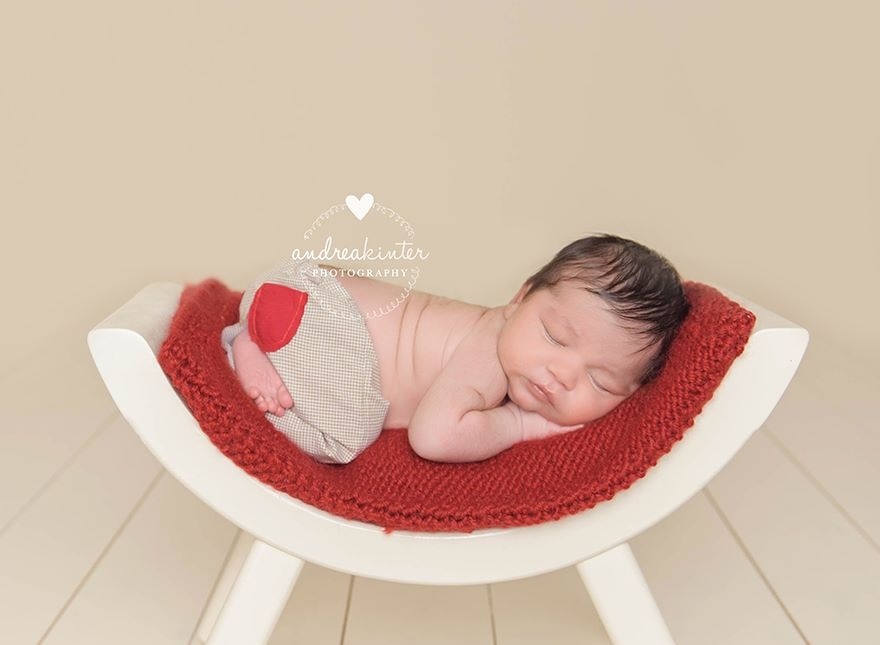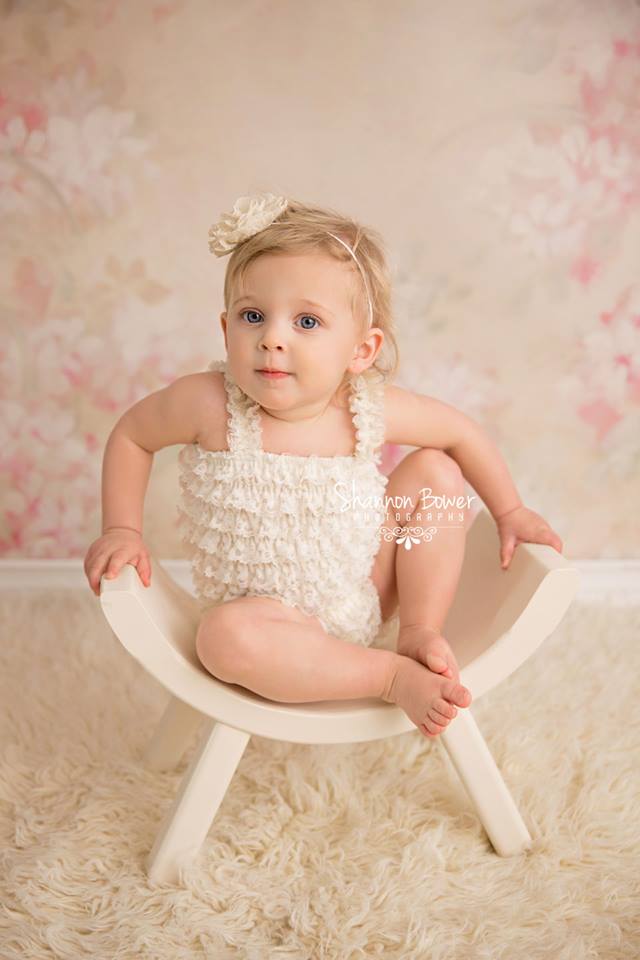 Curved Bench Prop – One of our most popular props, this bench works for all different ages and is classic yet unique. As always, an original design of ours! (Photos by Shannon Bower Photography & Andrea Kinter Photography)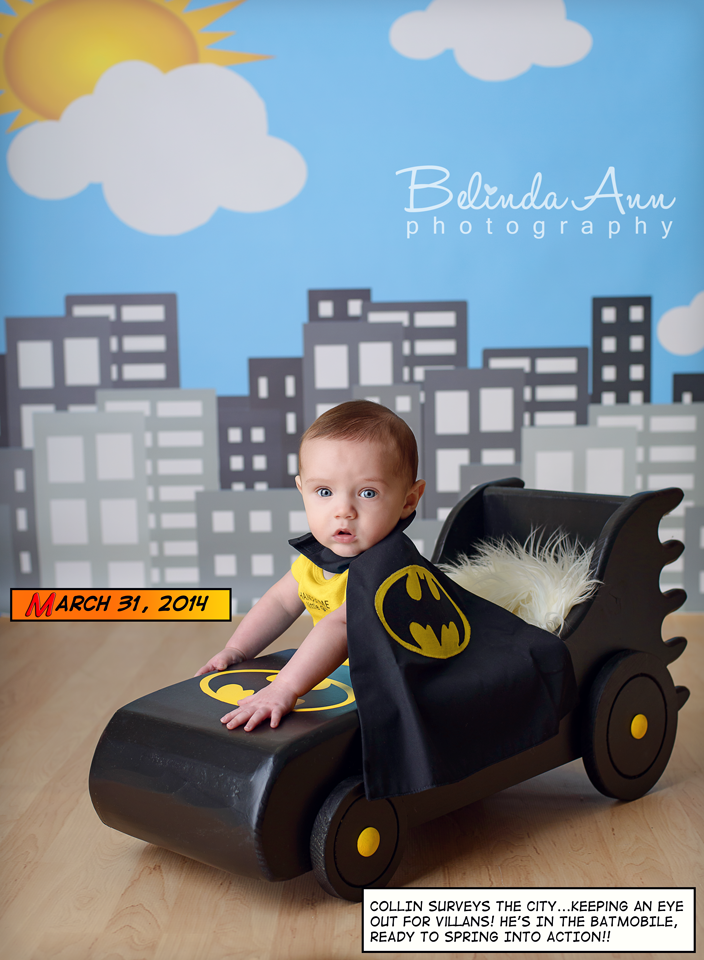 Batmobile Prop – A fun custom ordered batmobile prop. We love taking on custom orders when we have time to fit them in! (Photo by Belinda Ann Photography)
—-
*GIVEAWAY!* Enter to win this Aqua Whimsical Bed prop – Retail value $120.00!
To enter, post why you love Mr. & Mrs. and Co. in the comments below! Winner will be chosen at random and notified on Friday, July 11 by 5pmEST!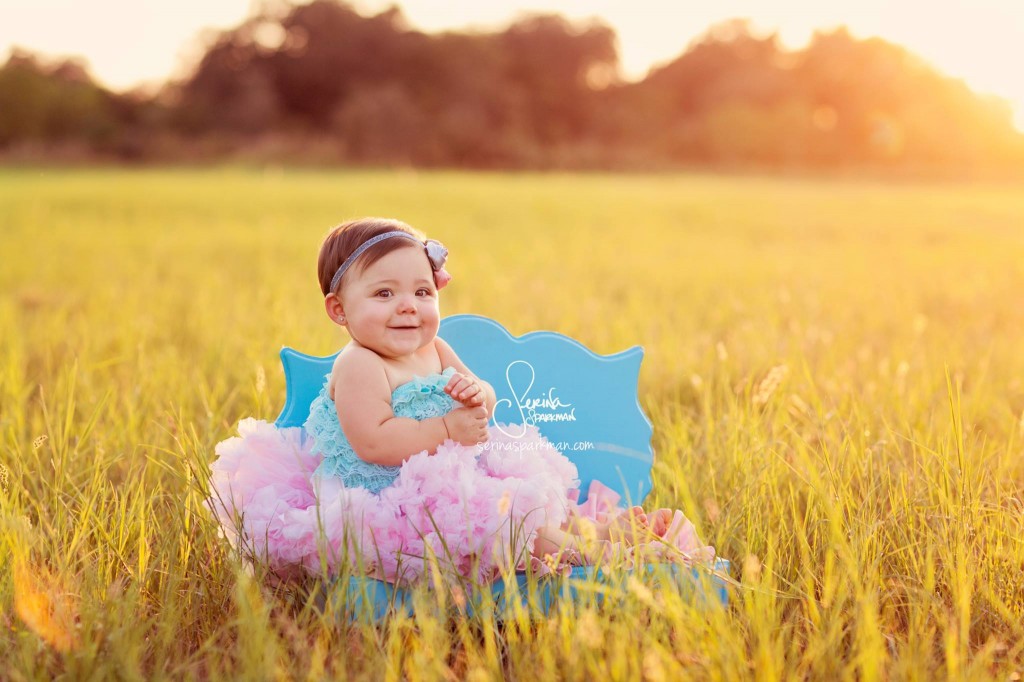 (Photo by Serina Sparkman)
*Special Discount Just for BP4Uers!*
BP4U fans get $10 off your first purchase of $50 or more. USE CODE: HELLO