This year, we've been featuring photographers from all over the world. It has been such an inspiration and we have had so many fabulous photographers contribute their work to our blog. Today, we'd like to re-feature our Top 50 Photographers of 2014. Click on the name of the photographer to see their feature from earlier this year.
If you are a photographer and would like to submit your work for 2015, please see the form at the end of this post. Also, don't miss out on our big Black Friday/Cyber Monday sale – Save 93% STOREWIDE when you use the code SAVE93 now through Monday at midnight PST!
Congratulations to all of our photographers on a great year!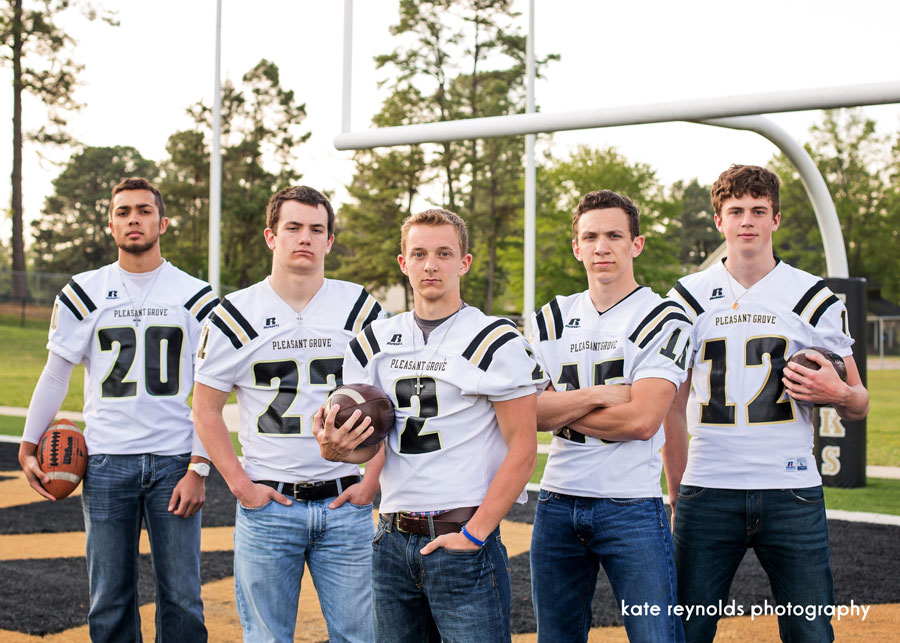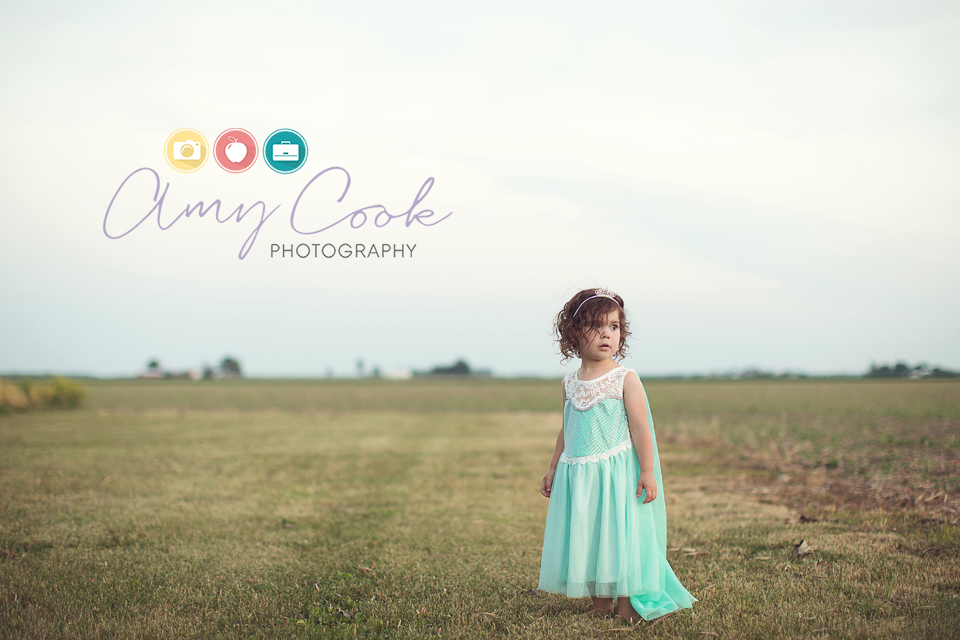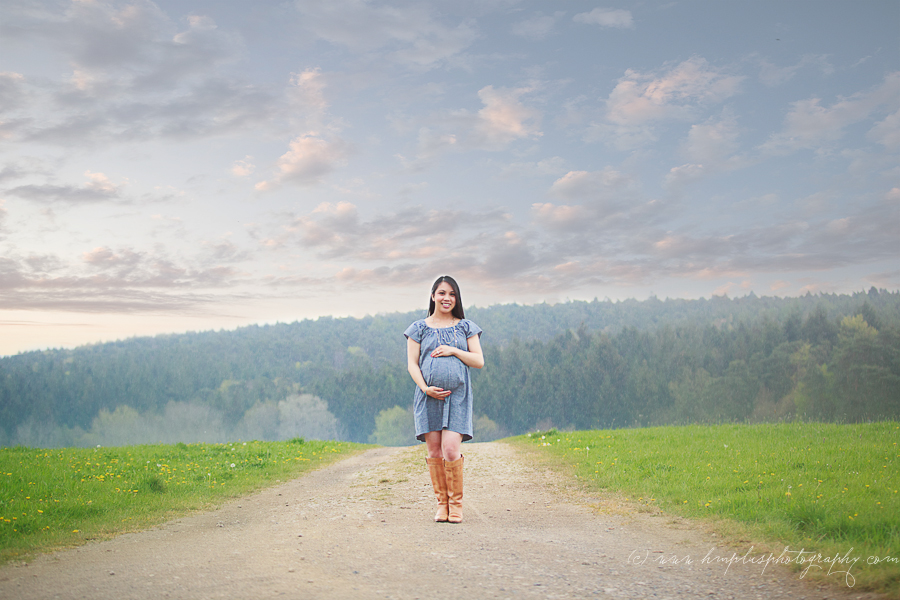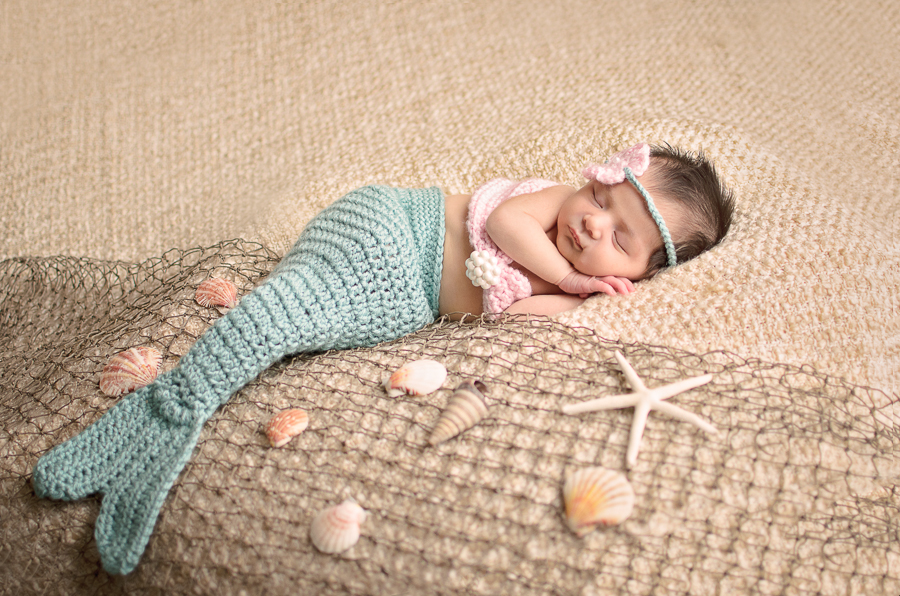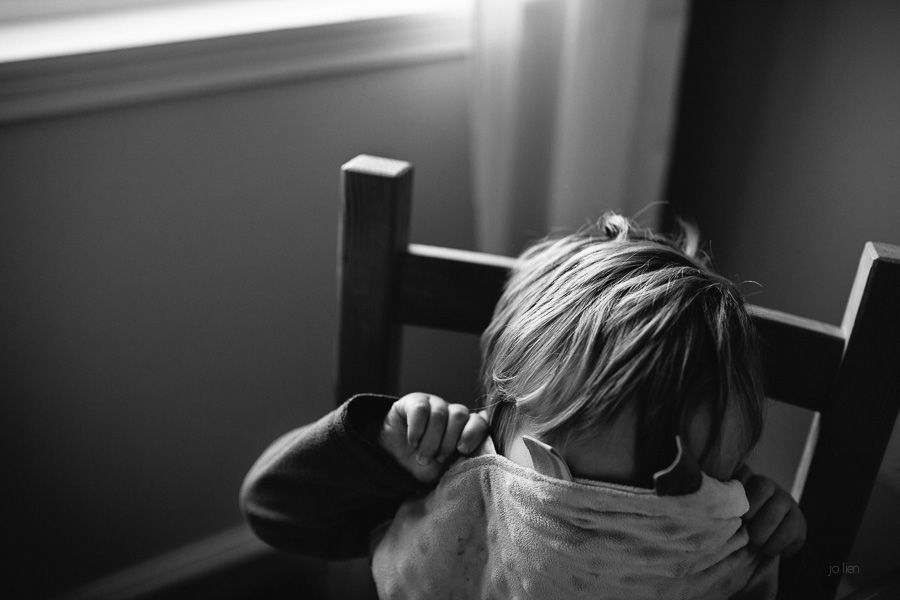 Thanks for a great year of photography! We can't wait to kick off the new year with more features! If you'd like a chance for your work to be featured on our blog, please fill out this form.