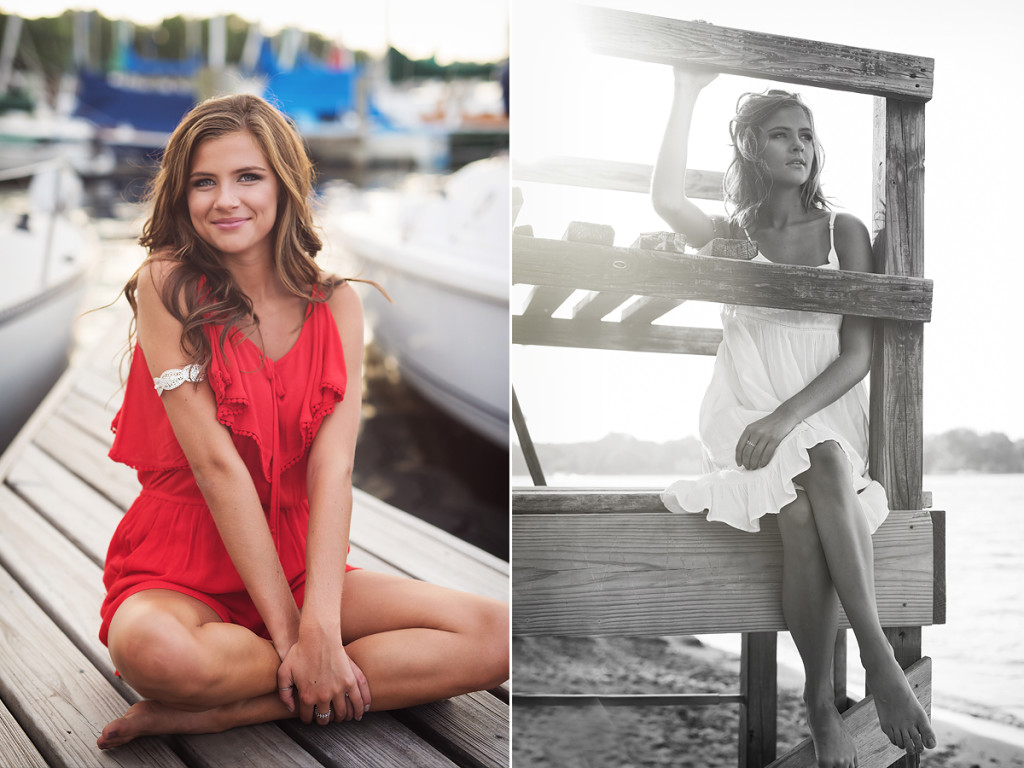 When did you first realize you wanted to be a photographer?
I took a required photojournalism class in college (I was working on my degree in journalism)…photography wasn't even on my radar until after that class.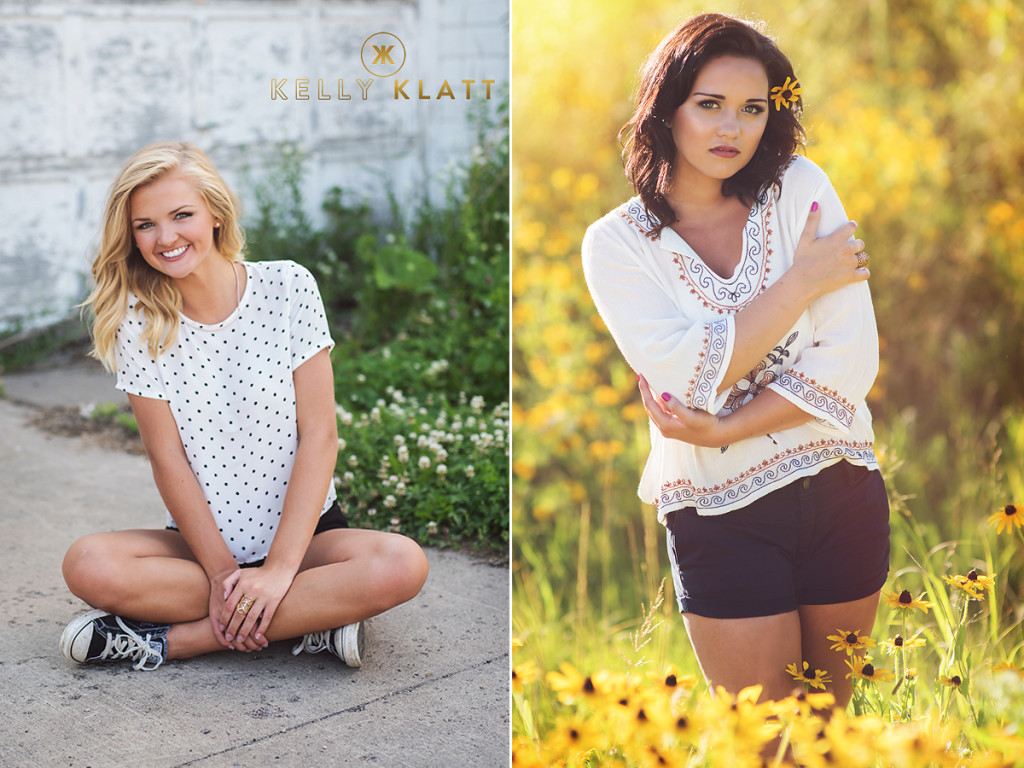 When and how did you start out in photography? 
After graduating with a degree in Mass Comm. in 2000, I got a job at Proex Portrait Studio as a lab rat.  Over the years, I worked in several studios that specialized in white wicker chic.  After the birth of my 3rd child, I bit the bullet and started working for myself.  I researched, and then purchased a Nikon D300 + a 24-70mm 2.8 lens.  I did a few free sessions to create a portfolio, and then made a website (which heavily featured my own children) and a Facebook page.  I'm sure I could have done more/better/different things starting out, but opening a business during a recession with 3 little kids at home is probably never a great idea!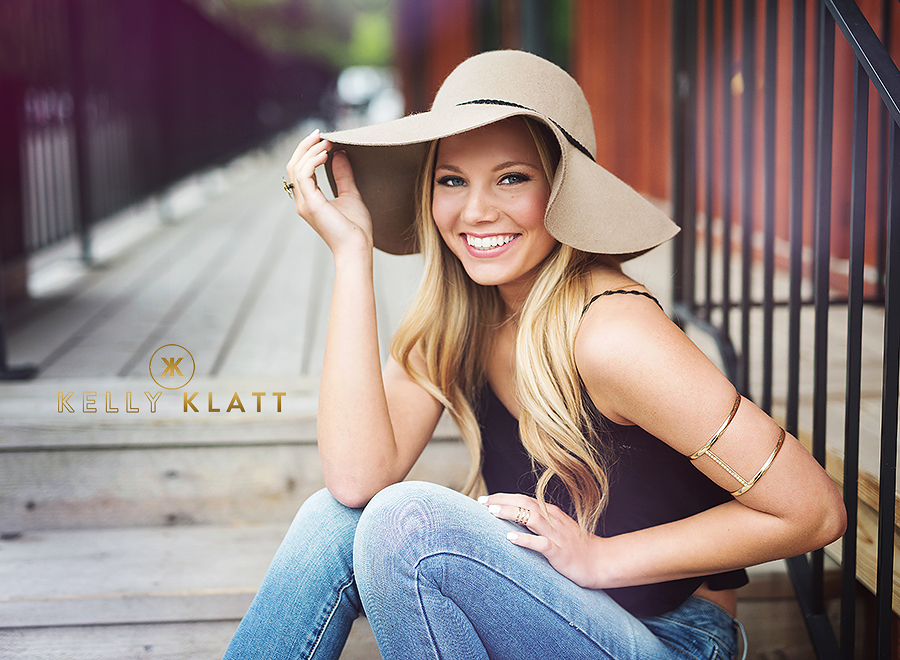 How did you market yourself when you started out and how do you market yourself today? 
In the beginning, my clients were mostly friends/family, acquaintances etc.  After my first price increase, I lost most of them, and gained new clients via facebook and referrals.  I've tried postcards in the mail, ads in yellow pages and booths at expos.  Nothing is as good as a referral-especially for family sessions (oh, and make sure to utilize email newsletters to touch base with current clients)!  However, senior photography is a bit different, you have to win over 2 different generations.  I still rely on Facebook + my blog/website for the parents…but for the seniors, I use Instagram (@kellyklatt) and snapchat (@kelly_klatt) a ton.  The biggest marketing project that I do every year is my senior model photoshoot…this year I had 20 models/clients participate in our 'American Eagle' photoshoot -check it out HERE!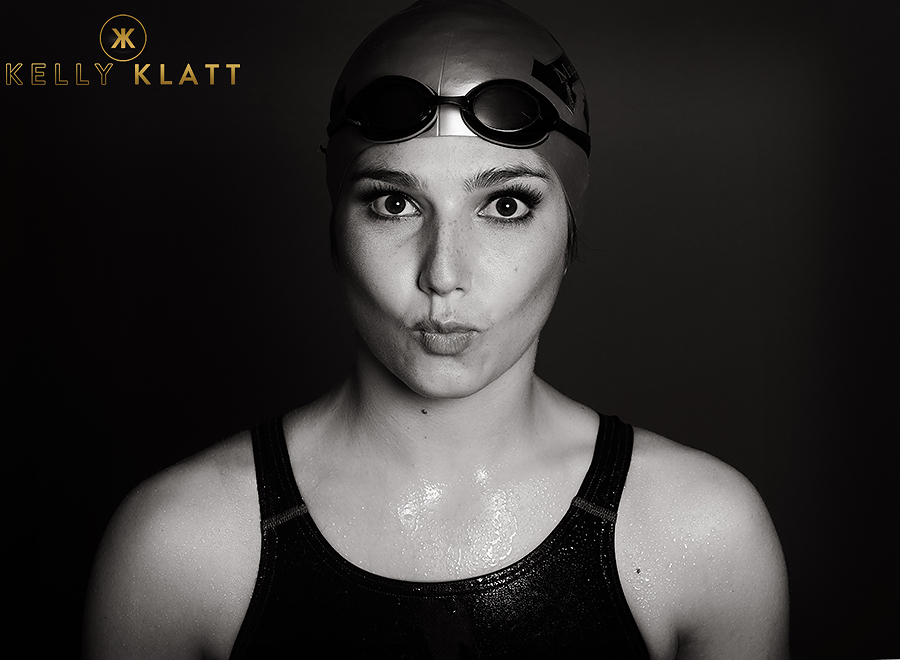 How much did you charge for your first session and how much are you charging for the same type of session now? 
My business model has always been a session fee + prints/products.  My session fee was probably around $50 at first, and I vaguely remember selling an 8×10 for $12.  I did online galleries for quite awhile too.  For the past 3 years, I've hired someone to do my in-person ordering appointments – which has had such a positive impact (both on my bottom line + on the clients experience).  My most popular senior session fee is $250 and then they order a collection with a variety of fun products (albums, slideshows, canvas, etc.)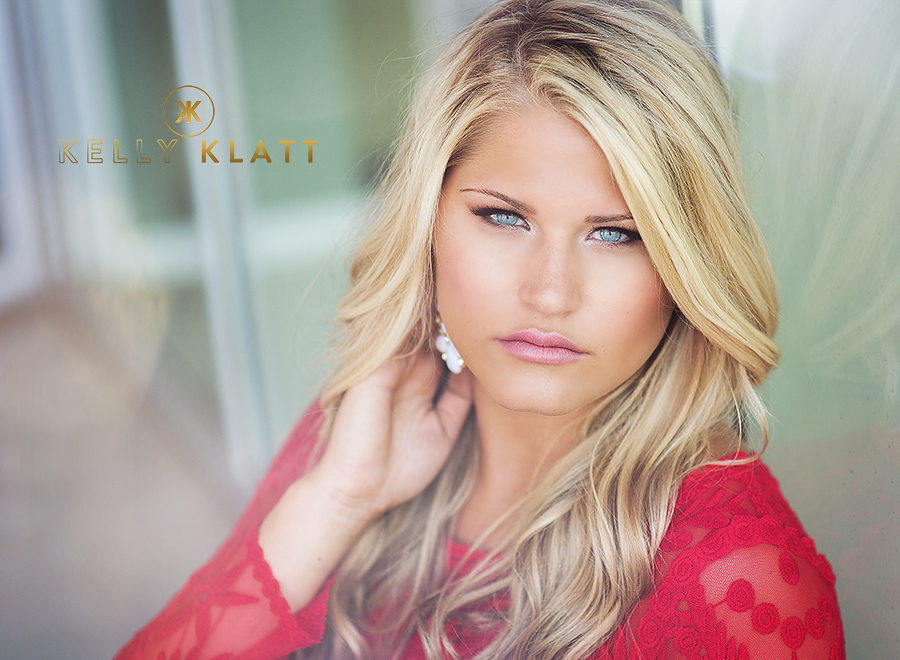 Do you have any tips for photographers just starting out?
Educate yourself…go to classes, online forums & workshops.  Hands-on classes are ideal, but make sure you do research ahead of time so you'll be learning from someone who's legit.  The workshop feeding frenzy is fierce these days, so choose wisely!  Oh, and learn to say 'no'!  That one is tough, but if you want to love your job, sometimes saying 'no' is the key to happiness!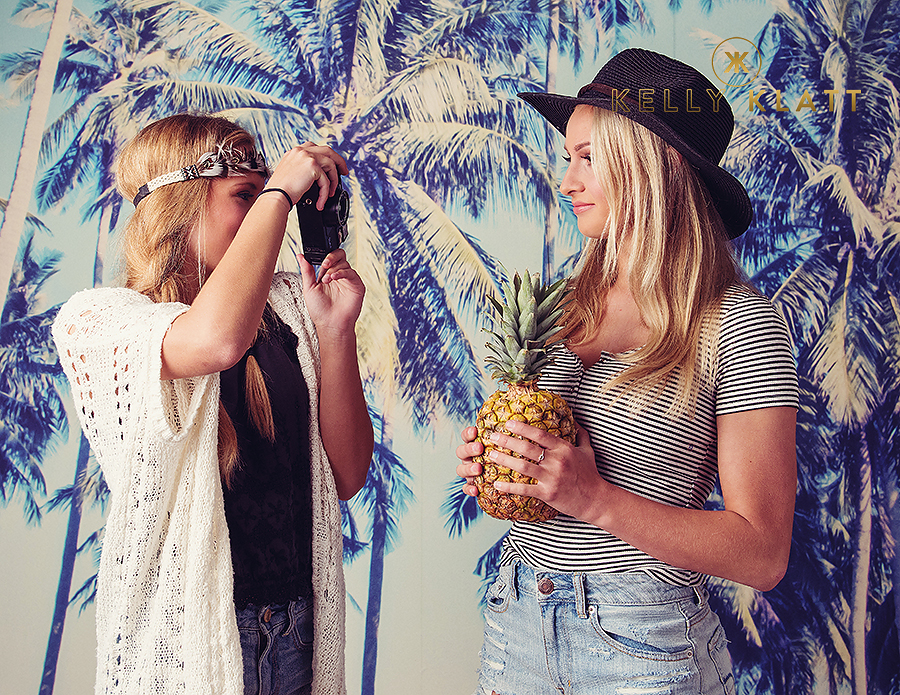 Did you go to school for photography or were you self- taught? If self-taught, what helped you the most?
I spent years working at another studio (although, to be honest, I was pretty clueless the whole time…no idea what camera type or lens I was using…we relied heavily on on-camera-flash for lighting subjects outdoors)…so while those years taught me how to interact and pose clients, I still felt like a newbie when it came time to start my own business.  I joined my local PPA chapter, and spent a lot of time researching things online & in books.  I've taken quite a few classes over the years, and I love attending different workshops every year to continually grow my business.  If I could go back in time and re-do college, I would have gotten my degree in business!  And maybe studied more & partied less…although it was 1999, so I kind of had to…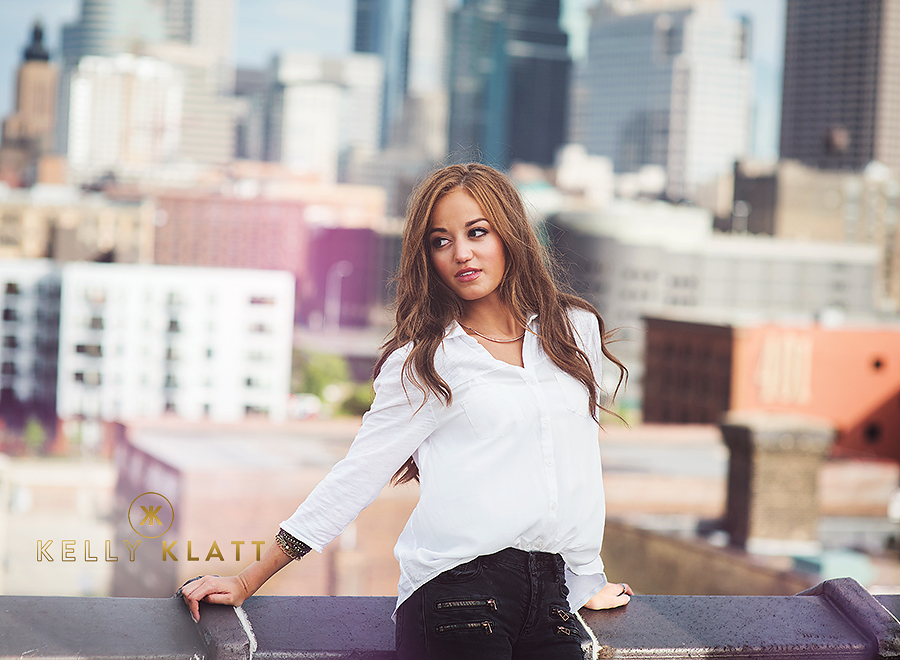 How would you describe your style?
My style is mom-comfortable, and is usually anchored by a comfortable pair of flip-flops and yoga pants.  But you probably meant my photography style, am I right?  My tagline for the past few years:  Fun. Fresh. Fabulous.  Hopefully those 3 F bombs sum it up 🙂
If for some reason you couldn't be a photographer what do you think you would be?
I would be interested in marketing/advertising in the corporate world.  Although, I see SO many mom's (including photographers) earning a living selling stuff online, so maybe I'd cash in on the latest & greatest oils/shake/soap/bag/wrap/nail/candle/tupperware scheme!  Those girls are making bank!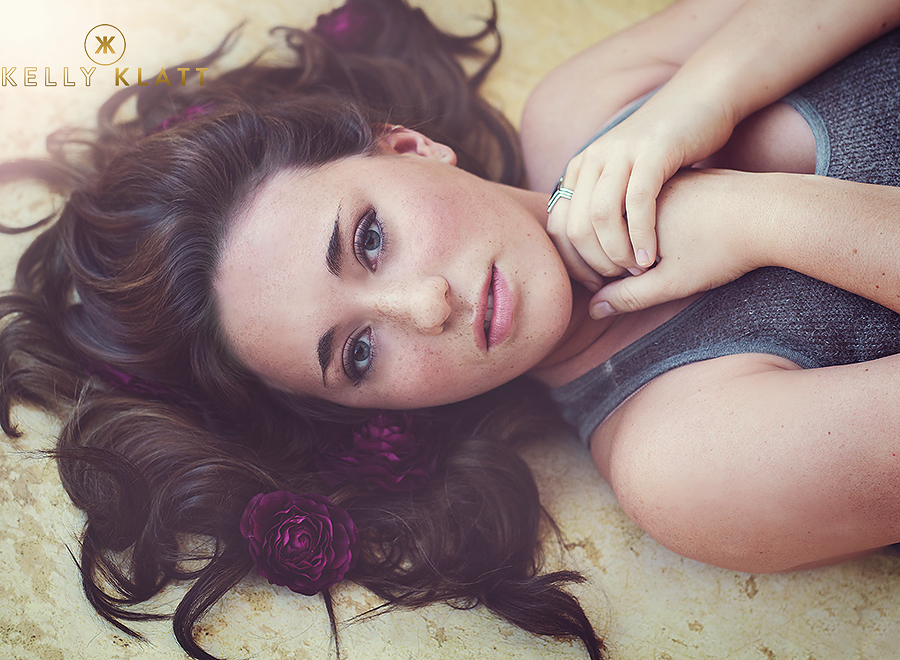 What's in your gear bag?
Nikon D800, 50mm 1.4 sigma art, 85mm 1.4 Nikon, 24-70 2.8 nikon…a super old reflector that has seen better days, and a step ladder that I drag all over the place.  I also have Alien Bee studio lights with different attachments (beauty dish, softboxes, etc.)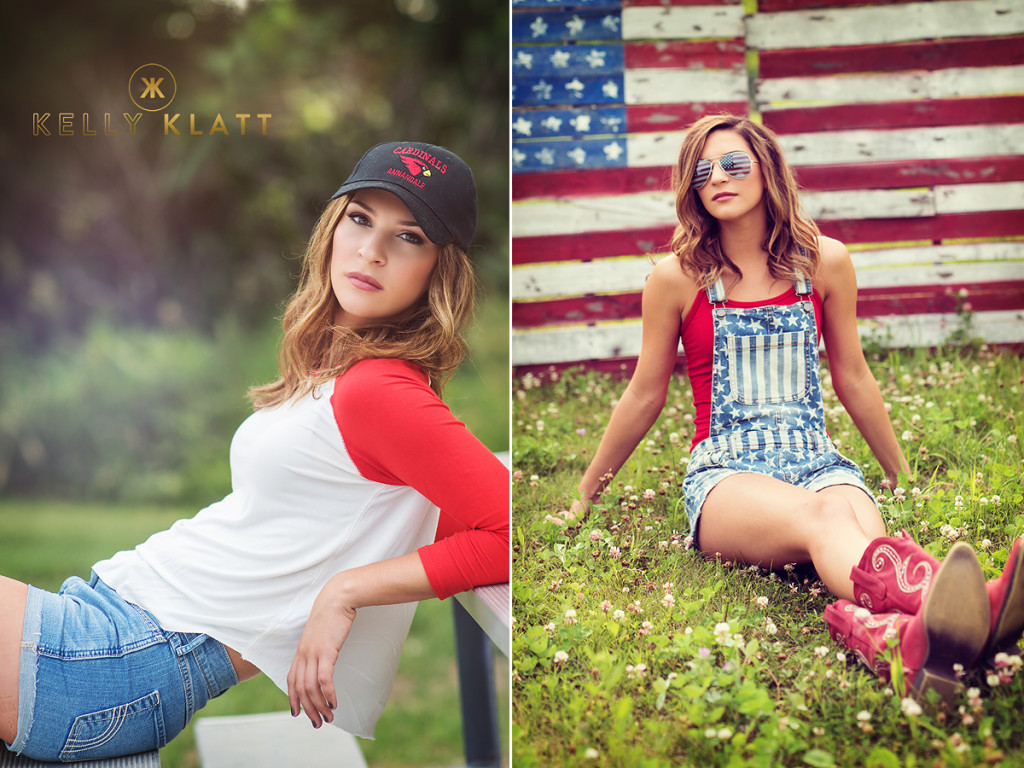 One lens you can't live without?
50mm sigma art lens…I'm probably one of the few portrait photographers that has zero interest in a 70-200 lens.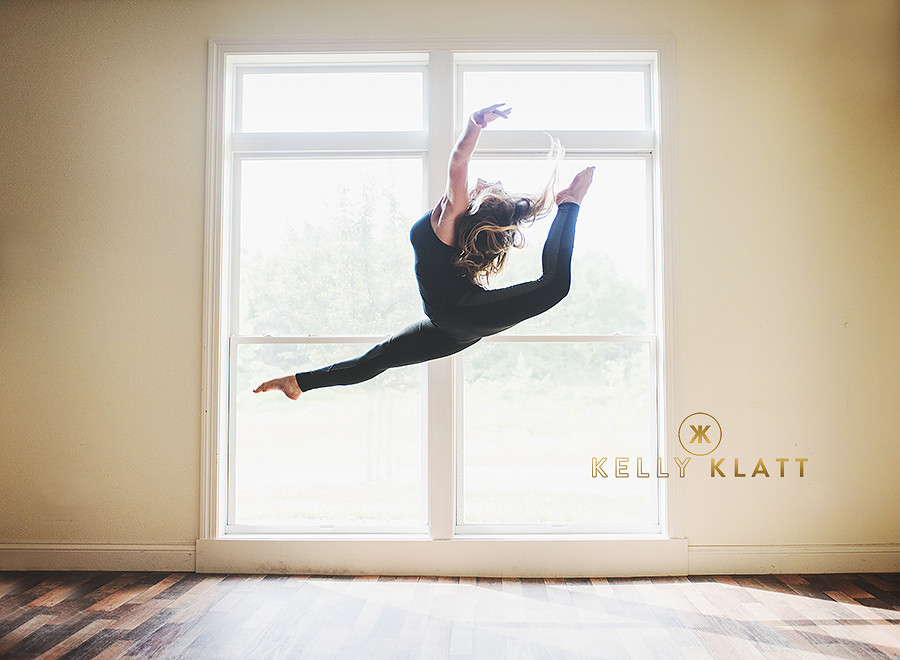 We are going to play a game… name the first person that comes to mind when you think of…
Newborn photographer: Jennifer Nace
Wedding photographer: Jose Villa
Lifestyle photographer: Wildflowers Photography
Most inspiration person:  I'm inspired by my mom, who has successfully run a home daycare for 37 years without going insane.  I'm inspired by my 87 year old grandma, who got an iPhone 6 and a facebook account last year…sure, she accidentally 'checks herself in' to places like 'New Deli, India' and 'Tootsies Gentleman's Club', but at least she's trying!  I'm inspired by so many female photographers that have mastered the balance between home/work…they run their business like a lady boss…and have plenty of time & money to travel with their families.  I'm also inspired by Pinterest, who convinced me that I could use gold spray paint on virtually any hard surface, and it would look phenomenal!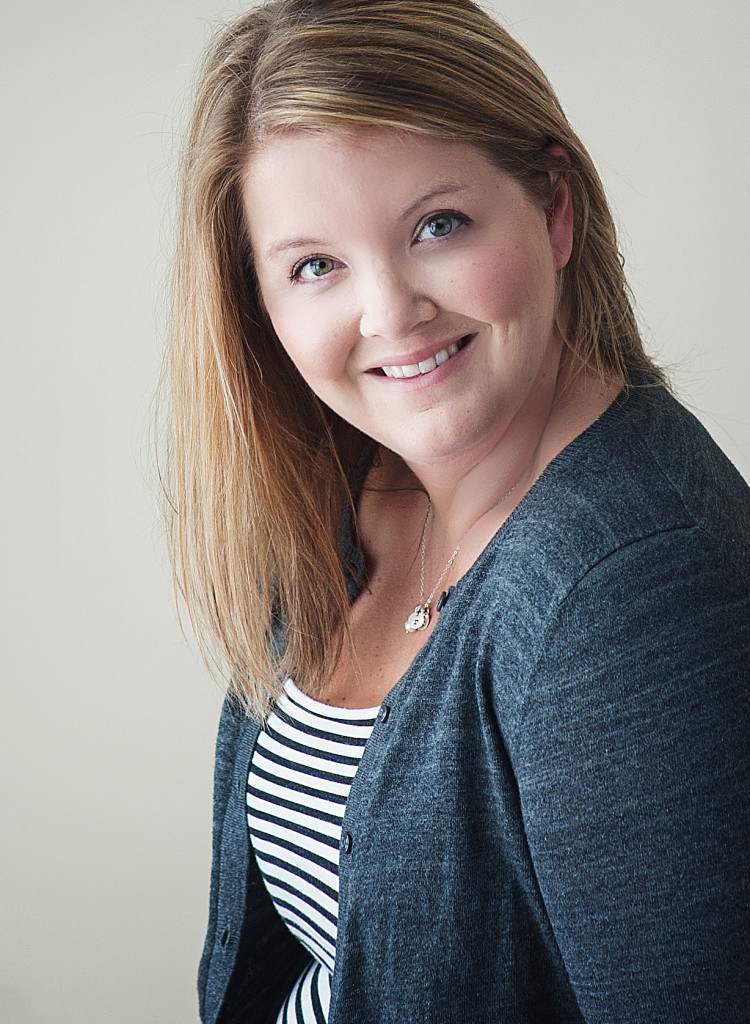 Hi!  I'm Kelly…I live out in the country in Buffalo, Minnesota (about 40 miles NW of Minneapolis)…I have a 950 sq ft studio attached to my home, so my commute time is pretty sweet.  I'm married to my high school sweetheart, and we have 3 kids (7, 9, 12).  In the summer, my hobbies include sitting in the sunshine with a book and a cocktail.  In the winter, my hobbies include traveling to a warm destination where I can sit in the sunshine with a book and a cocktail.
Find Kelly Klatt on the Web: WEBSITE | INSTAGRAM | FACEBOOK | PINTEREST | SNAPCHAT: kelly_klatt
View Kelly Klatt's past feature HERE!   Have any questions or comments? Feel free to post them in the comment section below!