This is the third and last of a three-part blog on Family Photography Sessions. They are meant to be informative on how to prepare for your family photo shoot. The first part of the series focused on what to wear. The second part of the series focused on how to personalize your family photos. In the third part I want to focus on one of the most challenging parts of family photography sessions: children.
Children are half the reason your family want photos to begin with, right? You want to capture them at that precious age where you know they will not stay for long. Many times, though, the more you think about actually getting the whole family cooperate for a couple of hours, the more you feel like it is an impossible feat. You can almost feel your hairs graying and decide, "It's not worth it." Well before you throw in the towel, read this first and maybe your anxiety will begin to decrease as you realize… it's not going to be so bad after all.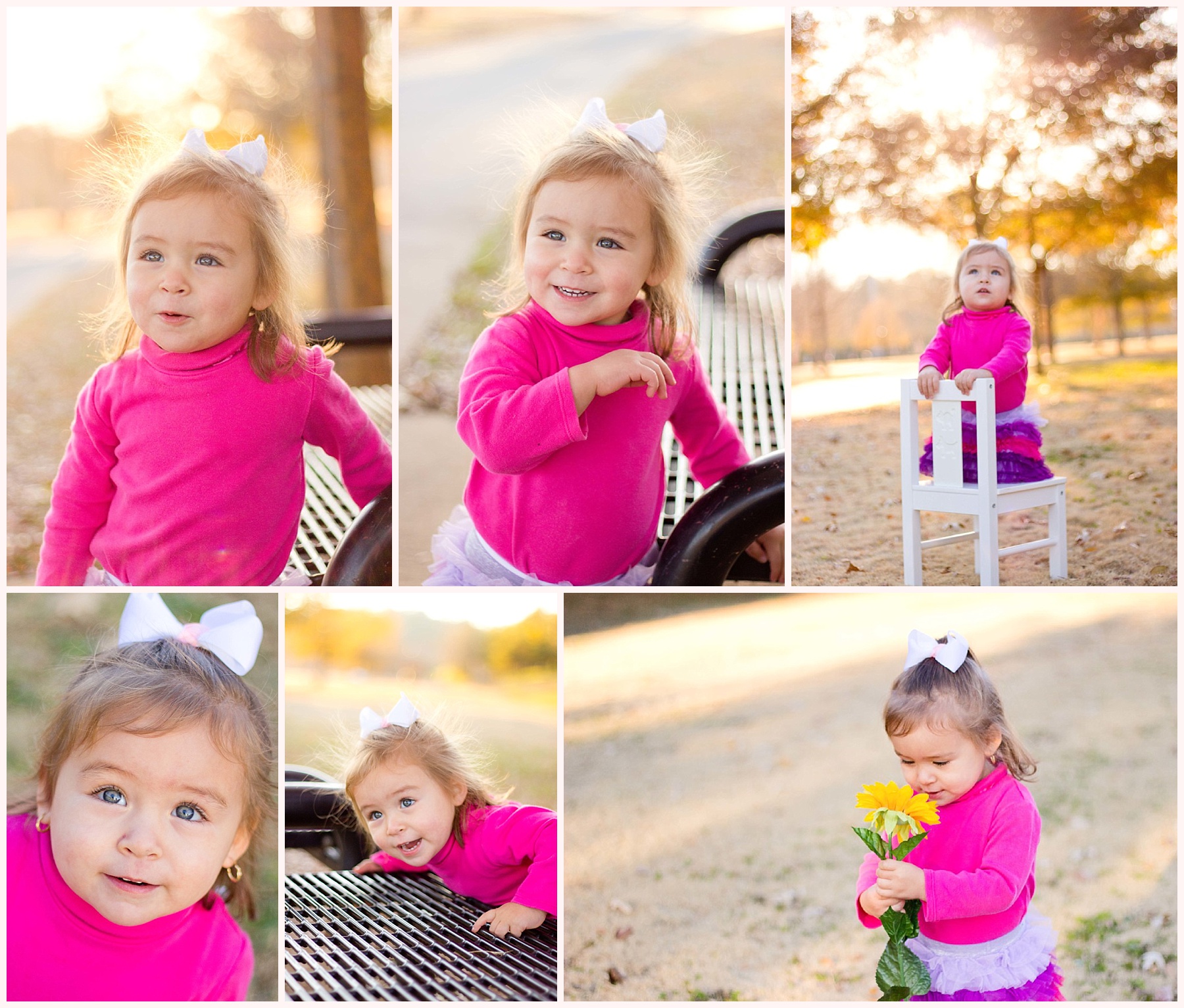 Preparing your Children for the Session
Before Session Day: Every parent knows that children are happiest when they have full bellies and are well rested. If you are shooting young children, make sure you try and schedule your sessions after nap time. If you are shooting older children, take their extracurricular activities into account. You don't want to try and get little Johnny or Jane to cooperate after karate class or some sort of vigorous activity. This includes teenagers who often have a lot on their plate and can find themselves stressed by school, work, etc. Plan your sessions in advance so your family can clear their schedules and also so everyone is expecting it and can warm up to the idea. Not everyone is a fan of having their picture taken and sometimes a photography session is the last thing they want to do on a Saturday morning. Planning is the biggest stress reducer.
Meeting the Photographer: It is important that the children feel comfortable with the photographer. I like to meet the family before the session whether it be just before, or weeks prior during the consultation. If the children are not comfortable, they will likely shy away or put on a stone cold face where emitting a smile becomes near impossible. If you know you have not-so-friendly-with-strangers children, make sure you get to know your family ahead of time or at least allocate some time at the beginning of the session for some fun rapport building. You want to make sure you have a plan when you meet them (and make a good impression) prior to the session.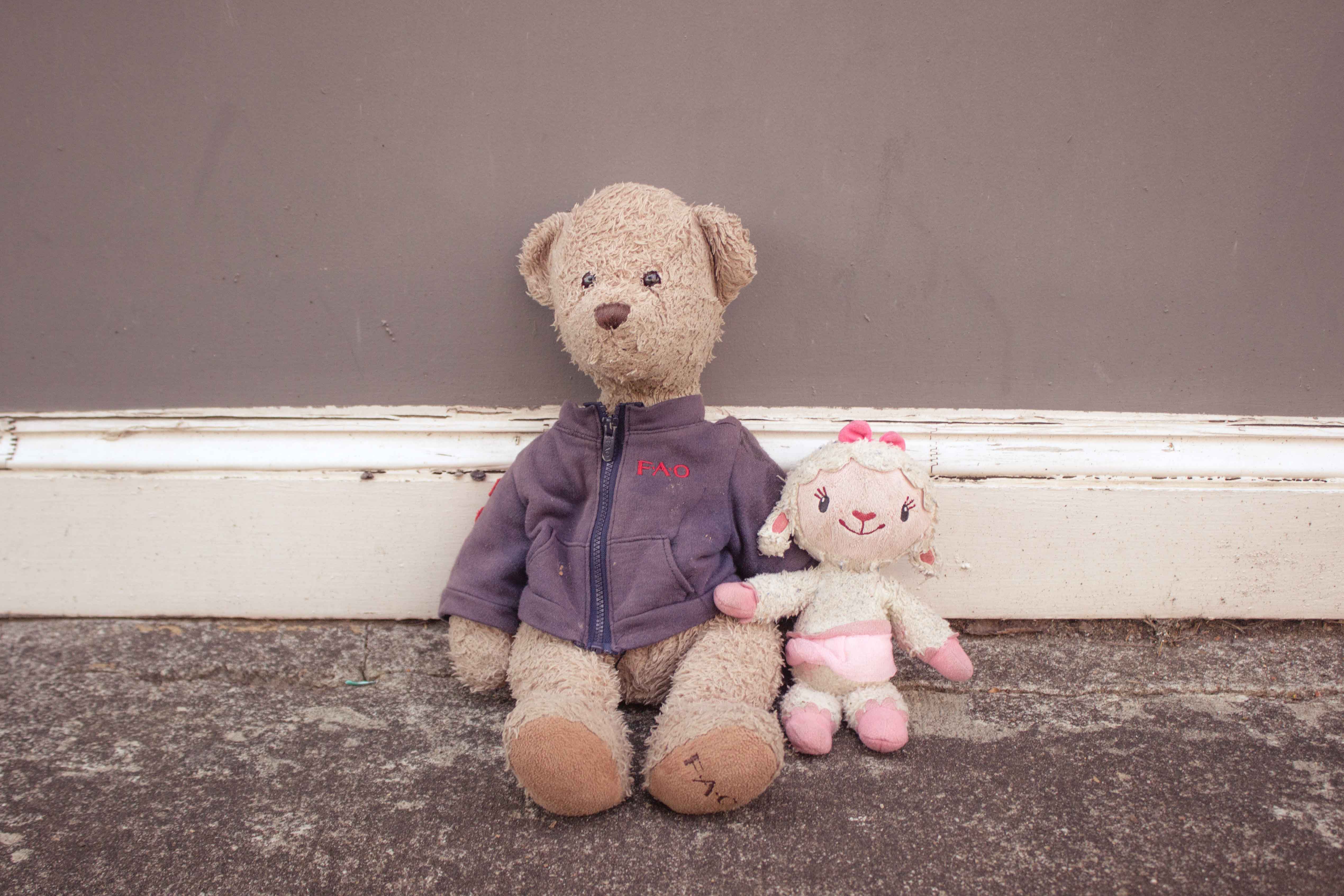 Making Memories: The second blog in this series talked about props for your session. I would encourage you to make some of your props children-centered and personalized to keep them engaged and smiling during the session. It may be a favorite stuffed animal or a book that your family likes to read together, whatever keeps the child happy and also reflects their real family life together. Little details such as these are what makes your family photos stand out from others–what makes them special. Sometimes these carefully selected props can be a comfort tool when your child is feeling embarrassed or shy. These items can help them open up more to you, as the photographer.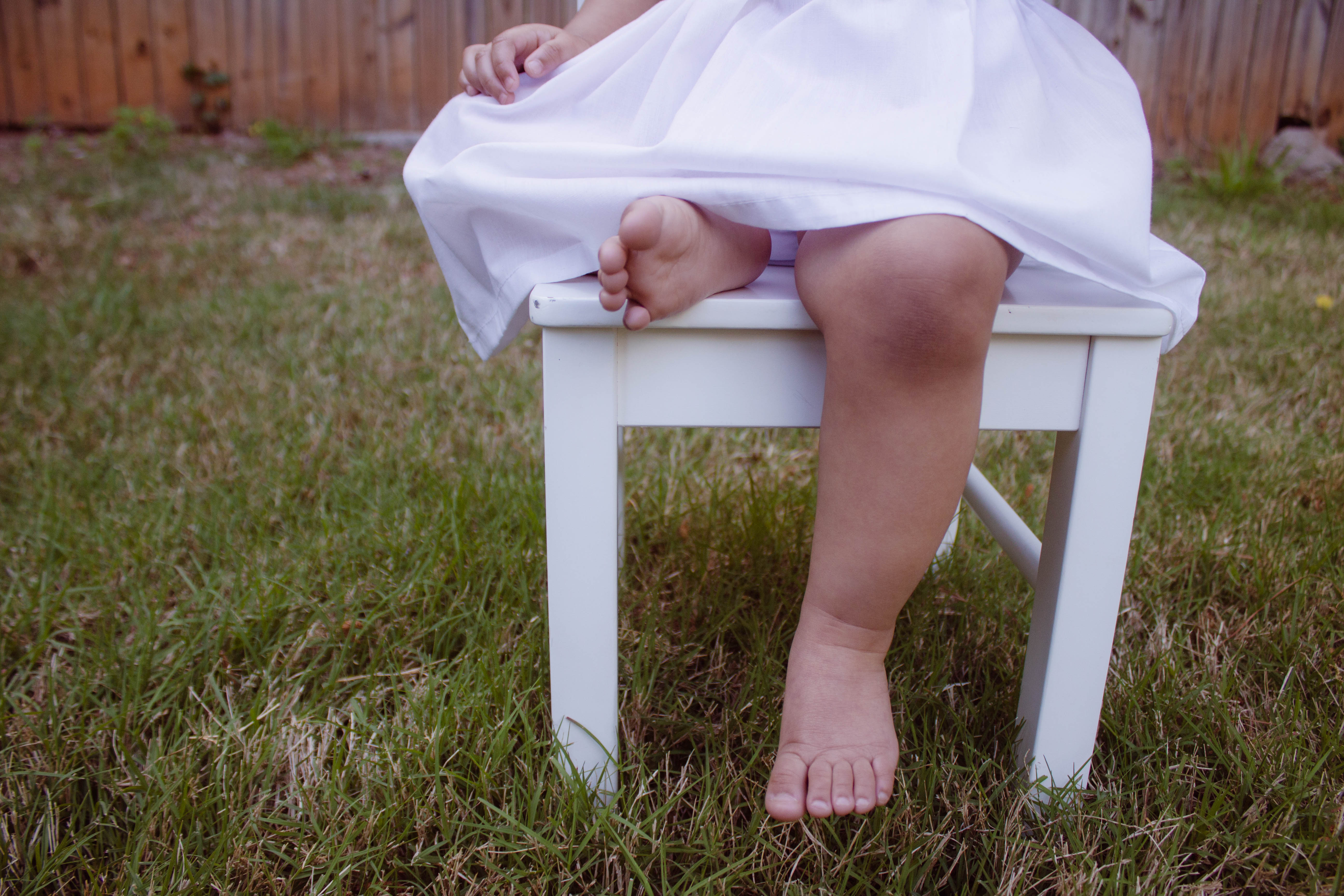 Let the Photographer Work: This is a biggie. Many times, parents get frustrated with their uncooperative child and it shows. This flusters the parents as well as the children and makes for a difficult session, not to mention unflattering photos. Here are some tips you can remind parents to do to help you out, without ruining the pictures:
Try the tickling game to get your kids smiling genuinely.
Make an effort not to threaten your children during the session, because this rarely makes for cohesive family shots. The children will likely associate their reprimand with the camera and naturally frown at the photographer from then on. Try instead to encourage and make it out to be fun.
Be natural. Some of the best shots are those when the family forgets about the camera and just has fun together telling stories or jokes.
SMILE no matter what is going on with your child because the camera is always clicking and you never know when that perfect shot will come from your kids and your face is distorted in frustration. (The more children you have the more this becomes imperative.)
Remember that YOU are the photographer, and you know what you are doing. You may need to remind your clients of this also. Reassure them that you will capture all the subtleties and sweet memories they were hoping for. Remind your clients to discuss any ideas for poses prior to the session. This is what the pre-consultation session is for, and it saves precious time at the actual session, which keeps the children from getting bored and "tired".
Realistic Expectations: No one has the "Leave it to Beaver" perfect family. So why is it that people expect their photos to come out any other way than REAL? Sometimes, the fact that Macy's hair is a mess from running around and Jimmy lost a shoe from chasing her is what makes the photos so special. Remind your families that THIS is what they want to remember about this time in their lives. This is THEIR family. No one else's. Embrace it.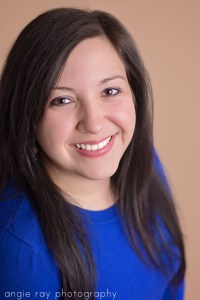 Meet the photographer: Hi, I am Lisa Steltenpohl!  I am a family photographer from before birth and onward, with a focus on newborns and children. My favorites are those itty bitty, new to this world, babies. I am addicted to "new book smell". I feel strongly about Firefly only having one season. I may own a hot pink lightsaber with a black hilt.

My favorite thing is curling up on the couch with my dog and husband on a rainy day with a Rick Riordan or J. K. Rowling fantasy paperback in my hands.I like to consider myself adventurous. Heck, I surprise myself all the time with my bright ideas. I'd love to share them with you. Oh, and food. Food is my jam. 
Find more of her work on the Web: Facebook