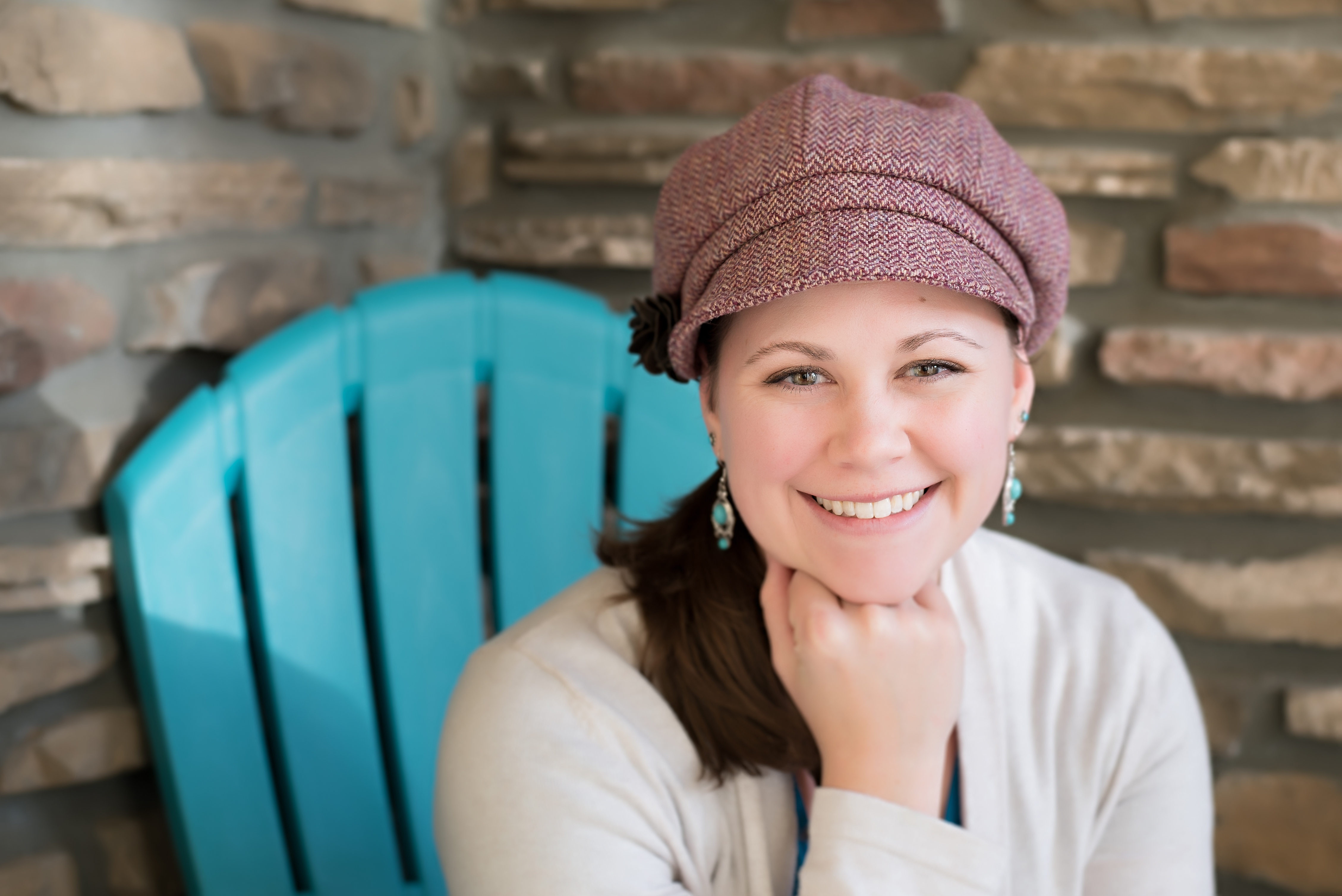 Jennifer Lynn Photography is an award-winning photography studio in the Denver metro area of Aurora, Colorado. I specialize in custom portrait photography for newborns, babies, children, and families and also offer outdoor sessions for families and graduating seniors on-location. I am proud to be an experienced and trained newborn photographer, and recently won a Merit of Recognition Award in the National Association of Professional Child Photographers (NAPCP) International Image Competition. I love my job and am truly passionate about preserving memories for families that they can treasure for years to come.
Find more of my work on the Web: Facebook / Instagram / Pinterest
Marketing your photography business can feel like a love/hate relationship at times. You love when you see great results from a recent blog or Facebook post, but many times it can feel like you are spinning your wheels going nowhere. It can feel like a trial and error process and simply be overwhelming from all the different voices out there telling you what's best, or the most effective, or even the best "bang-for-your-buck".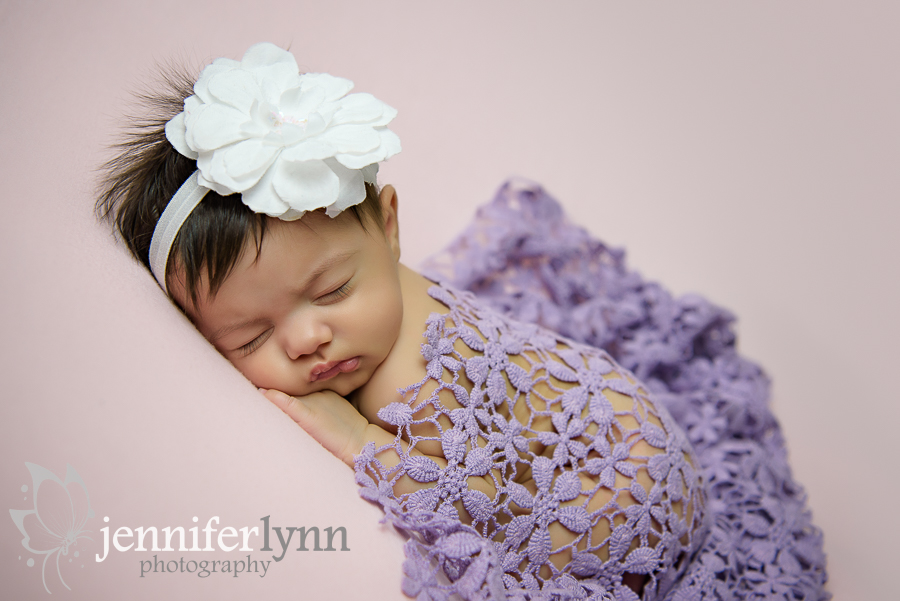 I have dreamed of starting my own photography business, and especially specializing in posed-newborn photography, ever since my oldest child was born. The photographer who captured her newborn photos seemed to have a magic touch as she posed my little girl and I was in love with every single picture. Since then, I've studied, taken one-on-one classes, practiced with my camera, and finally am pursuing my dream. In the time since I've opened my in-home studio, I've loved coming alongside families to preserve these special memories. I've learned a lot about how to market to expectant moms and to attract the types of clients who value my work.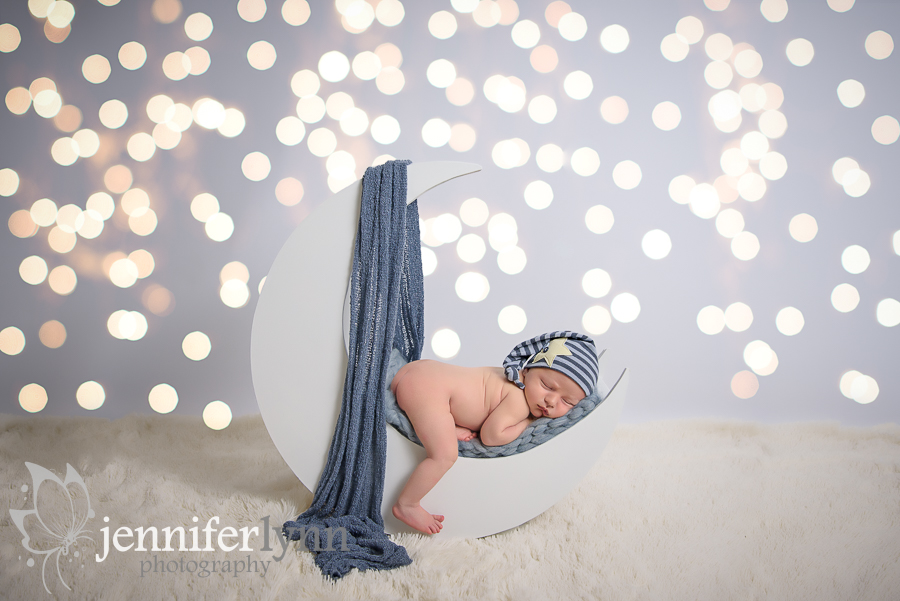 So why should you listen to any advice from me about newborn marketing? First, I hold a BA in Marketing from Texas A&M University and have studied multiple books and approaches in the last year about social media marketing. And second, while I've been in business just under two years, I've grown a steady base of wonderful newborn clients and have won a Merit Award in the International Image Competition hosted by the National Association of Professional Child Photographers (NAPCP). As for newborn photography, I'd love to share my top five ways to market these specialty sessions that have been the most successful for my business.
1.) Join a local "mom group" on Facebook: Facebook seems to be the most popular place for groups to connect. I personally have book club groups, mom groups, classifieds groups, and buying/selling groups just to name a few! For me, mom groups have been invaluable for reaching the newborn marketing segment. Mom groups are unique as their members actively seek advice about babies and children.
The key word there is "actively". This audience is already engaged and receptive to your message. Many will ask for recommendations for a newborn photographer. The key here is to be genuine in these groups. Don't join just to advertise and market your business. It's a big turn-off to only see self-promotion in these groups. Genuinely get to know the other ladies, attend mom events, and build a true relationship with them. Then when the time comes and they ask for advice, your offering is well received since you already have a foundation of trust.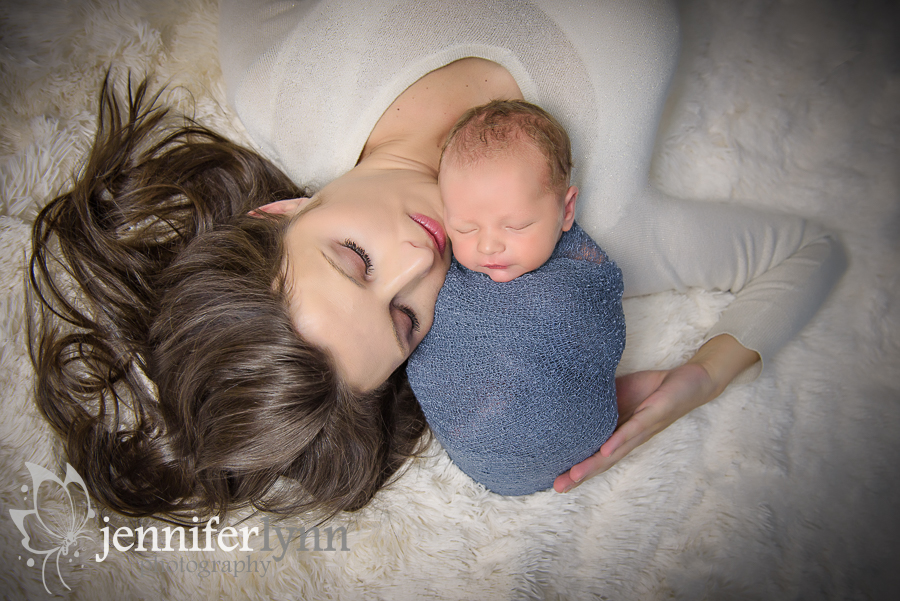 2.) Increase your SEO presence: You knew I was going to bring up that tricky subject of SEO, didn't you? I am by no means an expert in Search Engine Optimization, but I continuously seek to learn about this topic and experiment with ways to increase my online presence. Someone once told me to remember your website is your store-front, which especially holds true if you don't have a physical studio or location for your business.
It doesn't matter if you do posed newborn photography or in-home lifestyle sessions, people want to see your work and your style before they book a session with you. So if they can't find your website or you don't come up in a search, how will these potential clients know about your amazing newborn sessions?
I'm learning this marketing area needs to be "fed" on a regular basis. I recommend joining other newborn groups, like NewbornPhotography.com, and connecting your website via other sites. And be sure you are regularly blogging so these search engines see your site as relevant. Don't share all session photos on Facebook, but drive those followers to your blog. Slow and steady wins the race on this tip!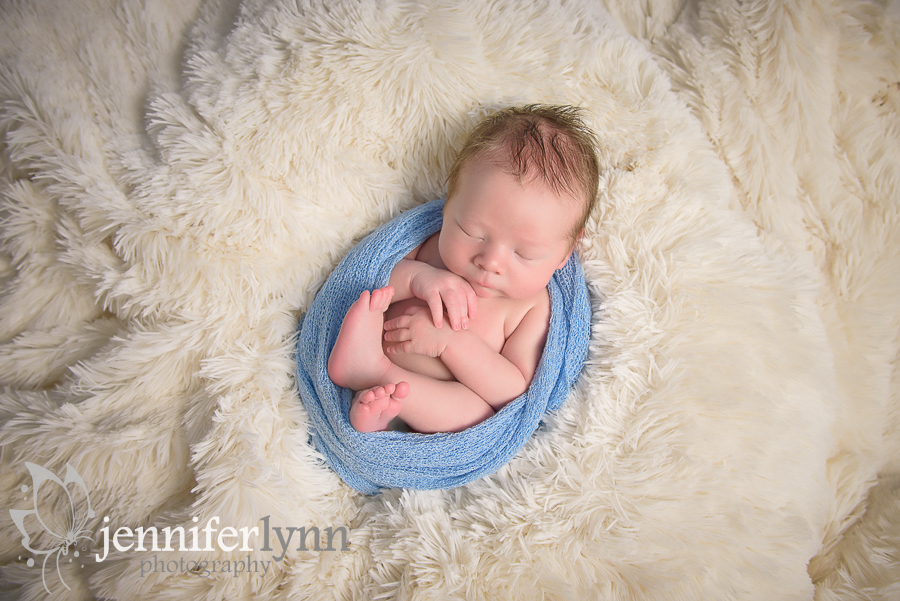 3.) Have a referral program: This is one of the easiest things you can do and it brings incredible value to your clients and your business. These families have already had a newborn session where you wowed them with great customer service and incredible photos of their newest little blessing. Now you need to use that momentum and encourage them to tell their friends about you! Have a program in place that you can mention at the end of your ordering session, when you send your thank you note, etc.
I give a certain dollar amount off a future session for those that send me referrals, and clients love to feel included in your VIP circle and it also encourages them to come back for additional photography services. Just remember to actually TELL the clients you love seeing referrals – don't just mention you have a referral program but actually ASK for them to send friends and family your way.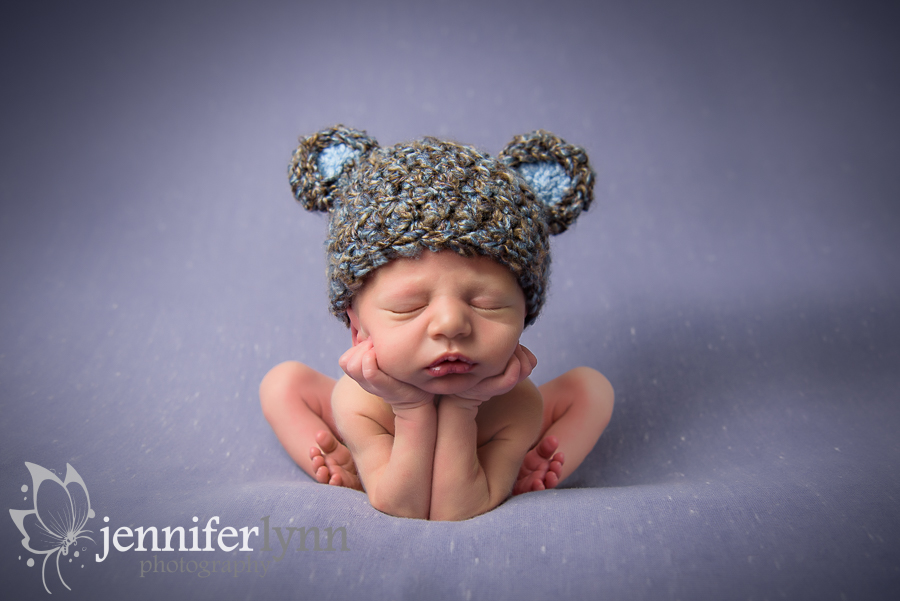 4.) Value Your Work and Be Confident in Your Pricing: This is great business advice in general, but especially when it comes to newborn photography. Newborn sessions are such a specialized niche and, as you know, require additional training, investment in props, etc. There is a great deal that goes into preparing for these sessions, both physically setting up props plus educating yourself on newborn safety and how to move through the flow of a successful session. It doesn't matter if you practice lifestyle, in-home sessions, or posed newborn photography.
So be sure you price yourself to show you value your time, talent, and products. Be confident in presenting your skills to these moms as a true merit so they appreciate your professionalism. You will find you start reaching clients who respect your art and are willing to pay for your specialty service.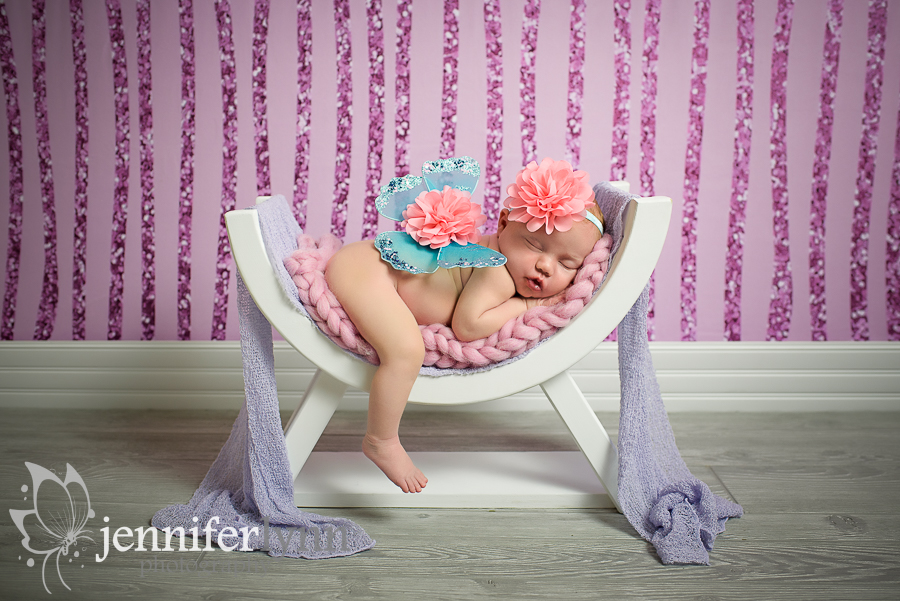 5.) Think Outside the Box for Advertising: Facebook is fast becoming a great way to market your business, especially with the advanced targeting options to truly reach that newborn niche. Capitalize on that targeting power to get your brand in front of expecting moms. But there are lots of other creative ways to market your newborn sessions.
Visit with a local obstetrician and see if you can put brochures or even an album in their office. Look into local charity events and donate to a silent auction. You can place print ads with local parenting magazines or partner with a company that offers childbirth services. Try to use your network and see if your target audience overlaps with theirs. The more you keep an eye out for these unique types of relationships, the more advertising options become available.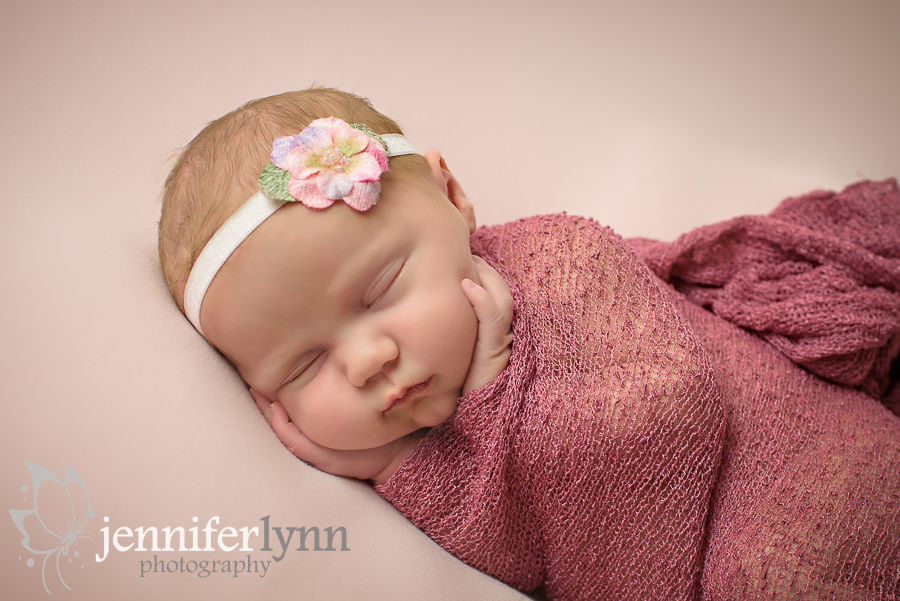 I hope these tips encourage all you fellow newborn photographers out there to get excited about trying new avenues to advertise your sessions and not be afraid to branch out and experiment with something new. Step out of your comfort zones and see where it takes you! Change your perspective and think of marketing as an exciting process where YOU are in control of your approach. You have the power to monitor results, tweak campaigns, and adjust each component to see what yields results. Good luck!