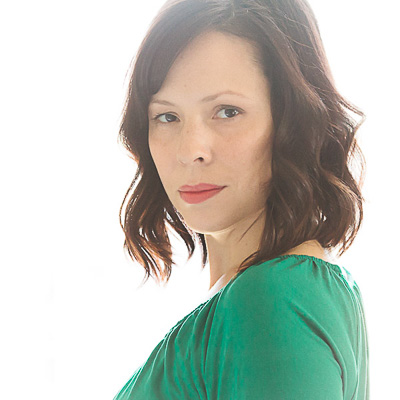 Jo Lien is a photographer located in the Coeur d'Alene, Idaho area. Her work explores the terrain of a life well-lived, from the mundane to the wondrous. What most interests her is documenting the impermanence and fleeting nature of daily life with sincerity, evoking both memory and feeling.  She lives in the Coeur d'Alene, Idaho area with her husband and two sons. When did you first realize you wanted to be a photographer? Even since I was a little girl, I've always been drawn to making images.  My first camera was a pink and purple LeClic that I won selling Girl Scout cookies when I was in the fifth grade.  I loaded it with film whenever I had the chance!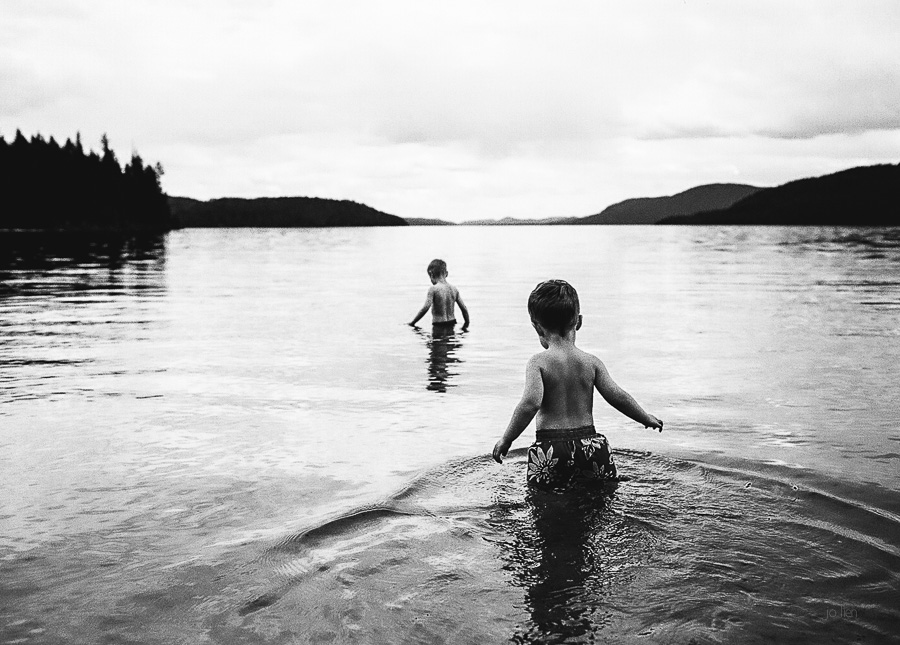 When and how did you start out in photography? As an undergraduate when film was still the default, I took an introductory photography course that gave me just enough knowledge to take a decent shot, but not quite enough to control my camera.  I flirted very casually with photography over the years as I began a career in education, got married, finished a master's degree, and had my first child.  I switched to digital when I began a doctoral program in literature, so I would be able to take good images of my son to share with my family, who lived far away.  A year later, I became pregnant with my second son.  Overwhelmed with difficulty of managing a young family with the academic track, I decided to leave my graduate program.  Photography quickly became an obsession and filled a void left by the loss of my graduate studies. How would you describe your style? I would describe my style as honest, emotive, playful, reflective. What's in your gear bag? I shoot a Canon 5DM2 with 35L, 45mm TS-E, 135L, and 24-105L.  I also have a speedlight that I save for the winter months. One lens you can't live without? The 35L, hands down!  It's my work horse.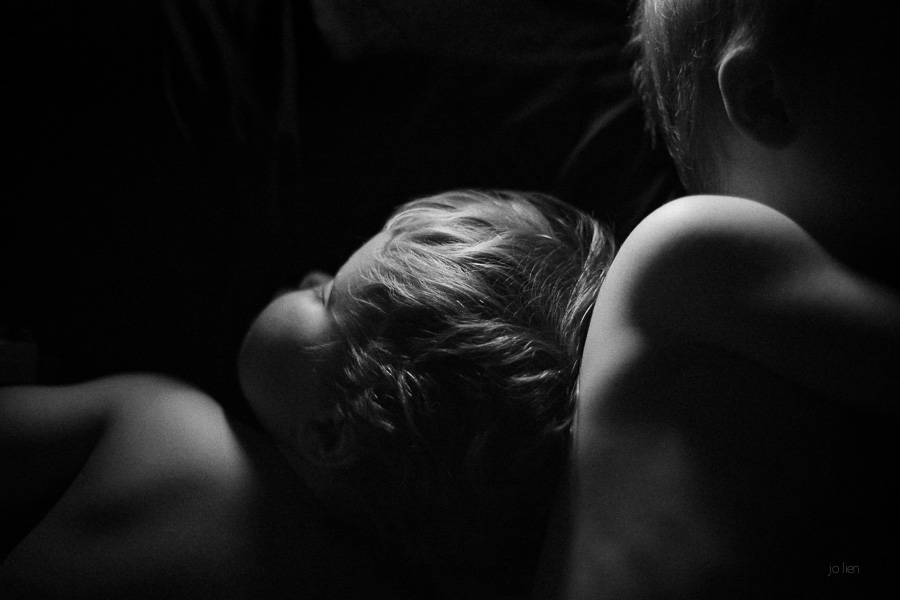 How did know when the right time to start charging was? I'm currently making a transition from being a hobbyist to taking a limited number of clients.  Taking clients is something I feel drawn to do in my work, but the pressure of running a business has scared me for some time.  It's a leap that I've pushed myself to make — I enjoy telling my family's story with my images, and I don't want to look back in life and wonder if I would have enjoyed telling others' stories, too.  I'm open to see where this road takes me, whether it be for the short term or the long term.   How did you market yourself when you started out?  I'm interested in an unscripted documentary approach to client work, but that's a genre that's relatively novel in my area, so I put out a call with some local photography groups, thinking that if anyone would be interested in what I envisioned, it would be other photographers.  I quickly booked all of my PB sessions this way!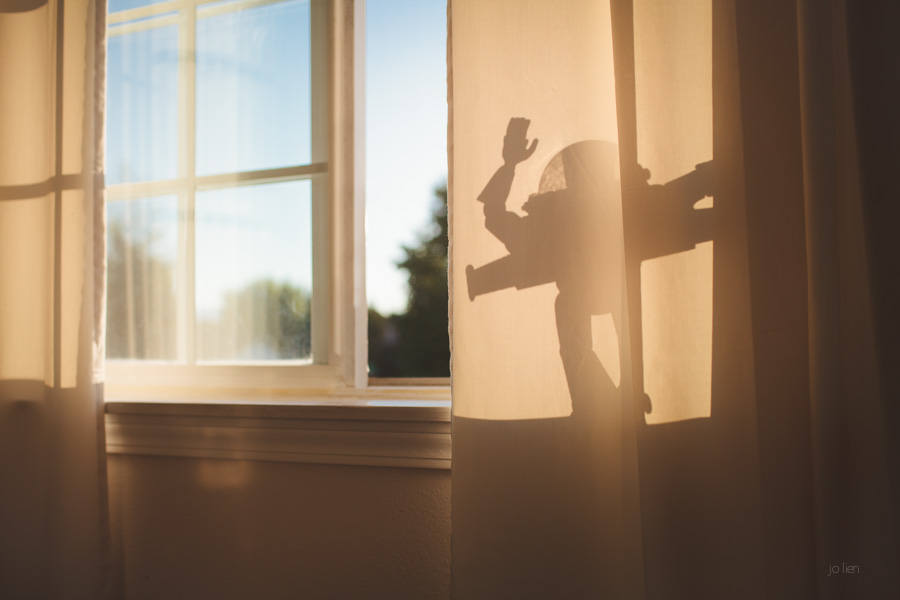 We are going to play a game… name the first person that comes to mind when you think of… Write down the first person, no cheating!! Newborn photographer: Jenni Jones, a talented friend of mine who specializes in newborns. Wedding photographer: Benj Haisch.  I adore his work. Lifestyle photographer:  My closest friends are lifestyle photographers, so there are so many that instantly come to mind!  I couldn't name just one. Most inspiration person: a tie — my two sons. Name the first thing that comes to mind when you think of:  Prop vendor: I don't use props!  That's the first thing that comes to mind! 🙂 Photography Book: Sam Abell's The Life of a Photograph.  I just finished going through it, and it's amazing.  I adore his work. Photography Blog: I really enjoy seeing Cole Thompson's blog posts land in my inbox.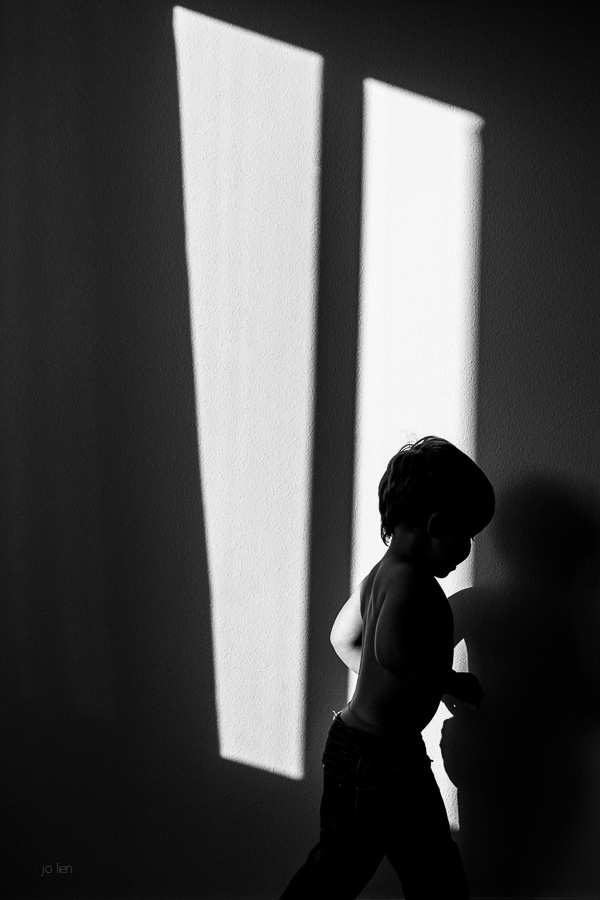 Did you go to school for photography or were you self- taught? If self-taught, what helped you the most? I've studied literature and the teaching of writing at the doctoral level, and that has really informed the way I approach and think about photography.  I have not studied photography formally, but I have taken many online workshops, read countless books, had countless thought-provoking conversations, and devoted countless hours to honing what I do.  I've worked extremely hard, often just as hard as I did as an academic. What has been some of the hardest things to overcome in your business? Believing in myself and being willing to put myself out there for hire. Do you have any tips for photographers just starting out?  Learn the technical elements of photography, then listen to your heart, follow your whim, and believe in what you do.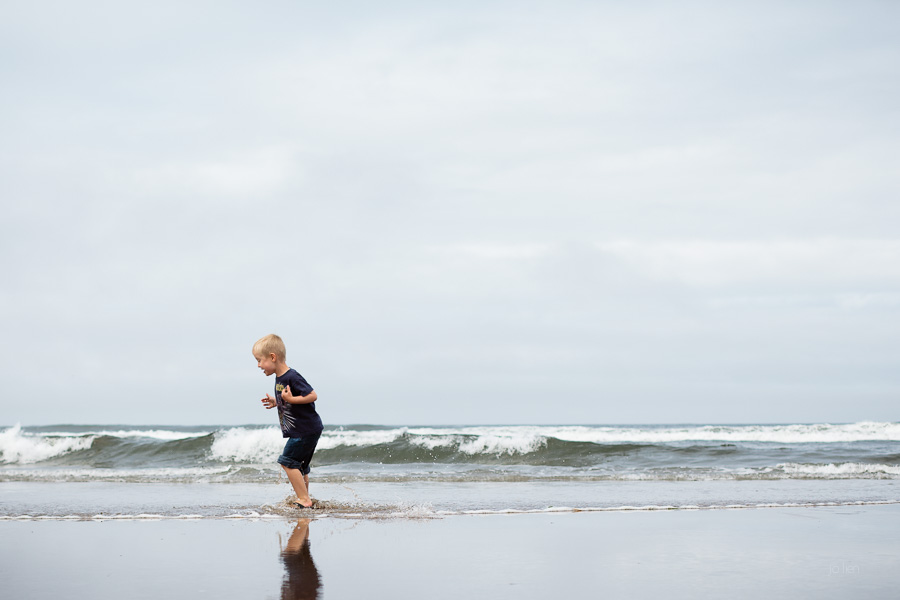 If for some reason you couldn't be a photographer what do you think you would be? I've been a literature and composition instructor for almost fifteen years, and I adore that work.  It's both teaching and photography for me — I could never choose between the two. What's the best lesson in photography (business or shooting) that you've learned so far? To trust my instincts and stop shooting to please others.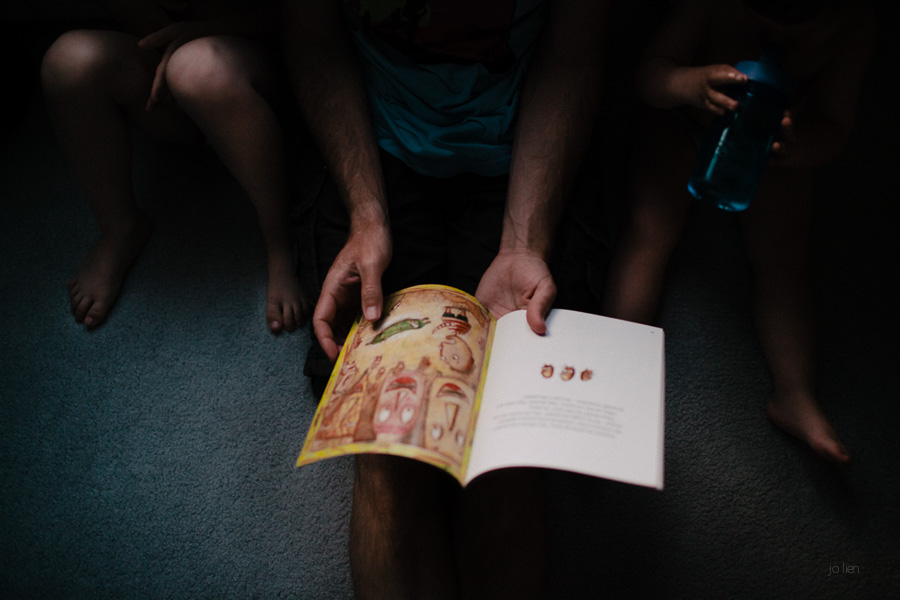 What are your thoughts on lifestyle photography? The term lifestyle photography gets thrown around a lot these days, so much so that it's really lost it's meaning, both with photographers and with the general public.  I used to lament the loss of that meaning, but I've come to see it as a good thing.  Defining one's work by genre places artificial and meaningless limitations on what we do.  Put your work out there and then let it speak for itself.  I sometimes use the "lifestyle" label when describing what I do to others — it can be practical to do so — but I don't use it to think of what I do and don't do.
Find Jo Lien on the Web: Website | Blog | Facebook