Congratulations to Jeremy James Roloff for being voted the BP4U Photographer of the Year for 2014! If you haven't seen his work yet, keep scrolling. Jeremy is such an inspiration and we are so excited to present him with this award.
Jeremy is a Portrait photographer based out of Los Angeles. He is a twin and originally from Helvetia, Oregon. Grew up on a 110 acre farm which is where he pulls a lot of inspiration for his images. He wants to continue working on composite photography and aims to become a commercial advertising photographer. When asked who his hero is, Jeremy said, "Erik Almas, one hundred percent". 
–
–
–
With the new year coming up, we wanted to get a little bit of inspiration to motivate you during this time of fresh starts. We asked Jeremy for 3 tips on following your dream:
1) Someone told me once. "A goal without a plan is just a wish". If you want to make a living on photography, you need to make action steps to get there, otherwise you won't. Be tenacious, take initiative and be pro-actice. That is hard to do, which is why many don't make it, but we all have the capability to.
2) Know where you are going! Otherwise you can't make consciously accurate decisions to get there. For some people, becoming a working photographer just happens, but for the rest of us (most of us), you need to want it and decide that's where you're going in order to make decisions that support that goal.
3) Keep shooting, keep shooting and keep shooting. If you're anything like me you sometimes find yourself looking at other peoples images on the computer more than my own. I get in a rut where I "need inspiration". Thats good to do at times, but it often distracts us from shooting for ourselves! So just keep shooting.
To find out more about Jeremy, and look at some of his incredible work, please see his featured post below: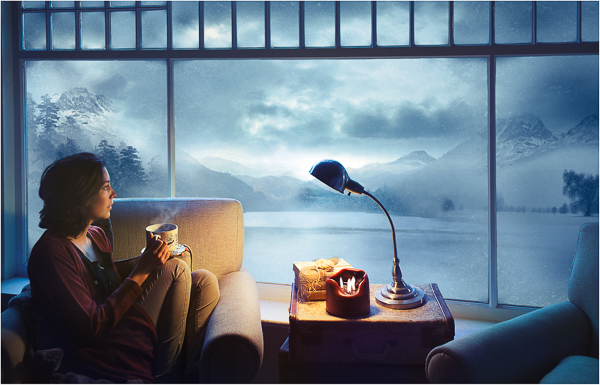 Tell us a little about yourself:
I love to create. Whether it be with metal, wood, pixels, or leather, something about it drives me. Soccer and working on cars releases me. If i'm not building some rad composite, you'll find me outdoors. I think socks with sandals are in style and everyone else has it backwards. I am getting married this September to a lovely lad, which is pretty radical! LA will be my home for the next year or so, but I am a farm boy at heart. Inspiration is an incredible power and I always aim to do something with it, for inspiration is a terrible thing to waste. I am Kingdom seeking. If you ask me what I want to photograph. I will tell you, "I want to build images showcasing creation with people in them."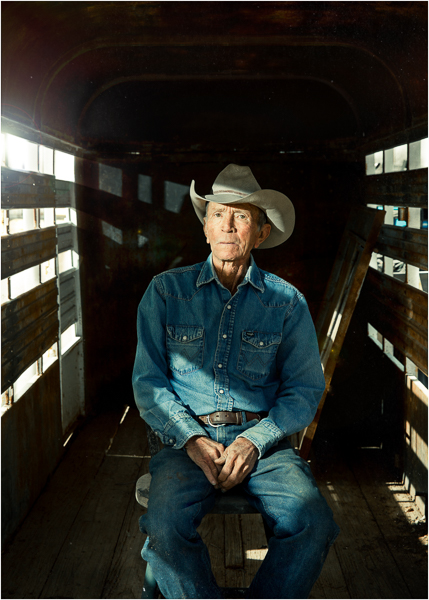 When did you first realize you wanted to be a photographer?
It 
wasn't
 necessarily a realization, more of a mental conclusion that I really enjoy inspiring people and photography is a great way to do that. To me one of the best feelings on the planet is being inspired. So I started taking images and creating images just a few years ago, and I really enjoyed it. 
·  When and how did you start out in photography?
My brother Zach and I took a backpacking trip around Europe a few weeks after our 
high school
 graduation. I bought my first camera, a Nikon d7000. That trip, coupled with a burning wanting.
·  How would you describe your style?
Hmm. honestly, I just recently developed what I would call a "style".  And it is typically clean, yet complex. Simple composition, but a lot going on.
·  What's in your gear bag? 
Canon 5D Mark iii
16-35mm
24-70mm
50mm
Intervalometer
Tripod
Tiffen ND filters

TetherTools 

tether

 cord
·  One lens you can't live without?
16-35mm for backgrounds. Then the 50 for subjects.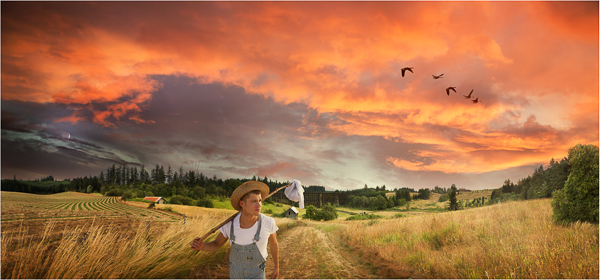 ·  How did you know when the right time to start charging was? 
When I realized I didn't want to be working anywhere else except behind a camera. 
·  How did you market yourself when you started out? 
Social Media. I cannot stress enough how important social platforms are for our business nowadays. People need to see your stuff and hear what you want to say about it, then they connect to it. It is free advertising as long as you are willing to put the effort out. Also, people want to know you are attainable, or reachable. Social media allows everyone and anyone to contact you, they might not, but they know they have the option to. I still meet people who say, 
"I don't do Instagram" or, "I don't do Facebook" and I'm like, "I can tell…"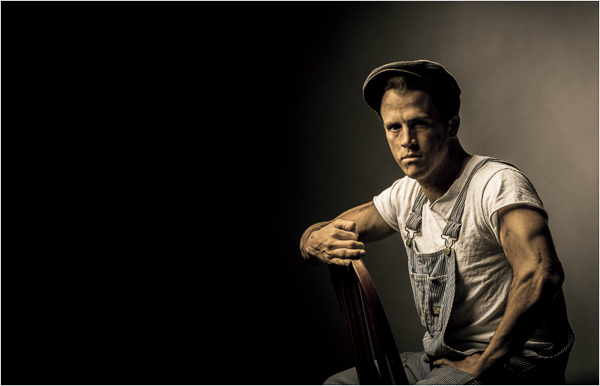 We are going to play a game… name the first person that comes to mind when you think of… Write down the first person, no cheating!!
·           Newborn photographer: Cathleen Peachy
·           
Wedding photographer: 
Montana
 Dennis
·           Lifestyle photographer: We are the Rhodes
·           Most inspirational person: Erik Almas
·           Photography Blog: Chase Jarvis Blog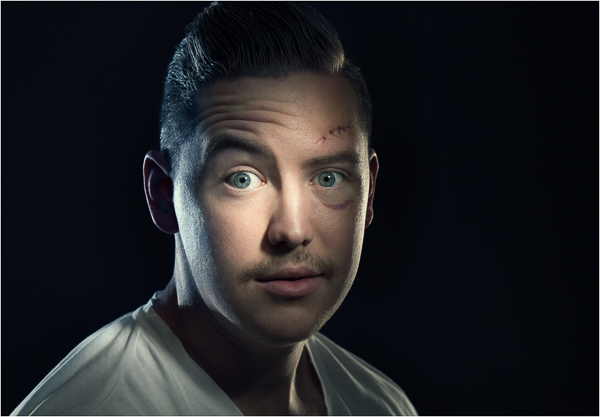 ·       Did you go to school for photography or were you self- taught? If self-taught, what helped you the most?
Yes, I went to Brooks Institute to help hone my skills. I have a lot of vision and a lot of passion. But I 
couldn't
execute what I saw in my head. So I decided to go to school and learn the technicals. 
·       What has been some of the hardest things to overcome in your business?
The wonderful world of pricing. Learning when to price and how to price has been an adventure, to say the least.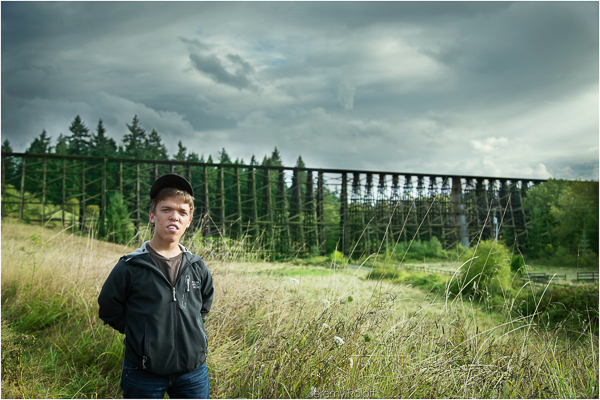 ·       Do you have any tips for photographers just starting out?
I know it sounds cliche. But keep shooting. And don't let your photographs die an unseen life on your hard drive. Show them to people. 
·       If for some reason you couldn't be a photographer what do you think you would be?
An architect of some kind. A designer. Someone who imagineers.
·      What's the best lesson in photography that you've learned so far?
I
'
ve learned how to practice. I thought I knew from my soccer days, but practice has become a 
lifestyle. And I enjoy it.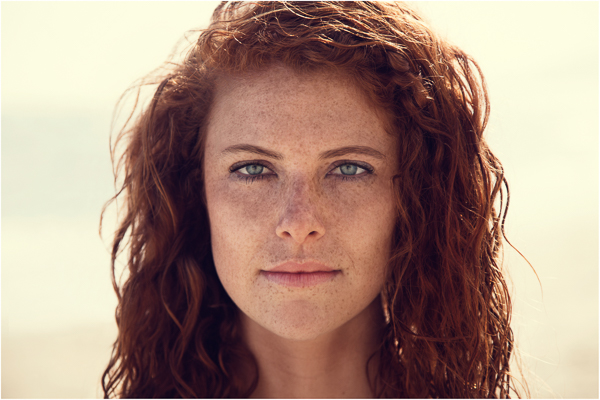 Find Jeremy on the Web:
Blog | Website | Facebook | Twitter | Instagram