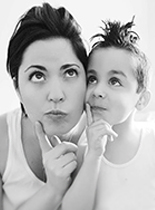 Thursday's here and you know what that means! 1. Friday is tomorrow. 2. We've got a featured photographer to share with you! Today's featured photographer is Jackie Jean of Jean Photography. We're pretty sure that she's part wizard because her photographs are truly magical. You can sense the raw emotion in her work and that's just one reason why we can't get enough.
In Jackie's own words: "Hello there! My name is Jackie Jean. I am a mama of five, (yes, five) amazing boys. I am a natural light, children and family portrait photographer. I love coffee shops, chatting with people, the outdoors, music; l also love so much teaching and encouraging others in their passions."
An Interview with Jackie Jean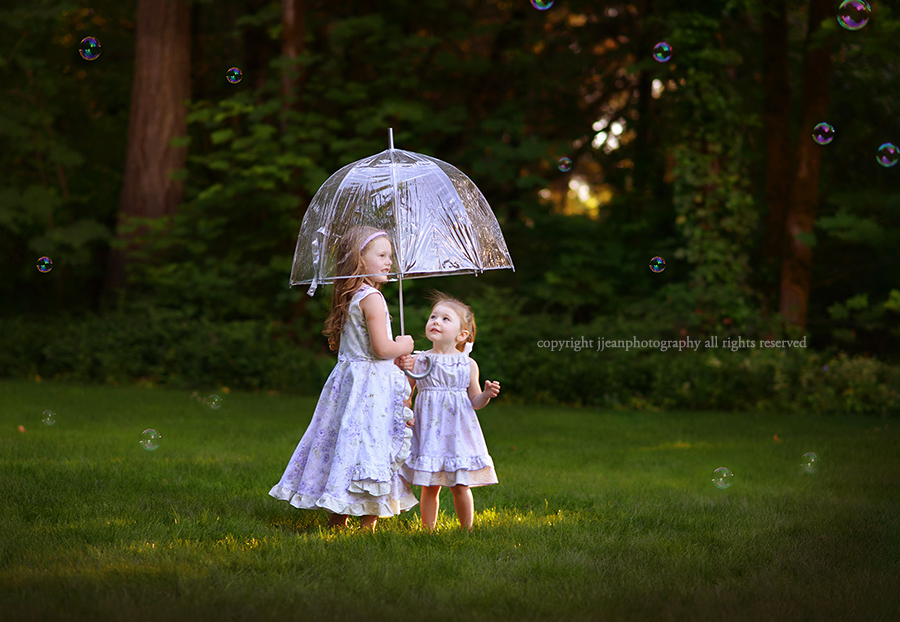 When did you first realize you wanted to be a photographer?
I have always loved taking pictures, but the defining moment for me was in high school. My photography teacher was so inspiring and I fell in love with all things photography. I decided then that it was what I wanted to do for a living.
When and how did you start out in photography?
When I was 23, I was laid off due to the company I was working for closing. My husband, who has been my number one supporter, purchased everything I needed for a business and encouraged me to start it up.
How would you describe your style?
Creative, Emotive, Real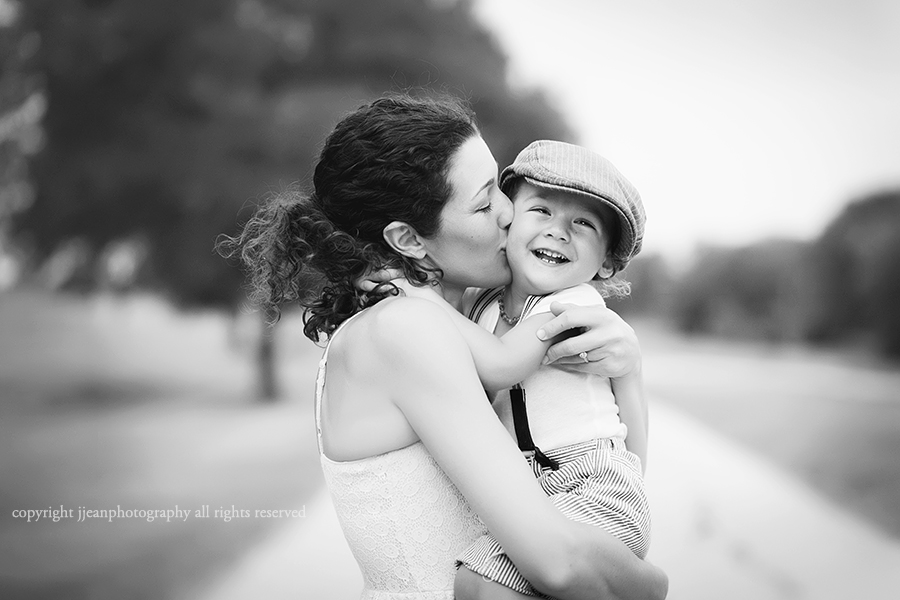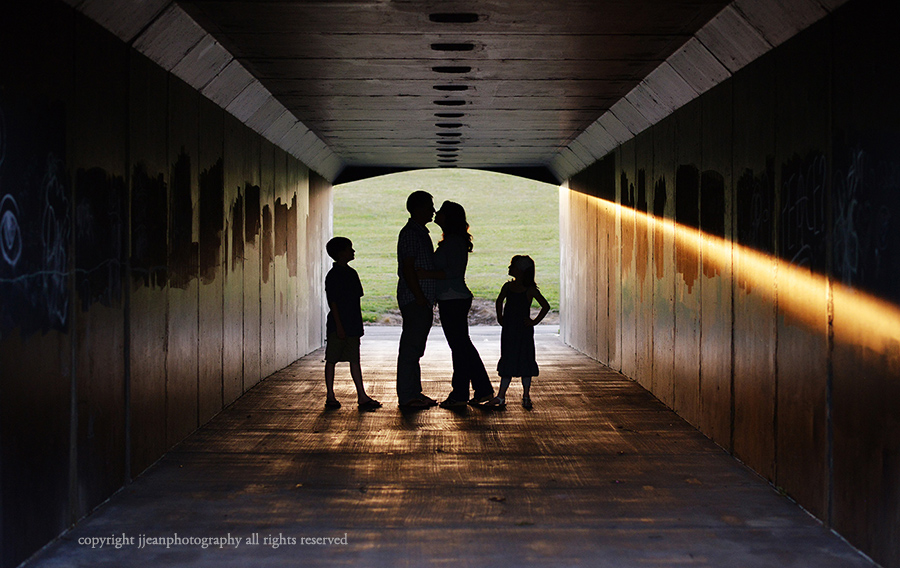 What's in your gear bag?
At the moment? Nikon D800, 85mm 1.8, 17-55 mm 2.8, wipes and a diaper (because I'm a mom always)
What's one lens you can't live without?
The 85mm/1.8. It is simple to use, light weight and a complementing portrait lens.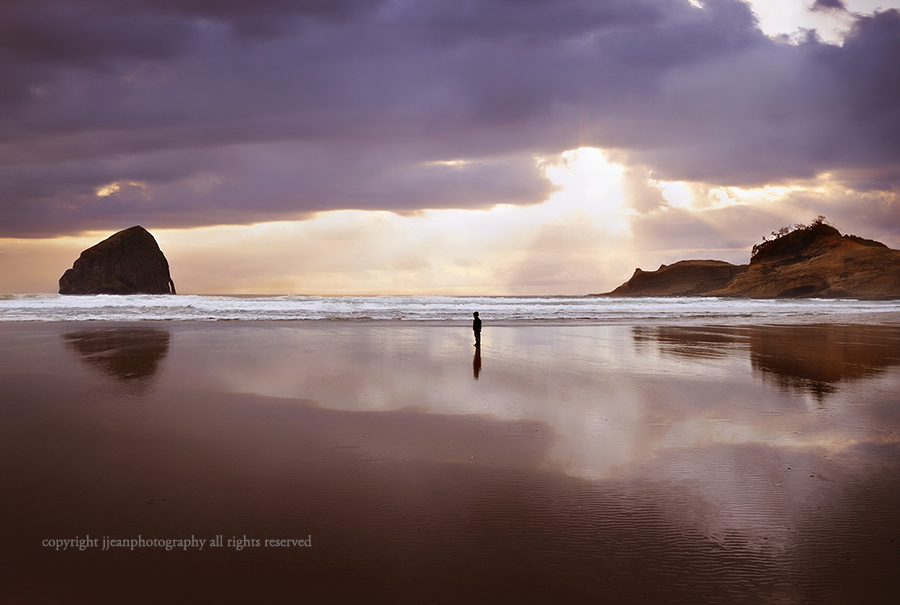 How did know when the right time to start charging was?
As soon as I started, I "jumped" into business.
How much did you charge for your first session and how much are you charging for the same type of session now?
Oh man! I was so cheap and did not understand how to price myself. I think sessions were about $50 and print prices started out at $5. I didn't sell digital photographs at the time. Now sessions are $250 and prints start out at $30/35.
How did you market yourself when you started out?
I was severely shy way back then, so all the marketing was done by my husband.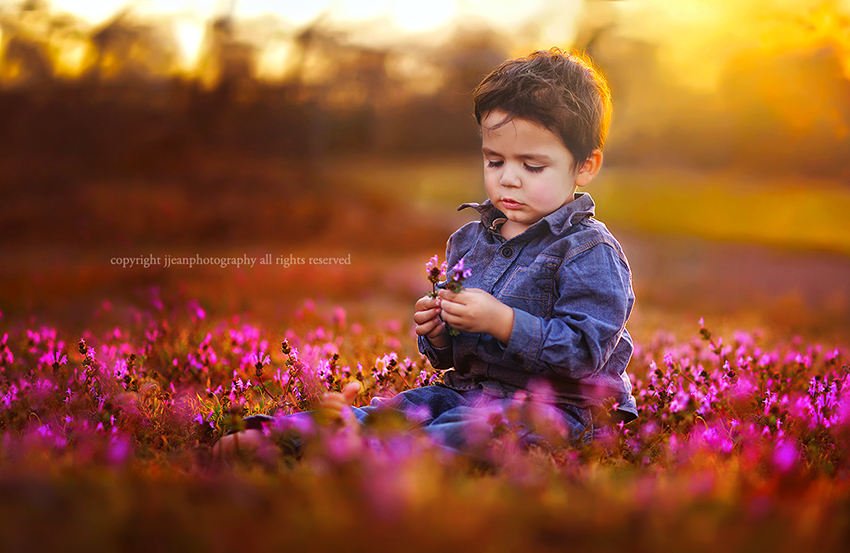 We are going to play a game. Name the first person that comes to mind when you think of the following:
Did you go to school for photography or were you self- taught?
I am self-taught. I read a lot of books and took a lot of pictures. Most of what I have learned has been by trial and error.
What has been some of the hardest things to overcome in your business?
My shyness. Thankfully over the years, I have learned to become more outgoing and I enjoy meeting new people all the time, now. Confidence was another huge factor as well.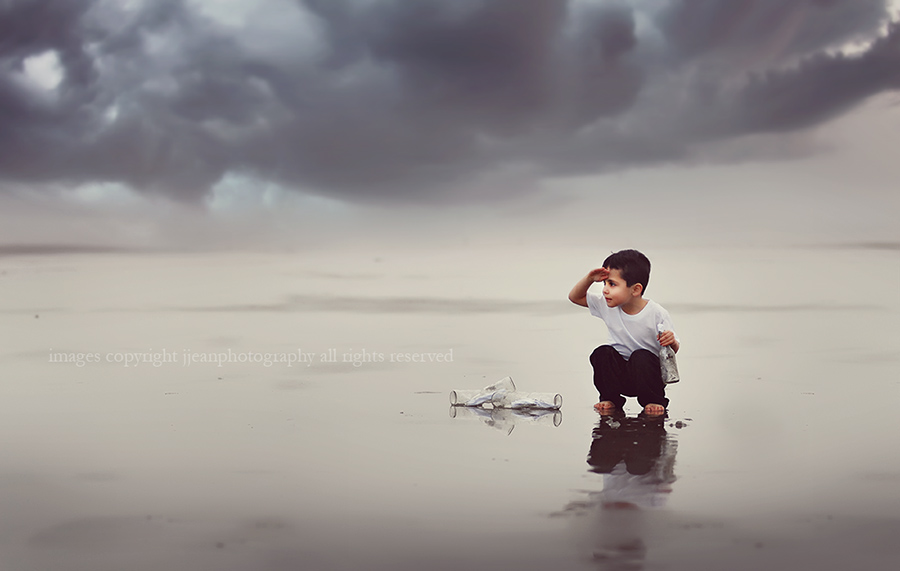 Do you have any tips for photographers just starting out?
Whether you are starting out or have been in business a while, there are going to be times that are hard and you have to decide to persevere and continue on. The business side of things can be overwhelming, but so is any business that you decide to run yourself. Keep learning and keep moving forward.
If, for some reason, you couldn't be a photographer, what do you think you would be?
I can't imagine that, but I would probably just spend more time doing what I do now already. I'd be a mom first to my kids, and spend more time in youth and music ministry.
What's the best lesson in photography that you've learned so far?
Learning to really see light in every circumstance. Light is what really makes an image powerful.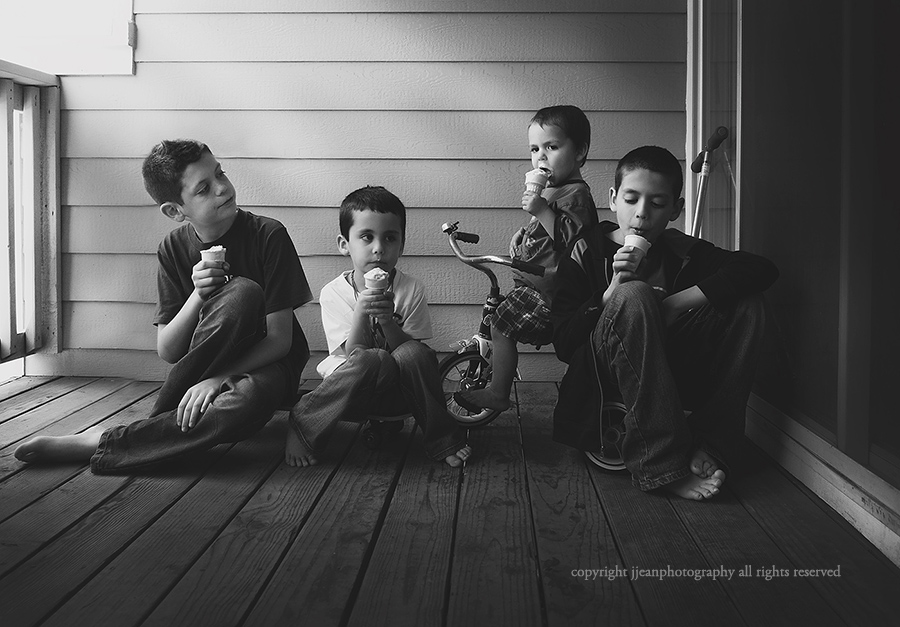 What are your thoughts on props?
While I love doing stylized shoots, I try to keep my props to a minimum. Props can be a great addition to images, but only as long as it helps tell the story and doesn't take away from the subjects.
In addition to photography, you offer products. Tell us a little about them!
While I create and offer Photoshop actions, I also teach post processing without the use of actions to make sure others are fully equipped with the knowledge of making their images shine. I offer workshops, PS actions and also mentoring. You can learn more about all those things on my shop website.
Learn More About Jean Photography Online
Website l Shop l Blog | Facebook | Twitter | Pinterest