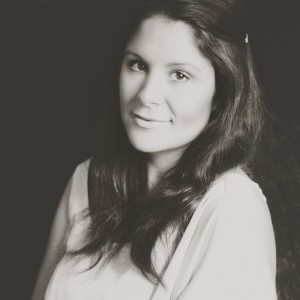 Hi! I am Taryn Boyd, owner Blu Hippo Photography. I am a natural light photographer based out of Pittsburgh, PA. My biggest passion is maternity and lifestyle newborn photography. When I am not photographing and running my business, I am hanging out with my soulmate and our two beautiful boys, riding bikes, saving animals, drinking good beer, and living every day to the fullest. 
My current life motto…"always let your conscience be your guide!" 
·  When did you first realize you wanted to be a photographer?
It is so hard to answer this question. My love for photography goes back for many, many years. My grandfather was a hobbyist turned semi-pro photographer and I remember falling in love with it then. For years, it was my dream to have my own business, but I wasn't actively doing anything about it. It's funny how when you put your dreams out there – things start to come true.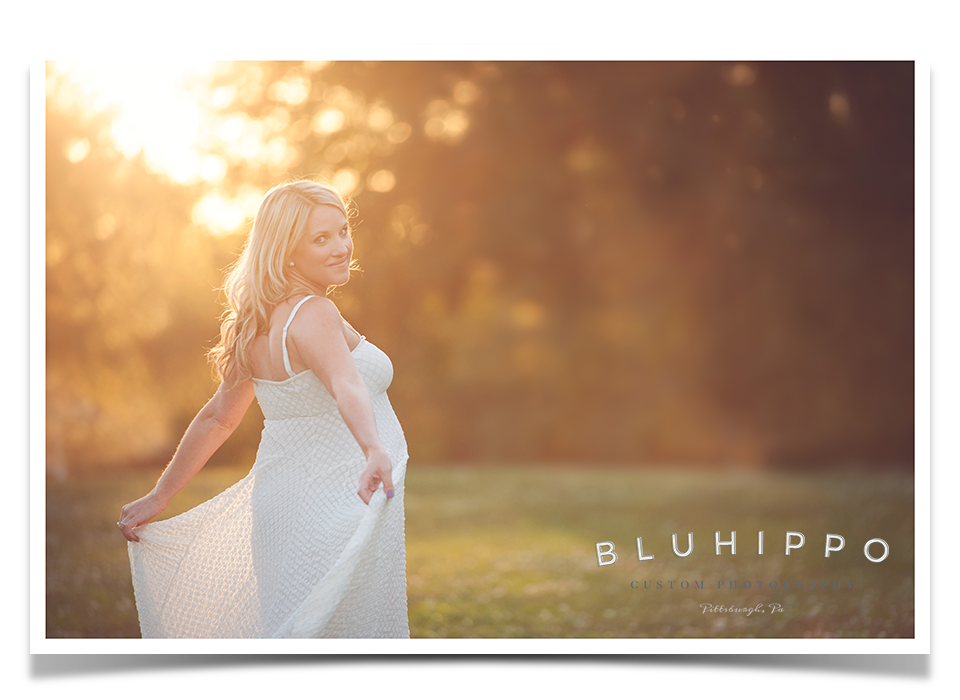 ·  When and how did you start out in photography?
I started about 3 years ago. I ran into an old friend who had (and still does) an amazing photography business. She invited me to a girls meet-up and that's when it really started for me.

·  How would you describe your style?
If I had 3 words I would say: dreamy, romantic and full of emotion. My goal with every session is to create emotion in my photograph that will "punch you in the gut". That's how I like to feel when I look at a photo.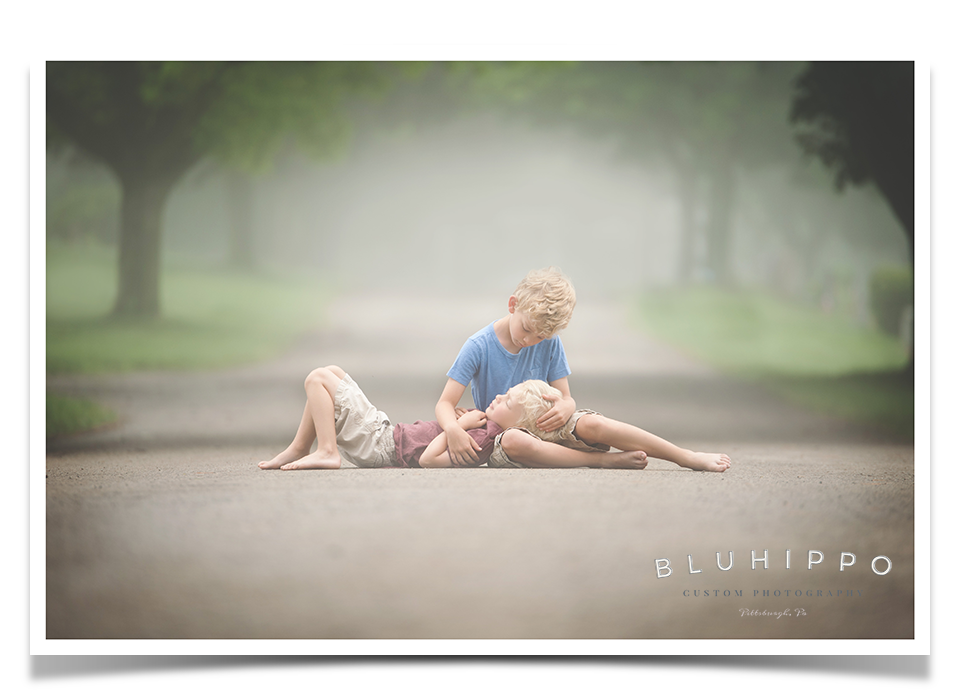 ·  What's in your gear bag? 
I have a Nikon D700, Tamron 70-200mm 2.8 VC, Nikkor 50mm 1.4, Nikkor 105mm 2.8, Nikkor 35mm 1.8 and a Tamron 10-24mm 3.5. 
·  What's one lens you can't live without?
My 70-200mm. I love that lens!
·  How did know when the right time to start charging was? 
Wow…. I don't think I did. I did shoots for $150 – all digitals – but wasn't running a business on it. I was building a portfolio, learning, and experimenting. I just wanted a little compensation for my time.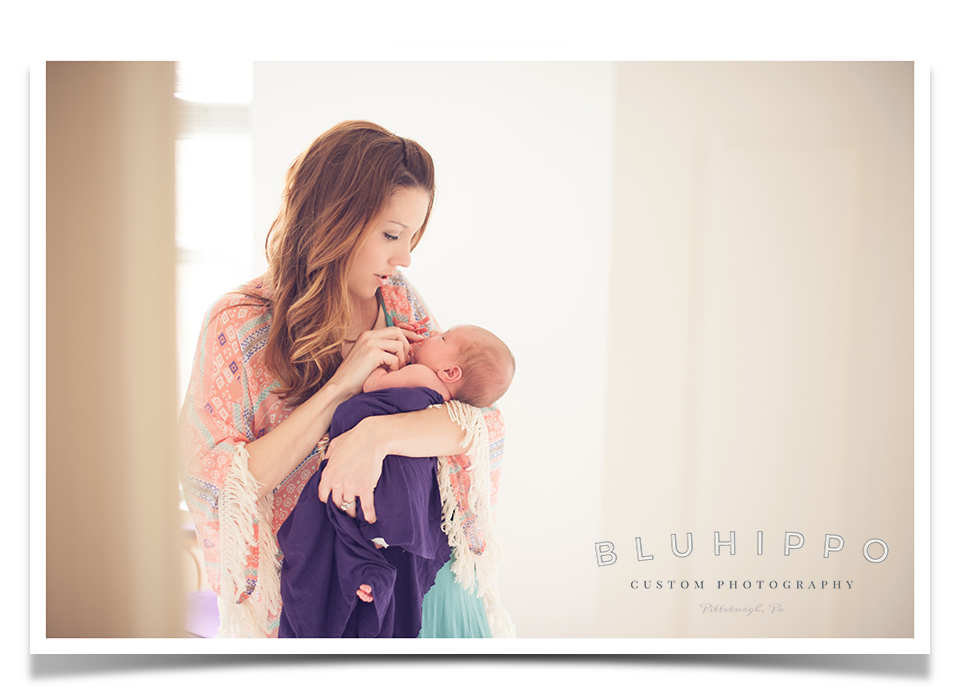 ·  How much did you charge for your first session and how much are you charging for the same type of session now? 
Well I guess I charged $175 for everything and now with session fee and just the digitals I'm at $1675.
·  How did you market yourself when you started out?
Facebook and word of mouth have been my only marketing tools.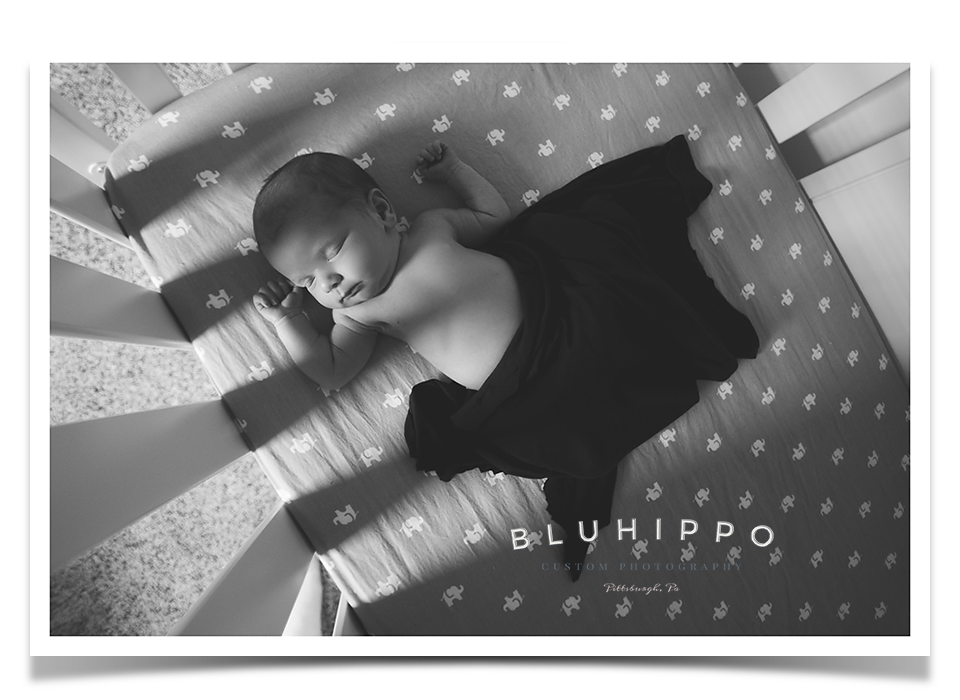 We are going to play a game…
Name the first person that comes to mind when you think of… Write down the first person, no cheating!!
·           Newborn photographer: Emily Burke Photography (my dear friend too)
·           Wedding photographer: Elizabeth Messina
·           Lifestyle photographer: Me (b/c I have a breakout session coming out on lifestyle newborn photography in August),  then Leah Cook 
·           Most inspiration person: if we are talking photographer it would have to be Brooke Shaden. (I just went to my first workshop ever and it was with her, amazing experience)
That was fun…love games!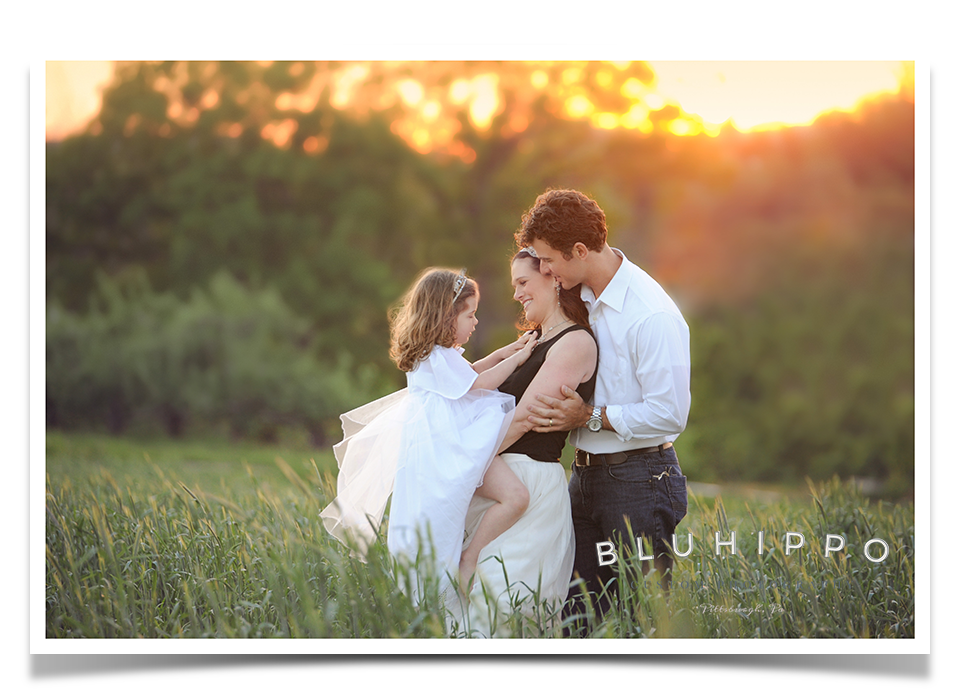 Name the first thing that comes to mind when you think of: 
– Prop vendor: Laugh and Grow Press, I am not a prop-y girl but I love her card templates for holidays and newborns.
– Photography Book: Understanding Exposure, Peterson 
·       Did you go to school for photography or were you self- taught? If self-taught, what helped you the most? Self-taught (although I took some black and white film classes in college).  When I stated ILP.com was a big forum and I would post for constructive criticism all the time and sometimes it hurt but it made me into a better photographer. Put yourself out there on photography forums and ask fro CC!

·       What has been some of the hardest things to overcome in your business? The business side definitely. It's a constant struggle. I just want to create and the business side can weigh down a creative mind. 
·       Do you have any tips for photographers just starting out?
I would tell any photographer wanting to go into business is that make sure you actually want to go into business. There are so many amazing hobbyist photographers out there. You only shoot maybe 10% off actually running a business. It's a dream job, but it comes with its share of trials and tribulations.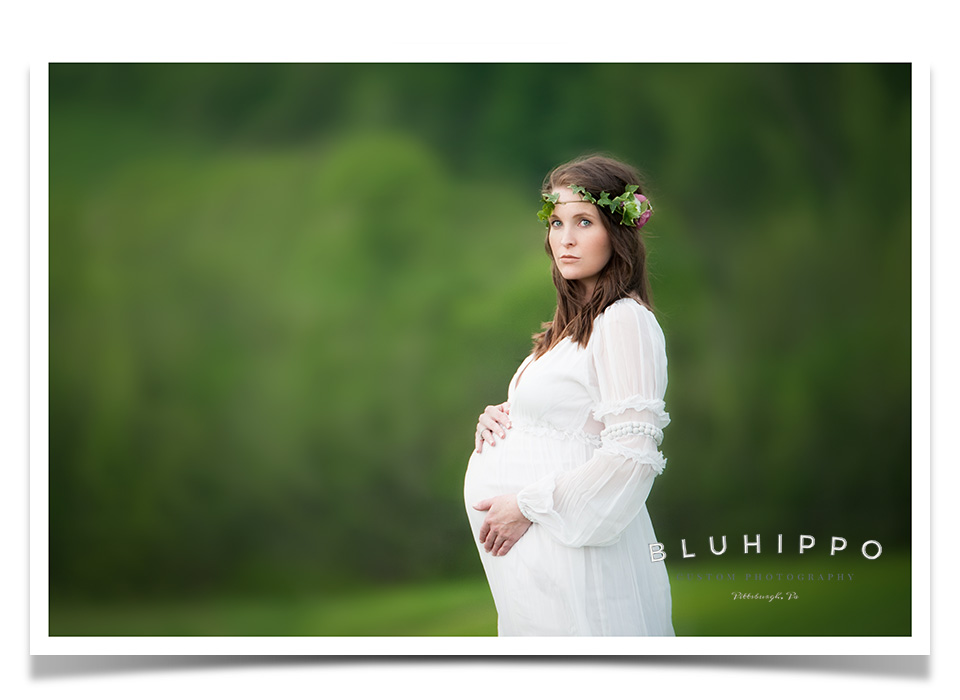 ·       If for some reason you couldn't be a photographer what do you think you would be?
A real estate agent maybe. I love looking at older homes. I always wonder who's lived there and the love or sadness that has gone through the home.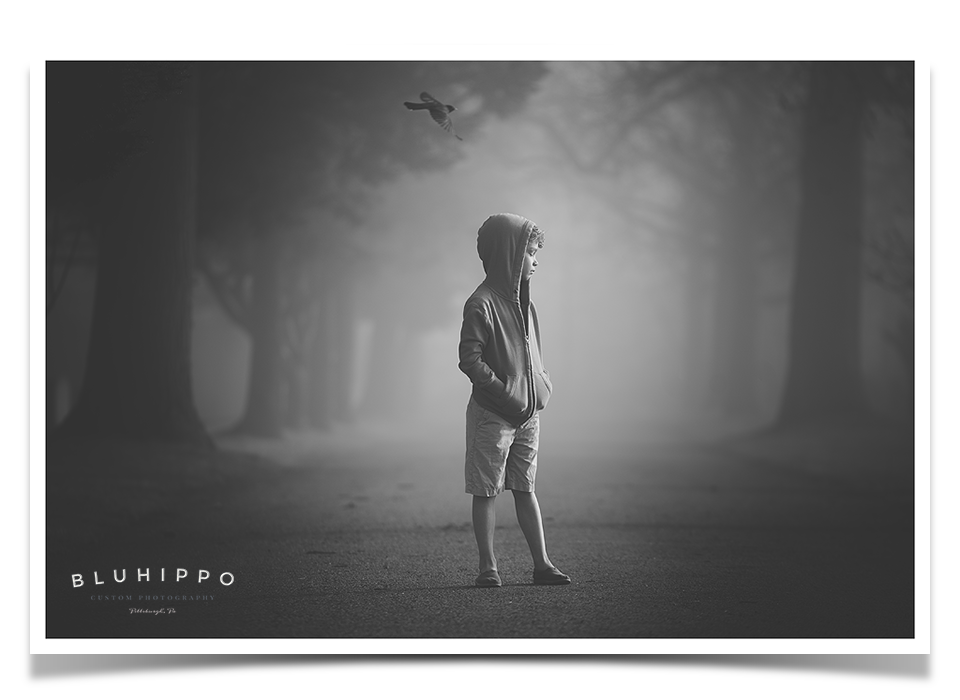 ·      What's the best lesson in photography (business or shooting) that you've learned so far?
To have thick skin then know that as long as you are creating things that make you happy, inspire you and make your heart happy, then that's all that matters.
·  

    What are your thoughts on Flash?
Flash… I know nothing about it and it scares me. I think I'll stick to natural light for now. ha!
Find Taryn Boyd on the web: