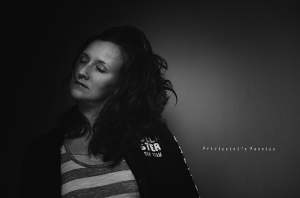 Welcome back to the BP4U blog! This week's featured photographer is Amber Carbo Privizzini of Privizzini's Passion Photography. Amber is an incredibly talented photographer whose work is truly one-of-a-kind. You'll see exactly what we're talking about as you read through her interview and view her stunning pictures.
More about Amber in her own words: I am a very happily married mama of four beautiful, healthy, happy kids, ages almost nine, eight, six, and 19 months. Other than them and my hubby, photography is my life. I have never been so passionate about anything in my entire life. My guilty pleasures are sweets — oh the sweets! They get me every time (right now it is peanut M&M's) — coffee and monster energy drinks (the green ones, not import). Oh, and I am addicted to light. I love dirt biking, four-wheeling and target practice. I love to get dirty. I secretly have a wooby whose name is foxy and I sleep with him every night!
An Interview With Amber Privizzini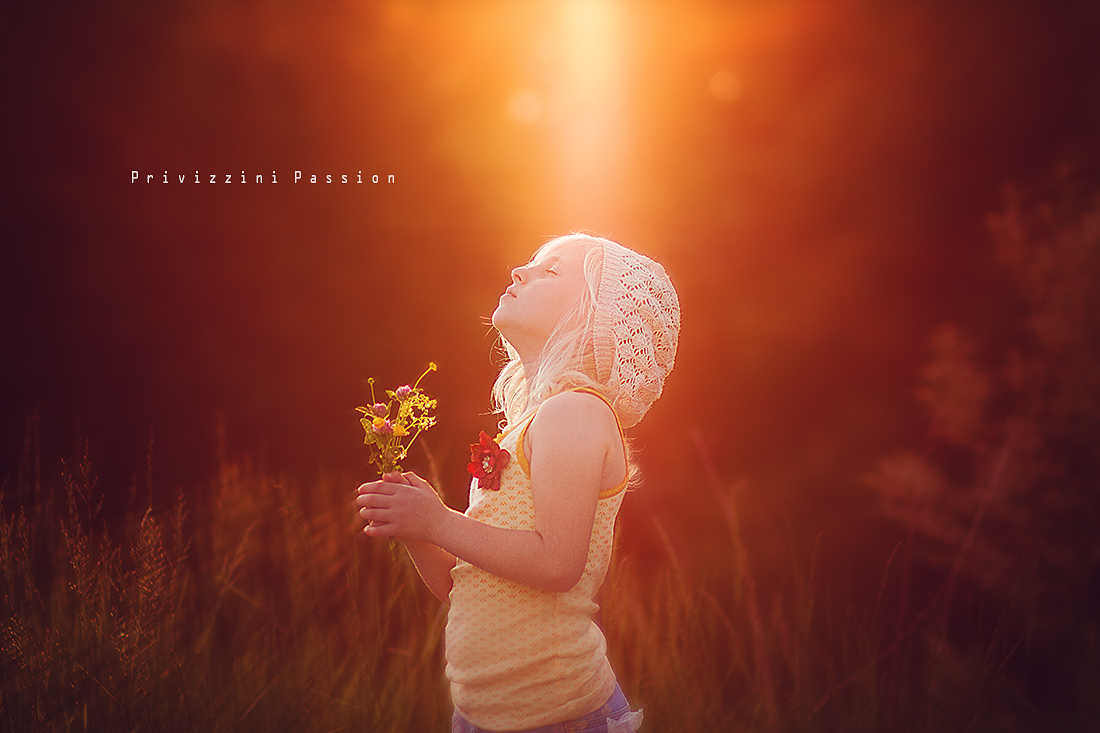 When did you first realize you wanted to be a photographer?
I wish I had some epic story, but I don't. Yes I am going to say it. When I had my kids I noticed how much I loved capturing their moments on my cell phone. So one day I said, "I am buying a camera!" Here I am today. I have never been so passionate about something in my life.
When and how did you start out in photography?
I started photography literally I bought my first camera ever in April of 2011. As I said above, I was taking so many photos with my cell phone and enjoyed it so much that I went on eBay and bought a used Canon Rebel XT one day. I never turned back. My passion has grown into something I would have never imagined.
How would you describe your style?
My style is definitely moody, emotive and thought provoking — with a touch of color sometimes. I am in love with dark, moody black and whites, but I also love my color. And I am addicted to light.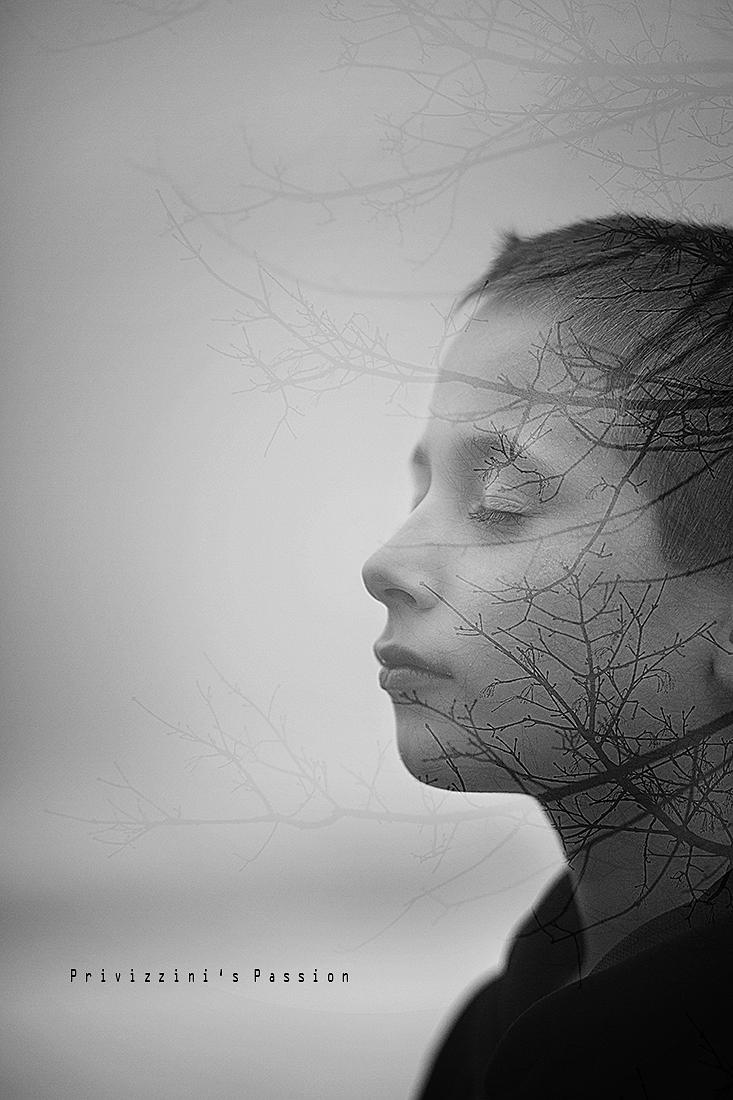 What's in your gear bag?
I am a Canon girl through and through. I have a Mark III, 85 1.8, 35 1.4, 70-200, 24-70.  I have lots of bobby pins, hair ties and tons of Compaq flash memory cards.
What's one lens you can't live without?
This is definitely a toss up between my 35mm and my 85mm. I am definitely a prime girl, but I would have to go with my 35mm. It rarely leaves my camera.
How did know when the right time to start charging was?
I cannot tell you how many free sessions I have done just to practice and better myself and get my name out there. I started charging once I knew photography was something I was truly passionate about, and that I could deliver photos to people that captured the emotion they were looking for. Even then I wasn't charging a lot, at all.
How much did you charge for your first session and how much are you charging for the same type of session now?
I started charging $50 a session and I never put a time limit on them. I always would shoot until I got enough good images that I was happy with. Now I charge $325 for the same type of session and I won't go over two hours.
How did you market yourself when you started out?
The only marketing I ever have done is on Facebook. Word of mouth is a very powerful tool.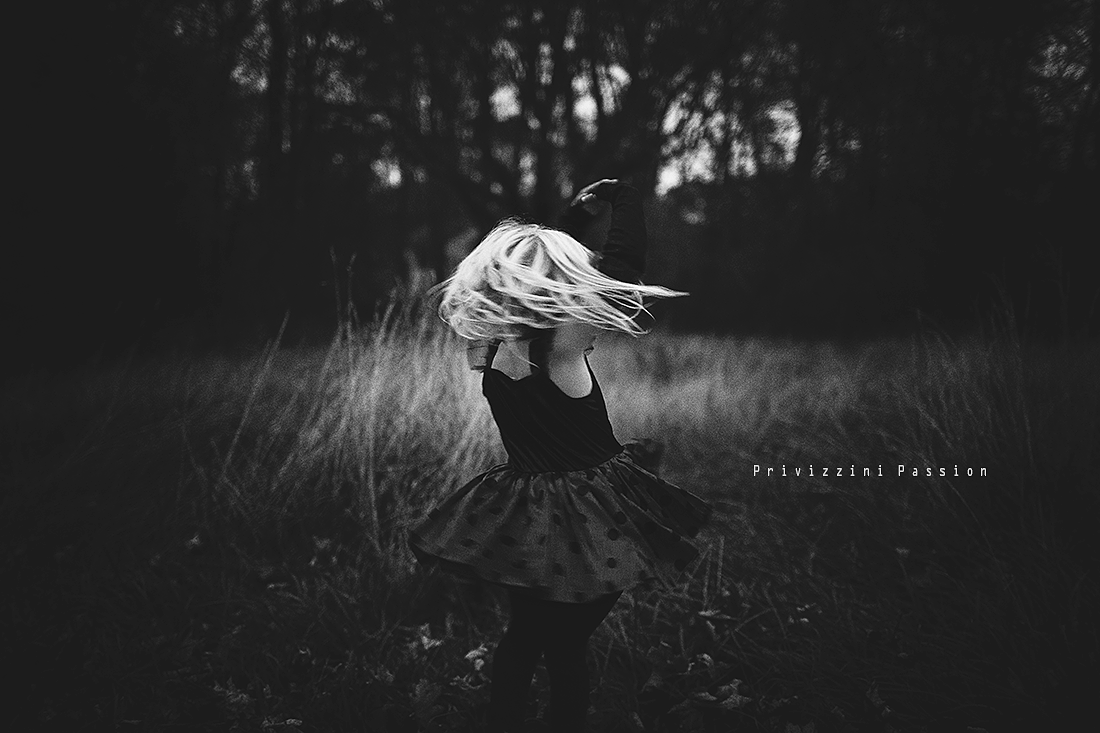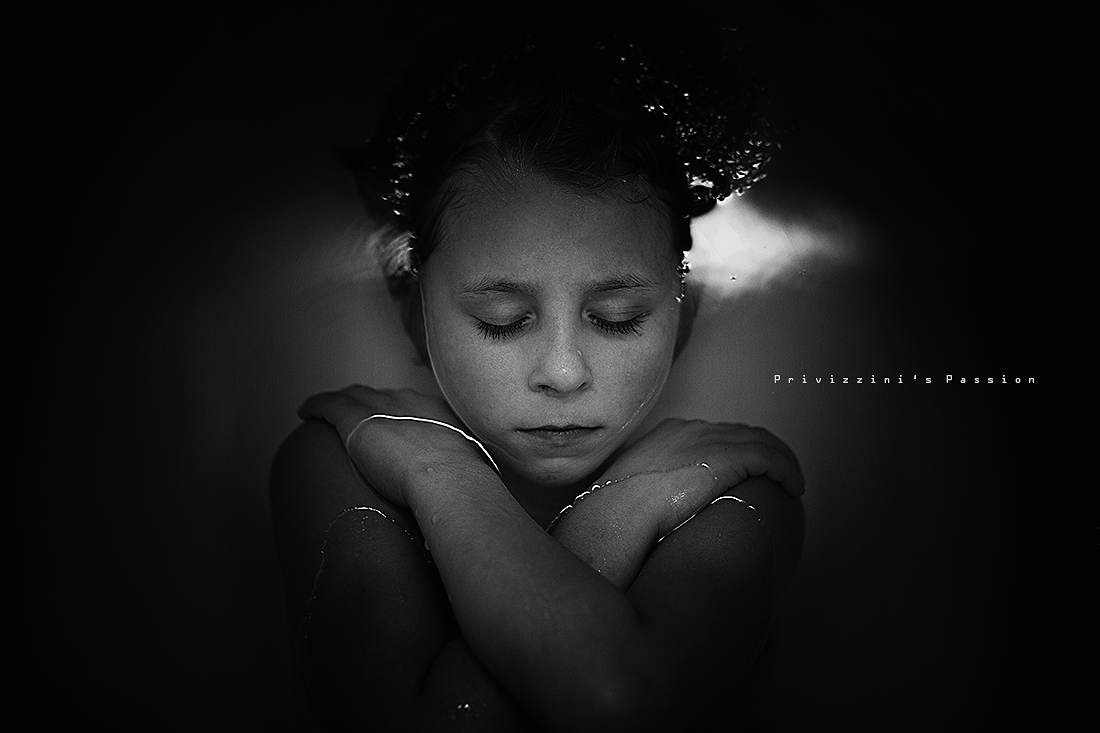 Share the photographers in each category whom you admire most:
Name the first thing that comes to mind when you think of:
Did you go to school for photography or were you self- taught? 
I am completely self taught. No schooling here at all. What has helped me the most is just practice, practice, practice. Also, don't be afraid to try new things. I pick up my camera every single day and shoot, I try new techniques, I play with lighting. I see how I can push myself to get better and better everyday.
What has been some of the hardest things to overcome in your business?
One of the hardest things to overcome was showing the world how I see things. When I first started, I was shooting what I thought others wanted to see — very basic. I was scared to show any mood to my work. Then, about a year ago, I said to myself, "I am just going to go for it. I'll shoot how I see things and edit the way I like to. If people don't like my work its really OK." I was so afraid people wouldn't "get me," but boy was I wrong. From that day on, I have been much happier in my work. I finally "found" myself and now know my style.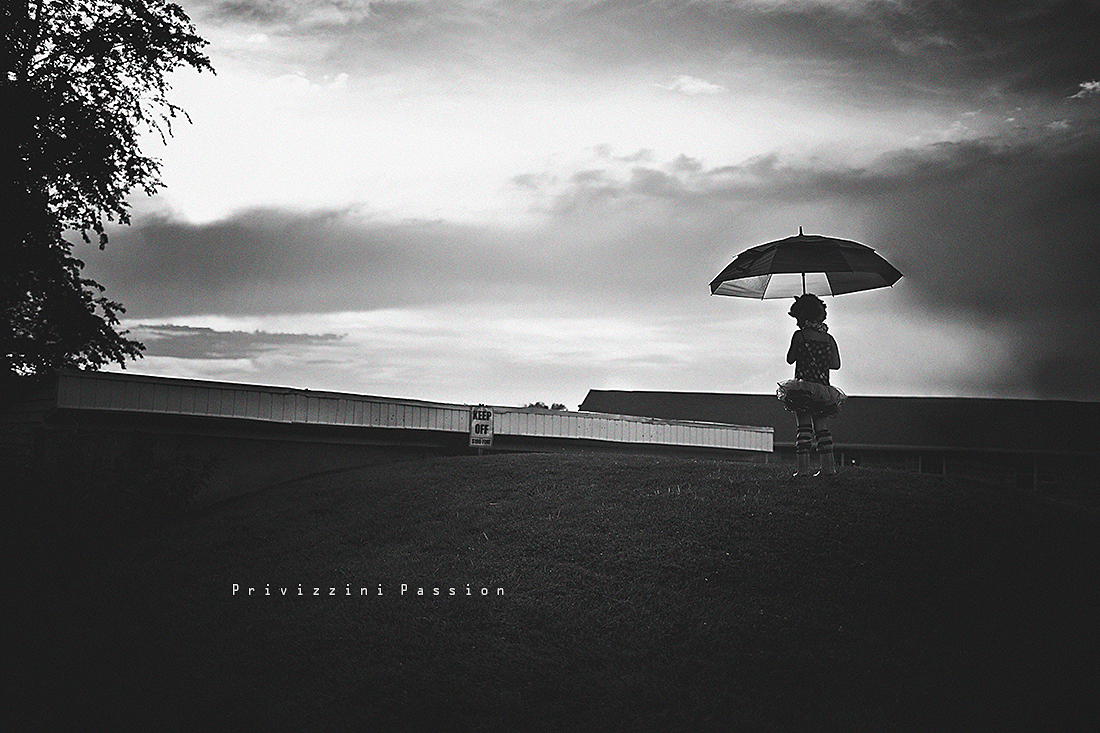 Do you have any tips for photographers just starting out?
Be you. Shoot what you enjoy and do what really makes your heart sing. Do not be afraid to show the world the view through your eyes. Be unique and don't ever compare yourself to any photographer. We have all been doing this for different amounts of time, we all have different styles and see things differently. The only person you should compare yourself to is you.
If for some reason you couldn't be a photographer what do you think you would be?
Definitely fashion designer or midwife.
What's the best lesson in photography you've learned so far?
Don't be afraid to show yourself. Be you and shoot what makes you happy. How can you make others happy and inspired if you aren't happy in your own work?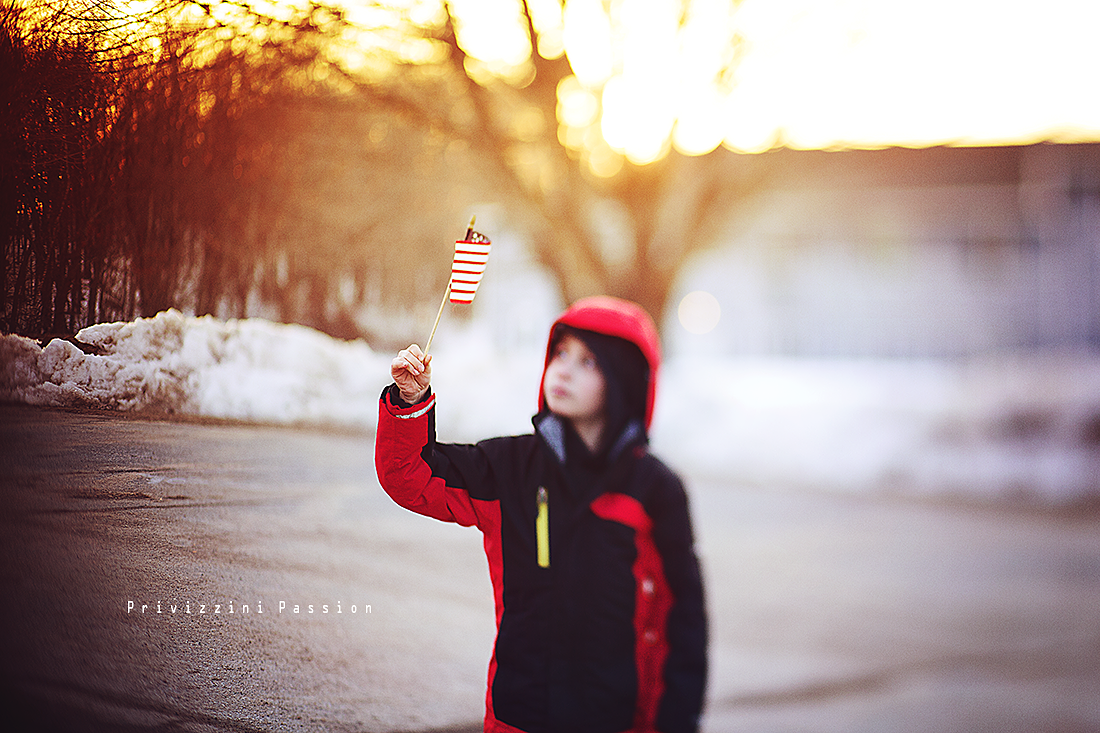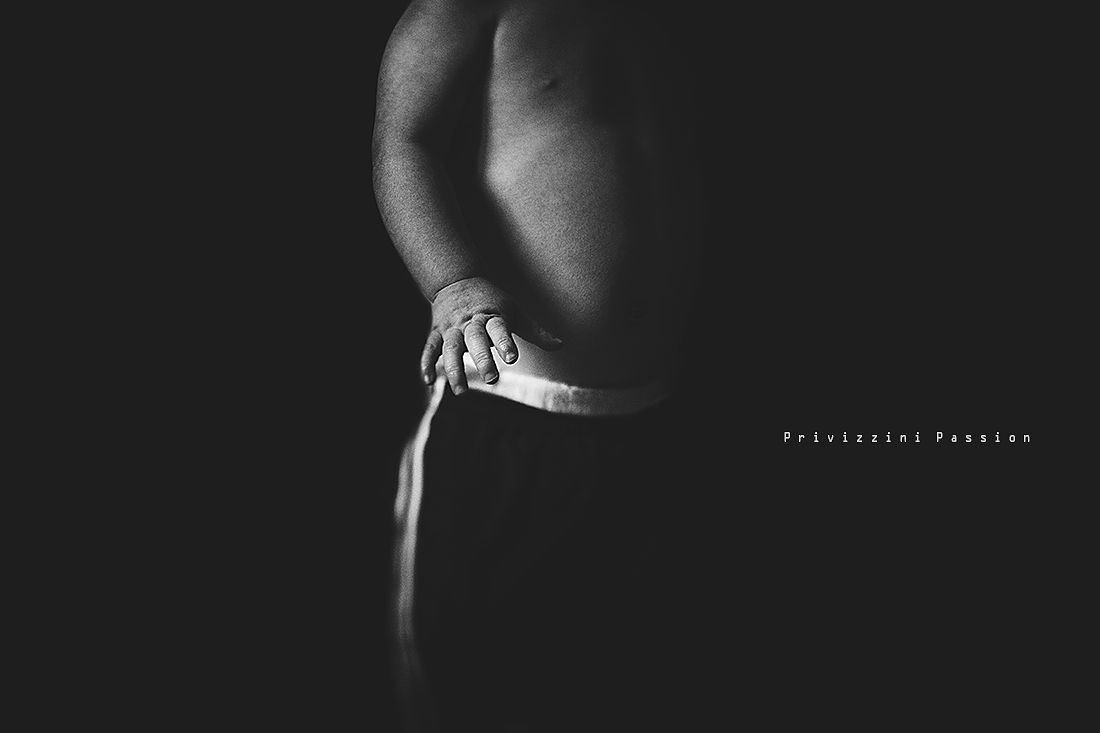 What are your thoughts on lifestyle photography?
It is so important to capture those everyday moments. Especially in kids. They grow up so fast, and to have those precious memories of what some may think are silly now will be just amazing to have to look back at and show them when they are older. We never know what tomorrow holds, so memories really are so important.
Find Amber On The Web