We are really excited about today's featured photographer, Abby Custer, a lifestyle photographer based in central Indiana. Not only is Abby incredibly sweet, she's also brilliantly talented.
In Abby's own words: "I am Abby. I am a type a/b combo. A messy perfectionist, unorganized organized freak, paranoid daredevil, heavy, light-hearted soul (I don't even get it!). My family is my life. I have crazy compassion for others. I like to dress up and feel extra pretty about once a week for a date night with my handsome man, but every other day you can find me with my hair in a ponytail, yoga pants and Uggs. My ideal day is one where I wake up and focus 100% of my day on living in the moment. I strive to be the best wife, mommy, sister and daughter I can be. I love to get my daily weight lifting workout in while I jam out to the ghetto-ist of hip hop, (stuff I will ban my children from listening to), and other days I do Barre Bee Fit. If you don't know about Barre Bee Fit, you must look into it. It is an awesome workout, fun, intense and relaxing all in one. Some days I listen to Klove Christian radio, and other days I listen to 'ice cream paint job' radio on Pandora. I'm all over the place. In my opinion, there is nothing better than a great cup of coffee, a hot bubble bath complete with a LUSH bath bomb, a yummy glass of wine, a long delicious dinner at Ruth's Chris, cupcakes, the smell of my babies, kisses from my husband, and church on Sunday mornings. I am me."
An Interview With Abby Custer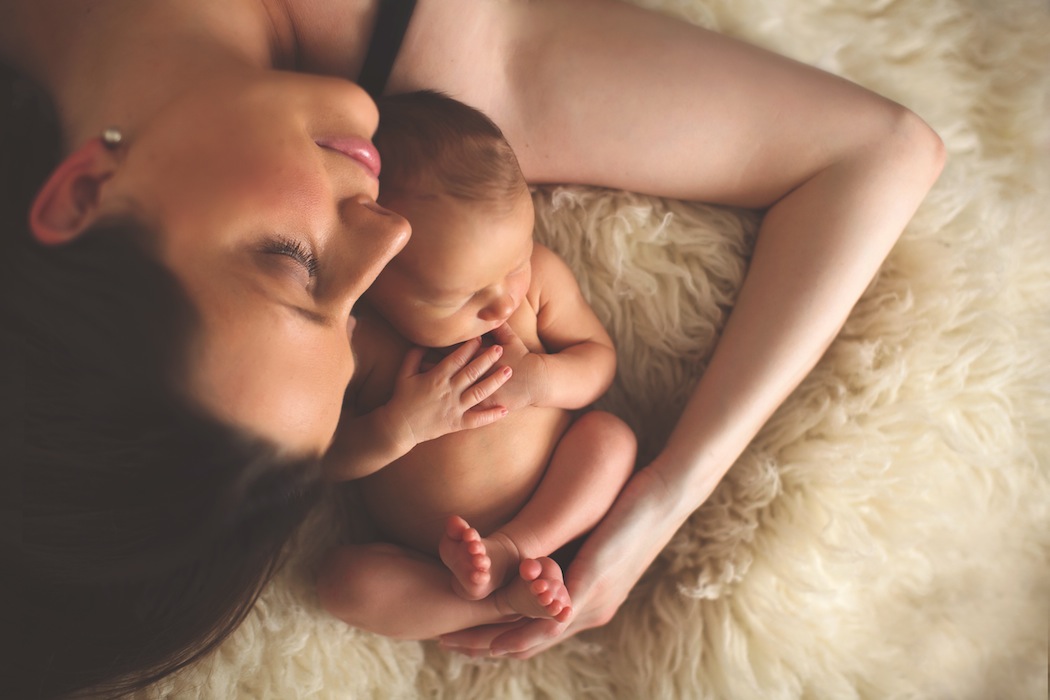 When did you first realize you wanted to be a photographer?
Powerful photographs have always captured me. Since I was a child, freezing special moments in time intrigued me. I actually used my family's old camera to stage photo shoots. It was always an interest, but always just for fun. I realized I wanted photography to be my profession after I purchased my first DSLR in 2011.
When and how did you start out in photography?
Right after I purchased my first DSLR in 2011, I began asking friends and family if I could photograph them. I realized how much I loved it immediately. I love the way the world looked through the lens. I loved being able to capture memories for myself and others that would last forever. It gave me a new sense of purpose.
How would you describe your style?
I like to create images that are beautiful to the eye and the heart. I long to capture and glorify the moments my clients want to remember. When they look at their images, it triggers those beautiful memories. It is very important to me that my clients feel beautiful, so creating flattering images and that make people feel great about themselves makes me really happy!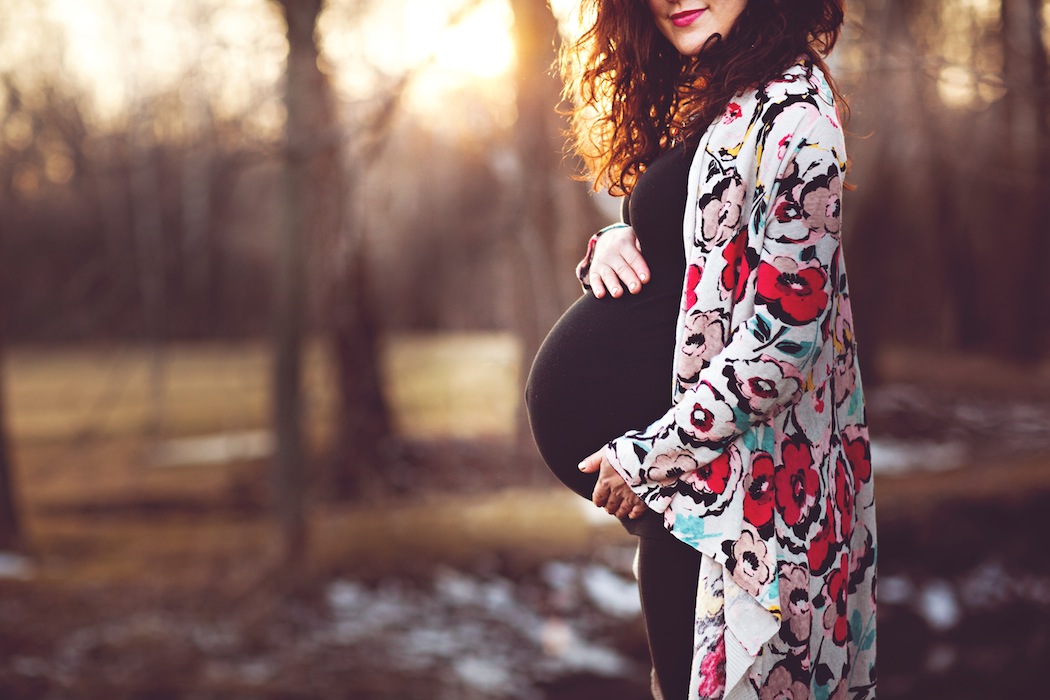 What's in your gear bag?
5d Mark iii 50/1.2, 35/1.4, 100mm/2.8 24-70/2.8, 85/1.2
What's one lens you can't live without?
My 50!
How did know when the right time to start charging was?
If it wasn't convenient for me, or if it was taking time away from my family, I would charge.
How much did you charge for your first session and how much are you charging for the same type of session now?
I charged $150 then and now I charge $400 per session.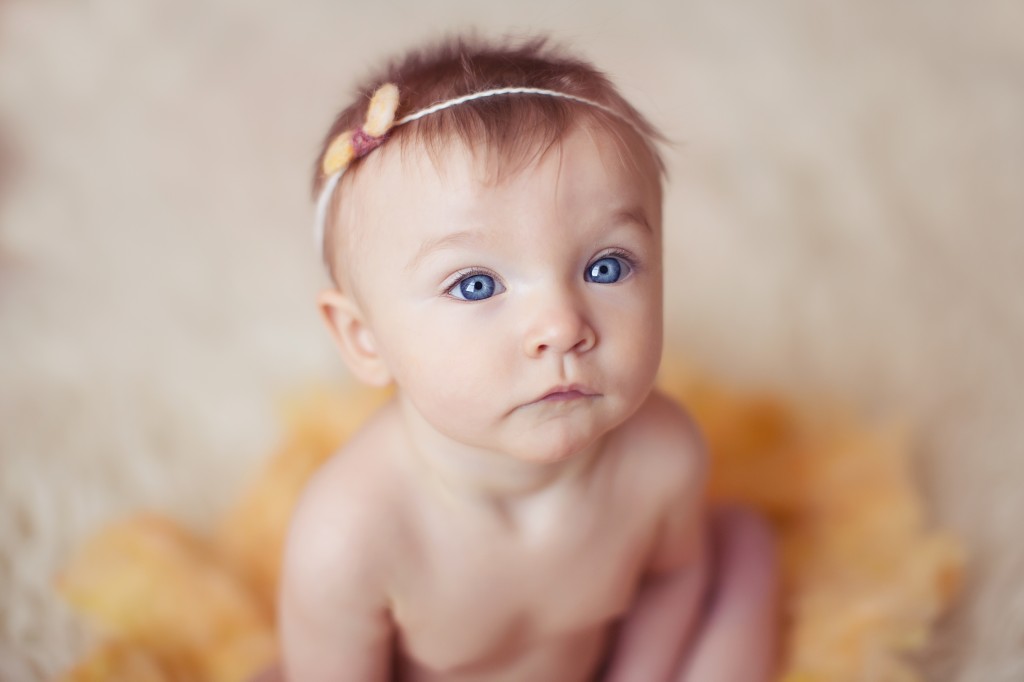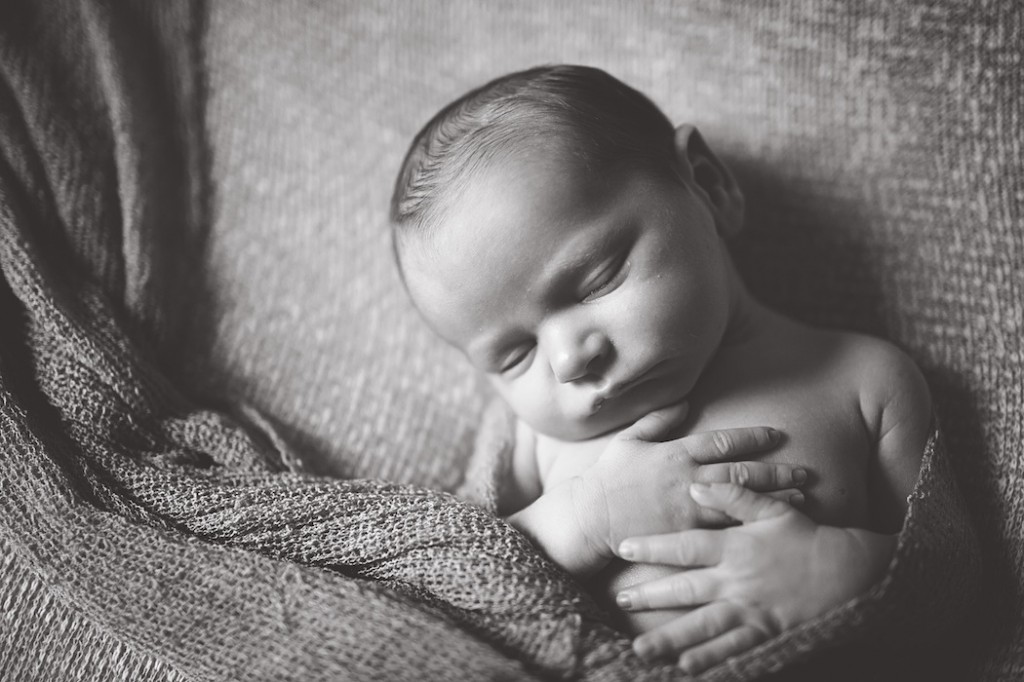 How did you market yourself when you started out?
I have always just tried to give a really fantastic experience. Word of mouth and has been the best form of advertising thus far!
Name the first person that comes to mind when you think of:
Did you go to school for photography or were you self- taught?
I was self taught. What helped me the most was sweet, talented photographers that shared their knowledge with me. I cannot thank those individuals enough. I would not be where I was today without their hard work and willingness to invest their time and knowledge into helping me.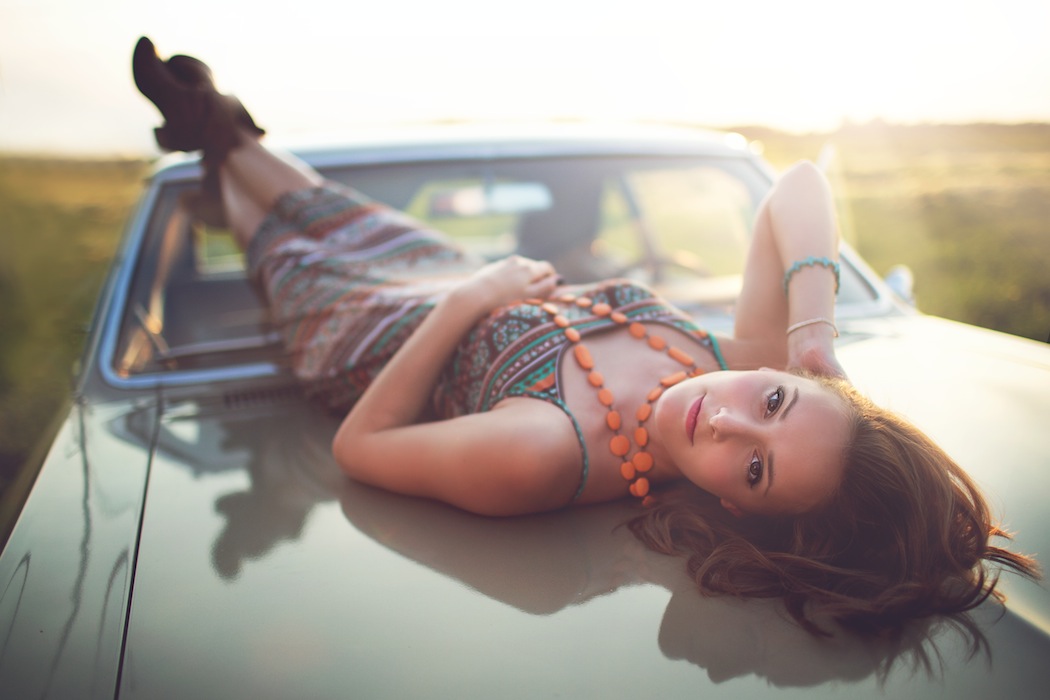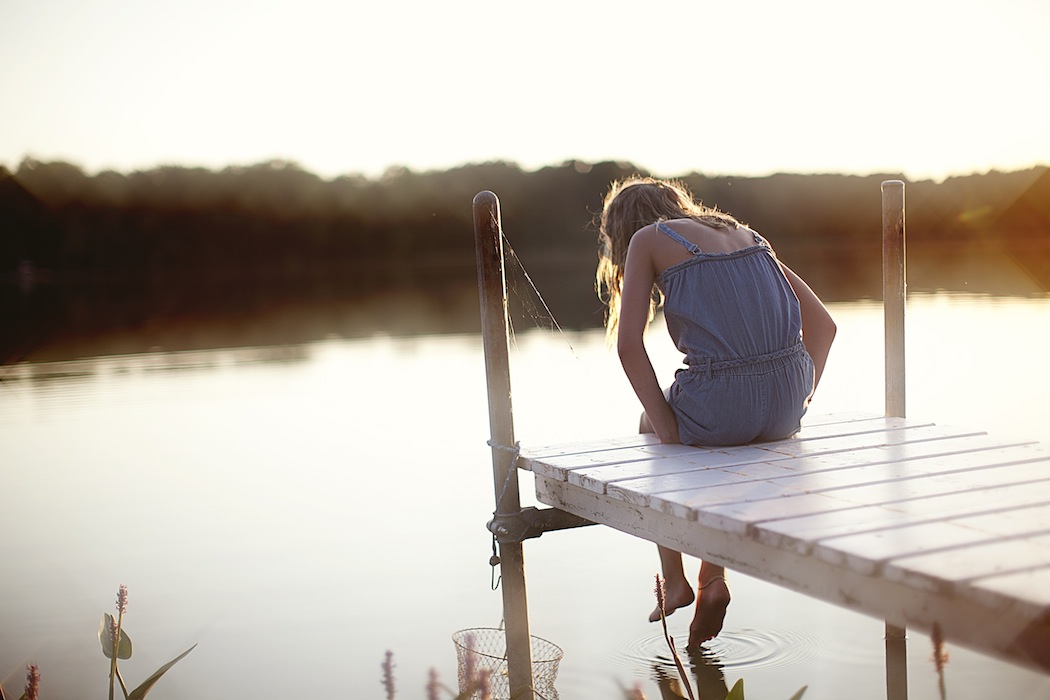 What have been some of the hardest things to overcome in your business?
There are still lots of things to overcome. I would say the most difficult is time management and balancing family/work. The majority of my time is spent editing in my home office, and because I don't have defined "office hours," it is hard to "turn it off" sometimes. I have improved, but I am still working on that one.
Do you have any tips for photographers just starting out?
Be yourself; be grateful for the challenges because they always turn into a learning experience. Know your worth, treat people well and do what works best for you! That goes for photography and any other aspect of life.
If for some reason you couldn't be a photographer what do you think you would be?
Well, I just left my job of 10 years as a cosmetologist to focus on photography full time. In my next season of life, I want to be a nurse. It is still a goal of mine, but we will see!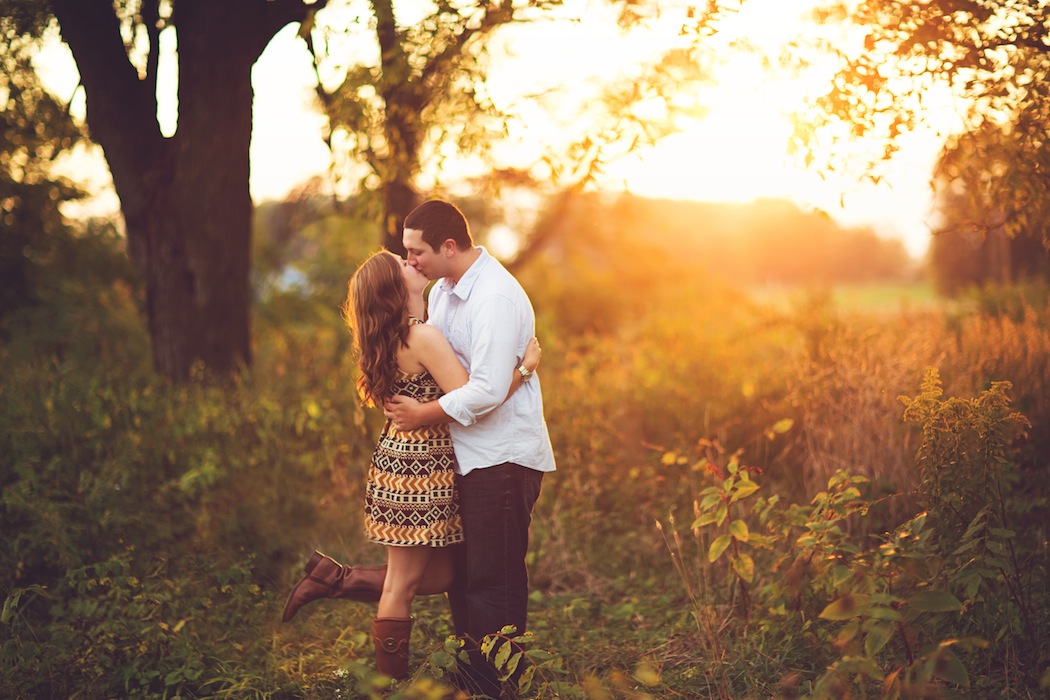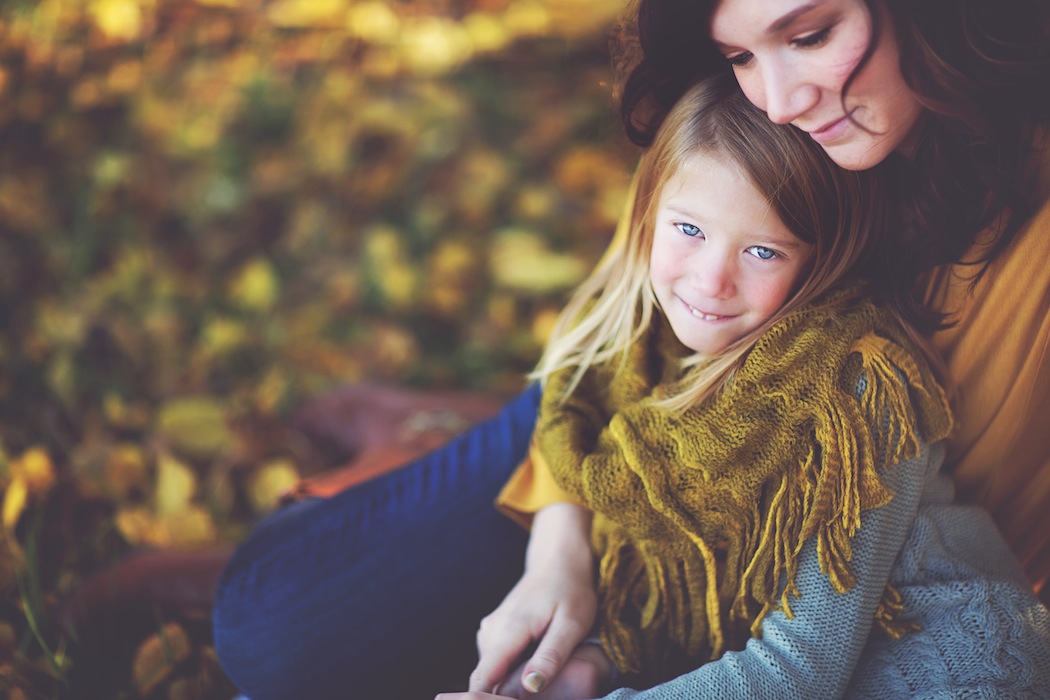 What's the best lesson in photography that you've learned so far?
Practice and experience is the only way to get the results you are wanting. You can read every book on the shelf, ask other photographers all the questions you have, buy every action set on the market, etc. But if you don't push yourself, get out there and physically do it for yourself, you will never get where you want to be!
What are your thoughts on lifestyle photography?
I think what intimidates me most about lifestyle sessions is working in different lighting situations. But I think that it is the most important kind of photography, and this is definitively the route I want to start going. Anyone can dress up and smile pretty at the camera, but who cares about that? I want to capture real life, real memories, real laughs, and even real tears. That is truly my passion and I have been pondering lots and lots about how to move into this and merge that and what I do now into one. It's kind of like my "all over the place" personality. Posed-non-posed lifestyle sessions LOL. Oh, Lordy…
Find Abby Custer on the Web