Portrait photography is a crowded place. Thousands of talented photographers and not many new clients. This is why you need something to make you stand out, to make your photos sparkle. Covering all the basics and including sample images and lighting and posing tips, these books will provide you with years of experience bundled up and improve your portrait photography skills immensely.
Portrait Photography Tips: 3 eBooks
Taking a portrait is not just about a pretty face and a trendy dress. A compelling portrait shows not just the face, but the person behind the face. Showing the history and personality of a person with just one picture is not an easy task. This is why learning as much as you can and combining it with your own style becomes super important. The following 3 books, written by professionals, have it all – tips, photos, settings, lighting and much more.
The Heart of Portraiture by Don Giannatti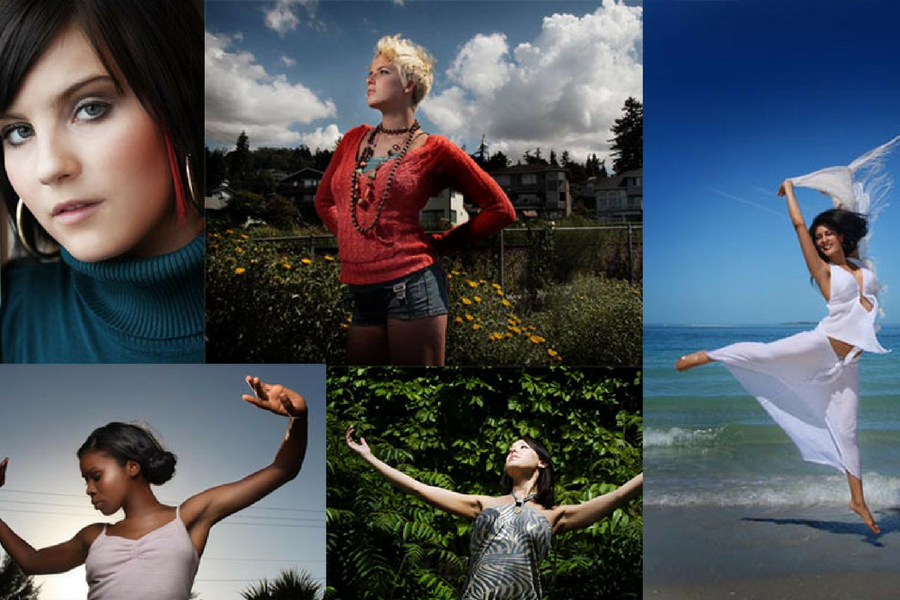 Don Giannatti is a photographer with more than 40 years of experience in shooting, writing and even creating websites and ads for big companies. His book 'The Heart of Portraiture' has his own images, along with detailed explanations of his thought process behind those images.
Using his own portfolio, he describes in-depth what gear he used, how he manipulated light and how he got the poses right to get the shots. Simply put, the book is an insight into how his artistic and photographic mind works.
In here you will find all kinds of portraits, from bright sunsets with backlit hair to moody street shots showing character. Learning about lighting and poses is essential, and Don Giannatti does an excellent job of putting his thinking and knowledge in an easy to read e-book.
Professional Portrait Photographers Collective (Vol. I)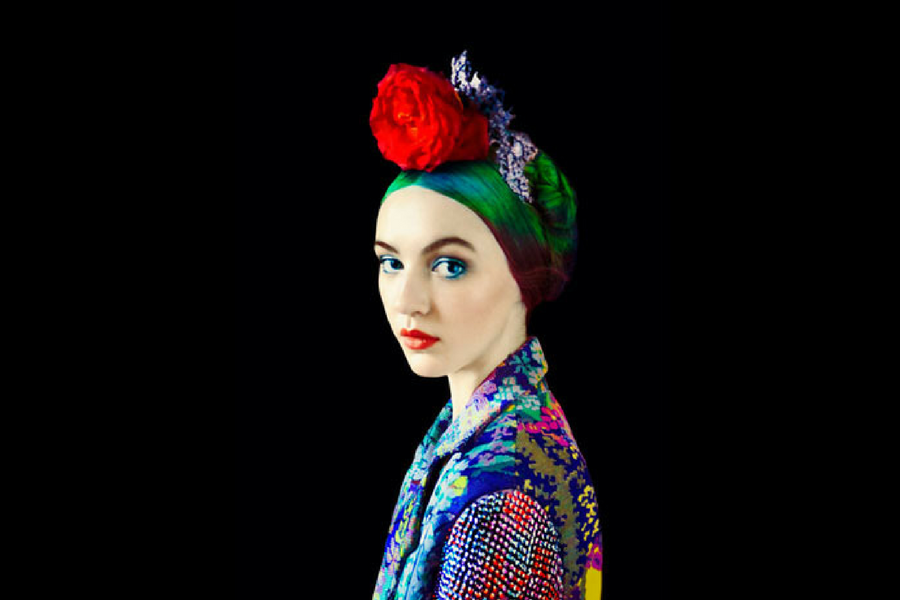 This one is written in a style you won't read often. Although it is important to learn about composition, lighting and your equipment, it is equally important to learn how to grow as a photographer. Learning about what other photographers have done and what they feel about their work helps you think and analyze your own images.
This Photographers Collective is a collection of interviews with 10 professional photographers with years of experience. It is a splendid collection of both images and conversations, with people who have a lot to teach us. From their candid answers, you'll learn how they still doubt their work and find ways to improve.
If you want to learn about the different approaches and inspirations of these photographers, this book is definitely for you. With people like Brian Higbee revealing his secret to eye-popping Hollywood imagery and Erik Madigan Heck talking about the importance of learning the history of art, this is an interesting read for everyone who loves art and imagination. Other pro photographers interviewed include Anna Wolf, Kristina Loggia, Day 19 and George Elder.
Portrait Guide to Posing Women's Hands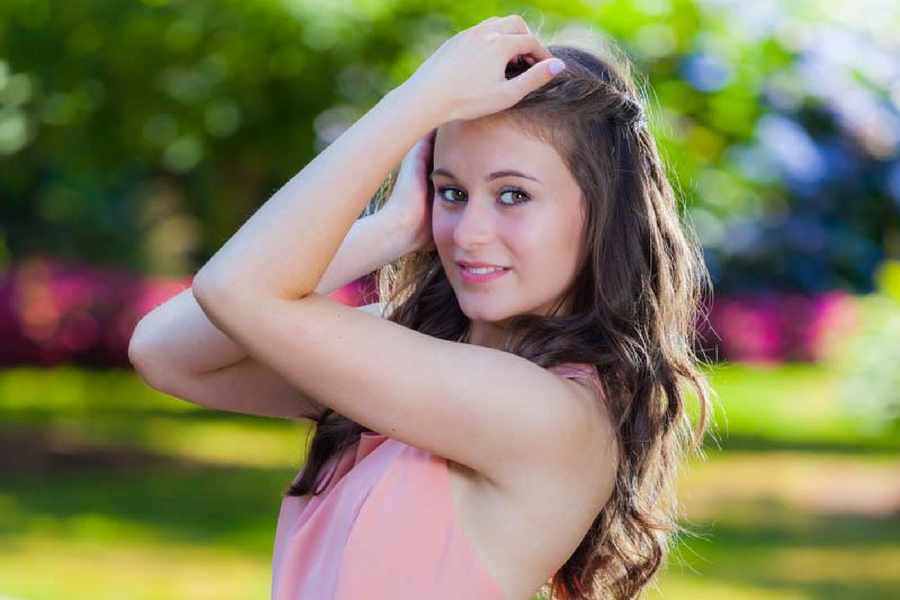 Hands are by far the most easily ignored part of a model. But they are also the most defining. Using hands alone can change your photo from an awkward "man-hands" portrait to a casual and feminine one. If you have never noticed the positioning of hands or have never been able to find the exact balance in your pose, get this free guide.
This guide to posing hands includes not just different hand positions, but also other general posing techniques and what will work where. It includes tips like giving your model something to lean on to, which makes her feel relaxed. Another general tip is to keep the hands clasped behind the back, which gives the portrait a sassy but delicate look.
There's more. This book talks about not just posing, but also how to communicate with your client or model. It often happens that a client is lost not because of lack of skills, but because of ineffective communication, which makes everyone uncomfortable. Here you will find tips and strategies for verbal and non-verbal communication, which puts your client at ease and also lets your model know what exactly you are looking for. Learning poses and growing your client base will not be hard anymore.
Conclusion
If you didn't already get the message, let me say it again. There is no better way to learn than through the thoughts and experiences of others. In these 3 e-books, you'll learn about how pro photographers think, how they set up their images, a few tips, and tricks they have up their sleeves, and how they still manage to find creativity and room for improvement after decades of work.
Remember what the famous artist and photographer Edward Steichen has said. A portrait is not made in the camera but on either side of it.