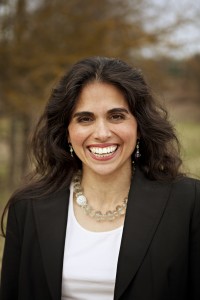 I'm Francys Tobler with Francys Tobler Photography. When I'm not working at photography, I'm running marathons and raising 4 children (or running from them … kidding). I believe that a smile can actually change a person and I love bringing out the best in my photography clients because what I see in them as captured through my lens brings me joy.
Francys Tobler Photography
Check out Rob Tobler's film of this photoshoot at the bottom of this page.

Hair and make-up: Anna Anderson
Not Too Shabby – a fashion fim from Rob Tobler on Vimeo.