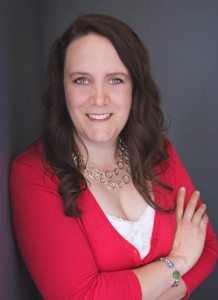 "My name is Leslie and I have owned/operated Blumer Portraiture for about four years.  My photography business started out like most do:  I was a mom with a camera who wanted to take nice pictures of her children.  As my skills grew, so did my passion.  I can honestly say that with each session I grow even more as a photographer."
TIPS TO CAPTURE CHILDREN IN THEIR ELEMENT:
1.  Be patient!  Children don't like to be rushed.
2.  Ask them questions.  If you can find out what they are interested in, you can build rapport with them.  They'll open up about what they like and pretty soon you'll have lots of natural smiles.
3.  Be silly.  Kids love a clown.  I always joke that I'm the "crazy lady with a camera".