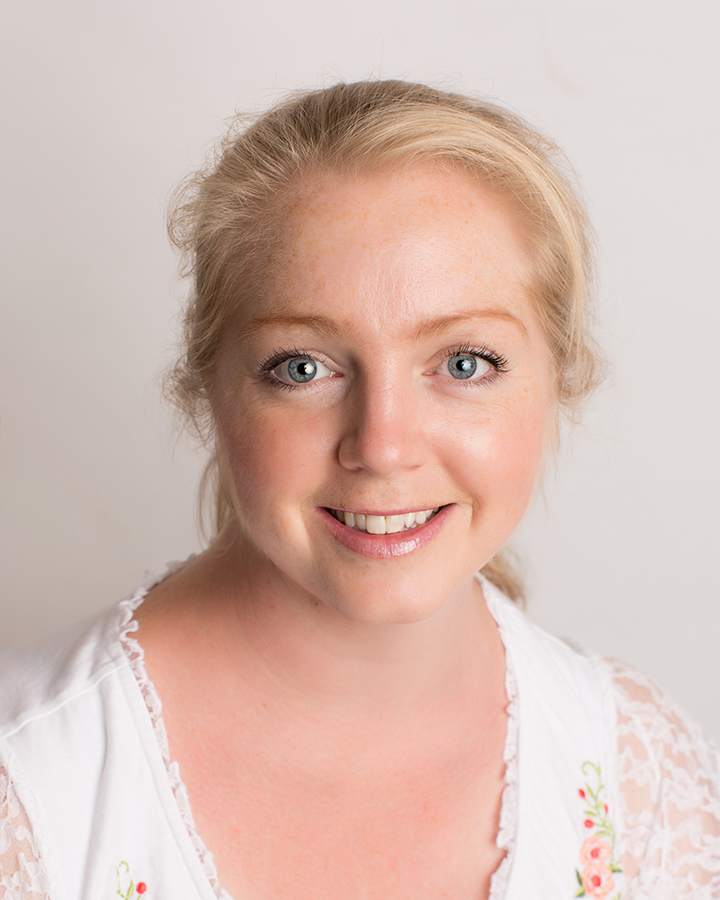 I'm an award-winning newborn photographer, who specialises in maternity through to baby's first year.
Based in London, England, I've been lucky enough to have my work featured in the international press, as well as various books and magazines. I'm blessed to be a Mum of 3 young cheeky boys who are my world, and I juggle family life alongside full time photography…sometimes not very well!
I LOVE my job. It's such an honour to capture these brand new people in their first few days of life. I'll never grow tired of showing new parents their beautiful new babies in a finished photograph. I never really felt at home in the corporate 9-5, and am so happy to have found my place in the world doing what I do, and preserving precious memories.