We are pumped to have Meghan Currier, photographer behind Jeune Girl as our featured photog this week! Read on to learn more about Meghan and her amazing photography! 🙂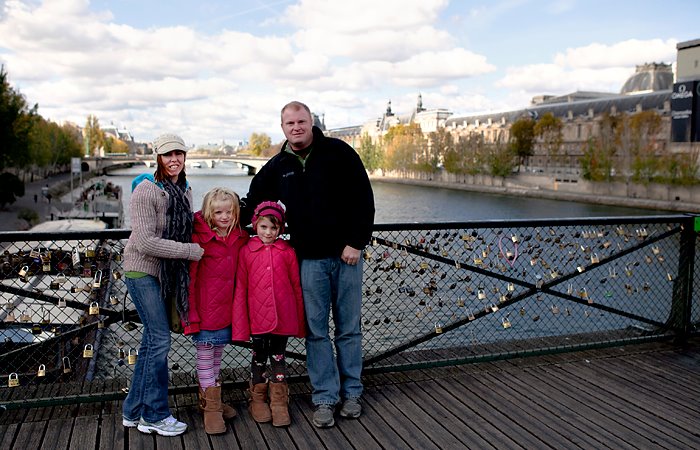 My name is Meghan Currier but some people actually think my name is Jeune!  I started Jeune Girl after the birth of my 2nd child in 2005 and haven't looked back. I am enjoying the adventure of a lifetime as I have been presented with the unique opportunity to live in Europe and see all of its great sites. I don't travel anywhere without my camera (and all the lenses)… I don't want to miss a thing!
I am a New York girl, born and raised in Brooklyn but with the heart of a country girl. I loved raising my girls in the open country in the Hudson Valley while still keeping my street smarts. When Europe came a calling, we answered. My husband of 13 years accepted a promotion at his company which took us to Romania, home of gymnasts and Dracula.  The opportunity to send our girls to an amazing school while being able to fly to destinations that otherwise would have taken a lifetime was too great to pass up. So far, we have visited 15 countries! Bucharest living isn't always easy but I still manage to watch my Yankees and keep up with my favorite shows (Glee, American Idol, etc). What I miss the most about the States? Ready-made meals , NY Bagels, and Dunkin Donuts!
When did you first realize you wanted to be a photographer?  I actually never purposely set out to become a photographer. Before becoming a photographer, I was an avid (and professional) scrapbooker, and I found that my scrapbook pages were suffering because of the quality of my photos.  I wasn't inspired by the run-of-the-mill shots I was taking. With the purchase of my first DSLR and lots of practice, I began to take photos that I knew would really enhance my daughters' memory books.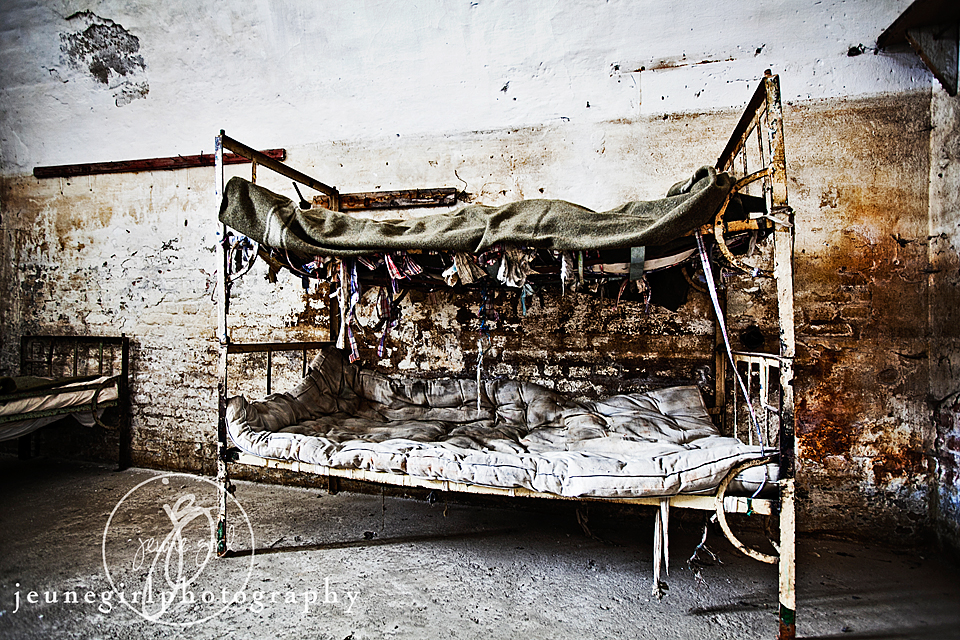 When and how did you start out in photography?  I got my first DSLR after my second daughter was born in 2005. Though, I'd say my enjoyment of photography began in Scotland in 1999. I was on my honeymoon and managed to take 8 ROLLS (yes, ROLLS) of film. 
How would you describe your style? I would say in the last few years I have really settled on my style. I like my portraits and family photos to be clean and fresh. I find my style also varies depending on the settings and circumstances. Being in Europe and seeing so many amazing monuments has forced me out of my comfort zone many times. I can't exactly move the Eiffel Tower so I had to face down some demons (like mid-day light!) and understand that not every photo opportunity can be my ideal situation.
 What's in your gear bag?
I'm a Canon girl. Perhaps since my father, who is also an avid photographer, is a Canon guy, so I knew if I went Canon I could borrow equipment from him!
-Canon 5dMkii
-24-70 2.8L
-16-35 2.8L
-100  2.8L
-85 1.8
-50 1.8 (I left this one behind in the States, I actually gave it to my dad! Funny how I went Canon to borrow from him and it's actually become the reverse)
-Speedlite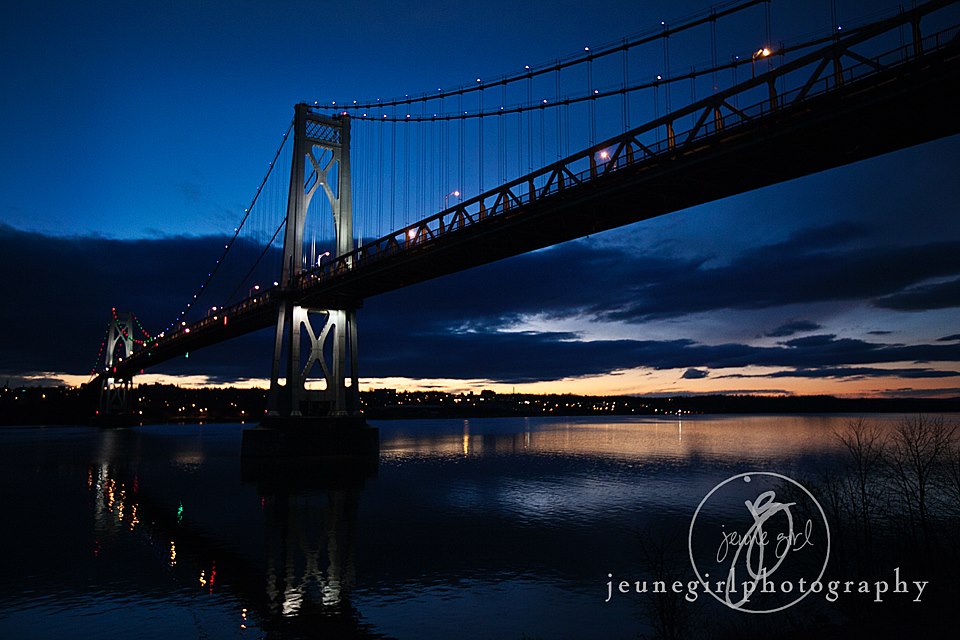 One lens you can't live without? I call my 24-70 my "24-7″… it is the lens I cannot live without. In my traveling, it is the one lens I would choose if I couldn't take another with me. I love it's versatility and how insanely awesome it is in it's sharpness. Though, even walking through the cities of Europe I have packed my 24-70, 16-35, and 100 and switch on the fly. Being in Europe with all the sights, it is essential to have that super wide angle.
How did know when the right time to start charging was? My story is so similar to many photographers who got their start in the Facebook era. I had been taking family shots and was posting those on my family blog and Facebook, and friends asked me to take photos of their families. I was already running a home business in crafting so the transition to "family photographer" was an easy one. I had my business license and had that experience under my belt. Being a legitimate business, paying taxes, getting insurance are all as important as getting great shots.
How much did you charge for your first session and how much are you charging for the same type of session now?  In the beginning, it was my friends who insisted on paying me!  Since I was only photographing friends at first I think I was charging $25 a shoot. These days, my shoots are 400 lei (I live in Romania so this translates to around $125 US). When I travel to the US this summer, shoots will be $150. I will be in a major time crunch since I am only going to be in NY for a few weeks and I am hoping to save up enough for a 70-200… because my camera bag isn't heavy enough!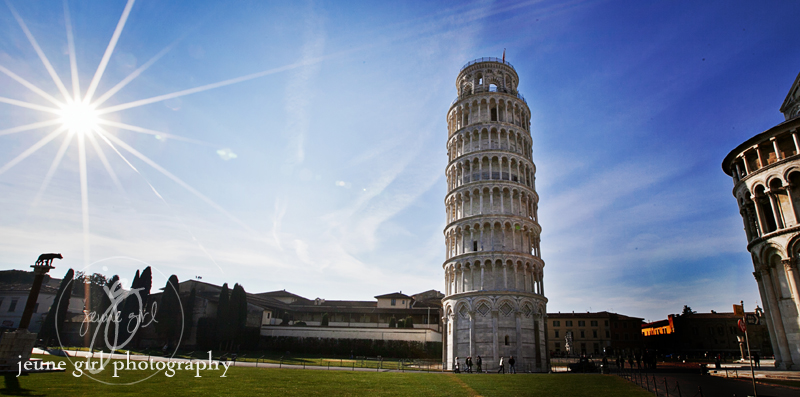 How did you market yourself when you started out? I never went out with the idea that I was going to be a photographer… I was a scrapbooker.  My marketing consisted of taking friends out for their photos and just having them spread the word.  Word of mouth is the best marketing tool. Facebook is simply Word of Mouth taken to an infinite level. One person sharing their session is like being in a room with all of their friends. My business spread like a spider web, just branching out from just shooting friends to shooting friends of friends to friends of friends of friends.
We are going to play a game… name the first person that comes to mind when you think of…
Newborn photographer: Melissa Devoe She is a personal friend of mine and I'm proud of how far she has come
Wedding photographer: Susan Stripling 
Lifestyle photographer: TIE: Laura Winslow and Kirsty Larmour 
Most inspiration person: hmmm… I'd have to say my daughters. Specifically, my oldest daughter, Brynne. Before I had Brynne, I would let the little things blow up into big things.  I would pitch a fit if I didn't get things my way, right away. I suffered from "youngest child syndrome" and often found myself caught up in little things that to me seemed so big. When Brynne was born, she had a lot of medical problems, problems that weren't solved on my timetable,  problems that weren't convenient. From that experience I grew tremendously. She is fine today and I actually stop sometimes when I'm starting to make mountains out of molehills and say "Wow, I'm glad this is the biggest problem I have to deal with."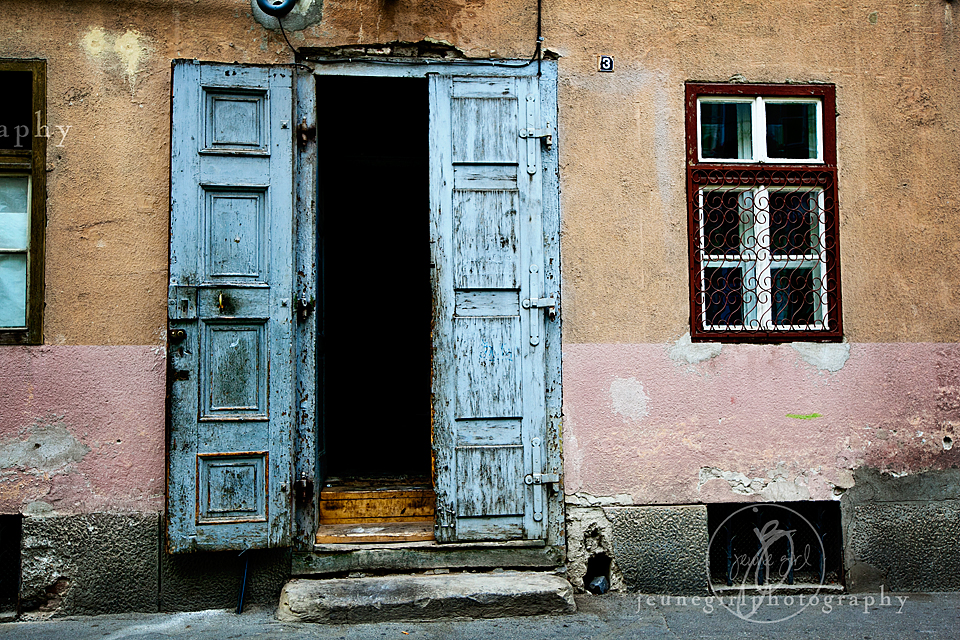 Did you go to school for photography or were you self- taught? I didn't go to school for photography, I have a BA in History. For me, the best thing I did was to find a mentor. My friend, and amazing photographer, Nick Sardino (of Candeo Photo) has always been there to answer my questions and give me pointers. On my own, I've taken some online classes as well as attended workshops.  The best way that I have learned is through practice… endless practice.
What has been some of the hardest things to overcome in your business? The hardest thing for me was closing my business in the summer of 2011 to move to Romania with my family. I was busier than I had ever been and had to start all over from the ground up. I knew NO ONE here. All of that word of mouth progress I had made in the US went out the window. For almost a year I didn't do any family photo shoots and I was convinced that my success in New York had been a fluke. I turned my attention to shooting for fun… finally relaxing and just taking photos that I enjoy. By the fall of 2012 I was photographing families in Bucharest and my business was back! We still don't know what the future holds for us (we will stay in Romania another 1.5 years and then who knows?) so I may be doing this process all over again.
Do you have any tips for photographers just starting out? This is advice that I need to heed as well even as someone who has been working for several years. Stop Comparing Yourself to Others!  Find the style YOU like. Clients who like your style and business model will come to you for this reason. If you try to fake it, you will be miserable and your work will reflect this. My dad (a retired NYC firefighter) always said he never worked a day in his life because he loved his job… I feel this to be true with my work.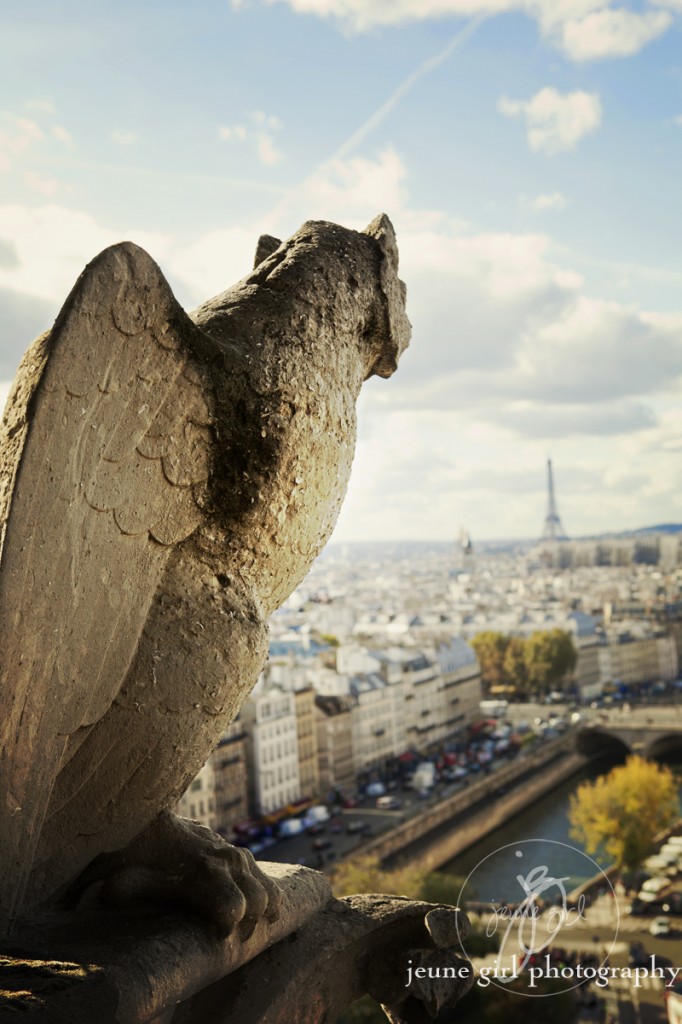 If for some reason you couldn't be a photographer what do you think you would be? I would love to be an interior designer. I find myself on Pinterest WAAAAAAAAAAY too much just ogling beautifully designed rooms and spaces. Many friends would say I could be a hairdresser, as I can spend hours braiding and styling my girls' hair.
What's the best lesson in photography that you've learned so far? A lesson I have learned which may not work for everyone is to always exceed people's expectations of you. The feeling I get when I hear feedback from my clients who have been blown away by their photo galleries is my fuel.  In relating with clients I feel it is important that they leave their experience with you knowing they got good value. Lifestyle photography is not cheap but when they feel that the value was worth the investment they will be more likely to return and send their friends to you as well.
What are your thoughts on flash? Flash!  Flash is an area where I need to improve, personally.  I even purposely bought a camera that doesn't come with a built-in flash!  My biggest peeve in my travels around Europe are the tourists, many with amazing cameras, using their flash.  Turn it off people!!!  I am currently teaching a class to parents and teachers who are interested in learning more about their camera (getting it off of AUTO) and one of the points I make is that my goal is to stop seeing that pop up flash… it's going to be a global phenomenon and I'm spreading the word one class at a time!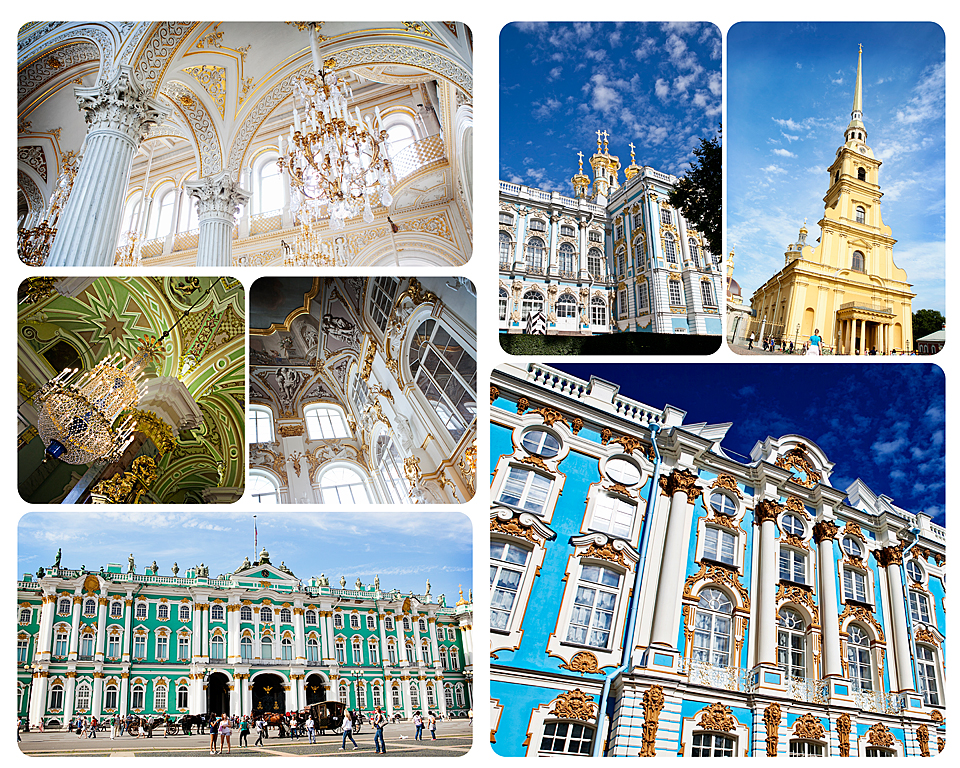 *regarding workshops, I currently teach in-person workshops in Bucharest, Romania. I would travel if there was enough interest. I welcome any inquiries (sent to meg@jeunegirl.com) for both in-person and online mentoring.
Jeune Girl (Meghan Currier)|Facebook
If you have any questions or comments, please feel free to place them in the comment section below!