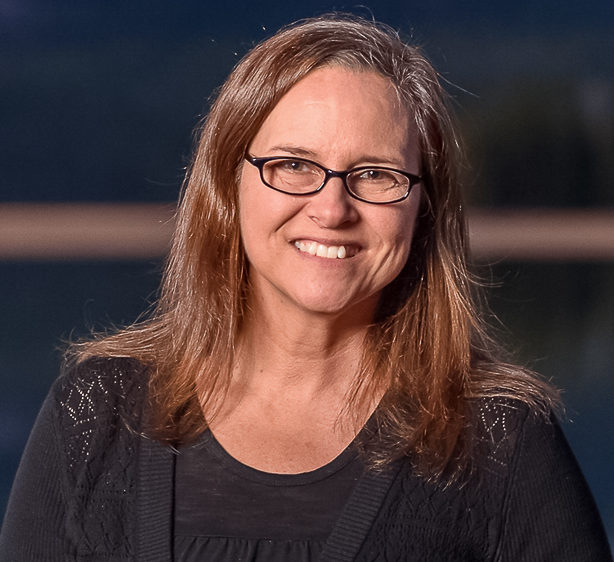 Hello! My name is Kathy Lowery. I am located in beautiful Central Oregon and I specialize in Senior Portraits. I love capturing each client's unique personality and having a fun on our sessions together.
Find more of my work on the Web: Facebook / Instagram / Twitter / Pinterest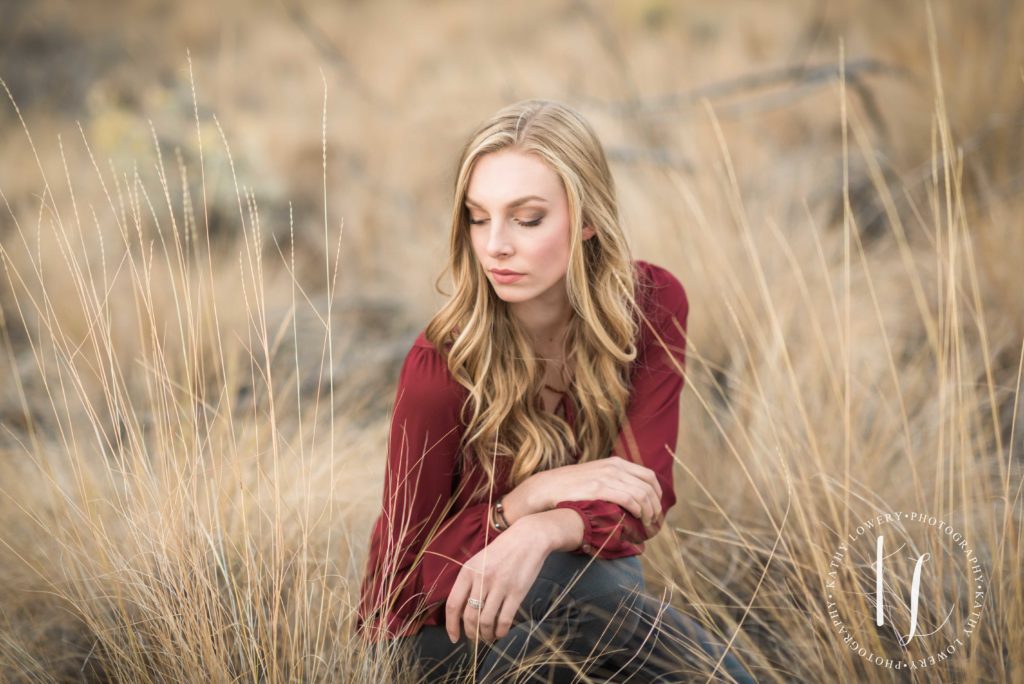 I primarily shoot seniors and location is very important to them and here in Central Oregon there are many to choose from.  I always test locations prior to shooting with a client.  I look for locations that provide a variety of backgrounds within walking distance.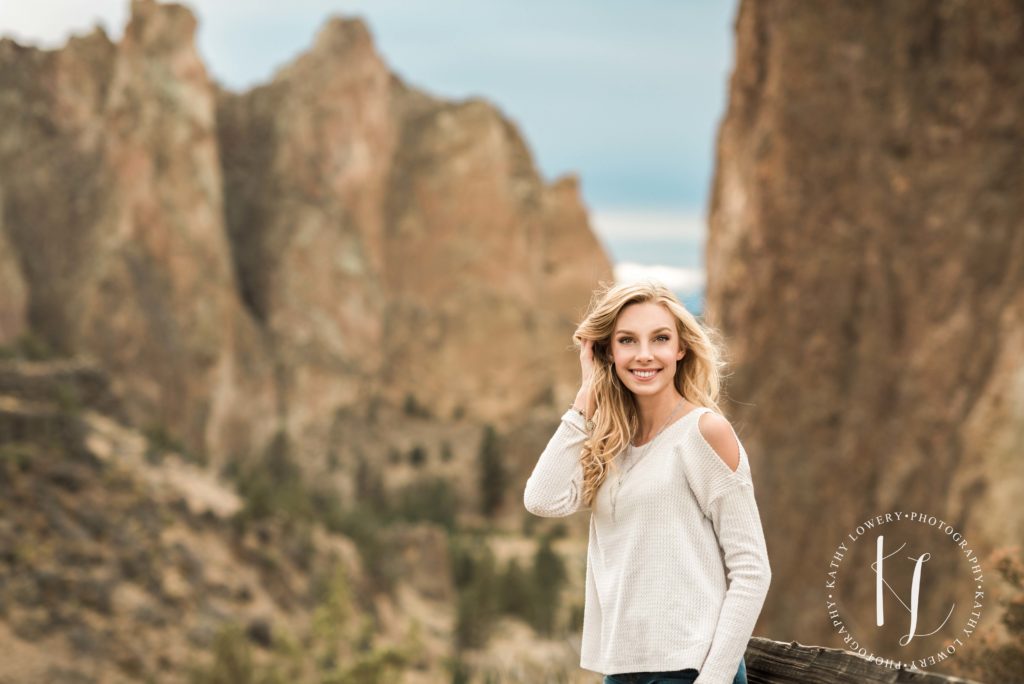 I am also looking where the direction the light will be at my desired shooting time.  I check this on The Photographer's Ephemeris before going to the location.  I prefer back-lighting and try to pick locations that will work within my style.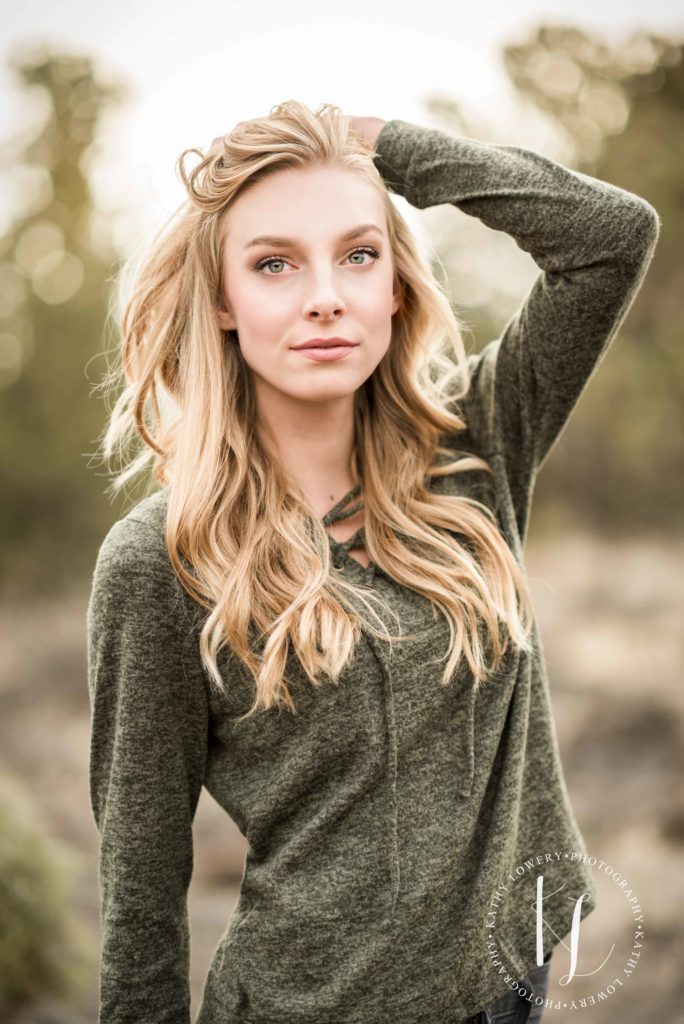 This was a new location session with one of my amazing senior models.  I do one senior model call each year to have models available for this type of session.  This is Smith Rock a well know locations in Central Oregon.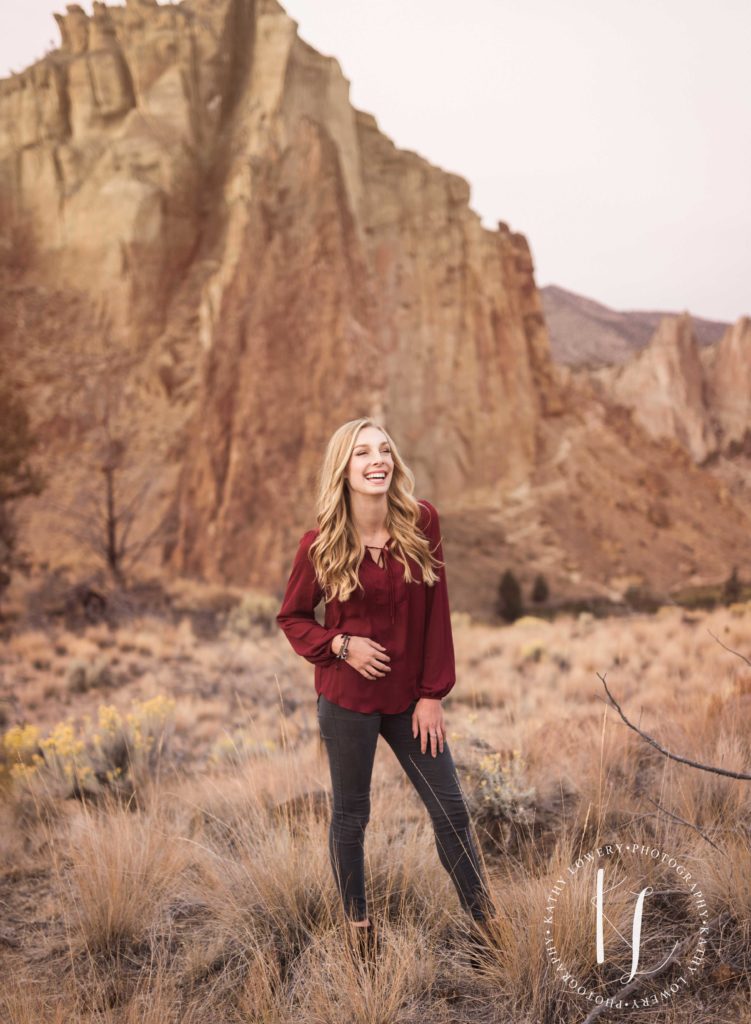 When using a landmark location it is important to me to have a few landscape portraits that show the environment.  This was a successful new location session and I have added it to my list for clients.