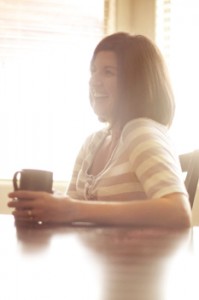 I'm Yvette, the owner of Photography by Yvette, and I'm a portrait and wedding photographer in Tucson, Arizona. I've been lucky enough to work with families from around the world, in the most gorgeous of settings, capturing births, weddings, family outings, and cookie-making days. I've been inside of NICUs and nurseries, inside chapels and in the great outdoors. I've photographed tiny babies and great grandmothers holding tiny babies. Photography is an incredible job.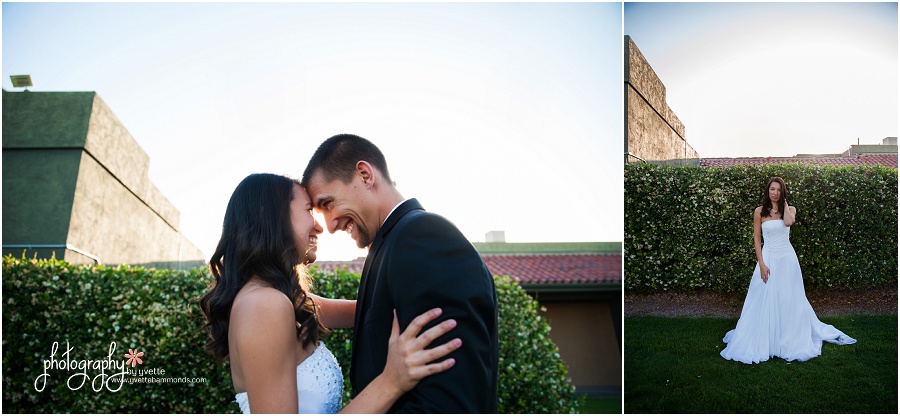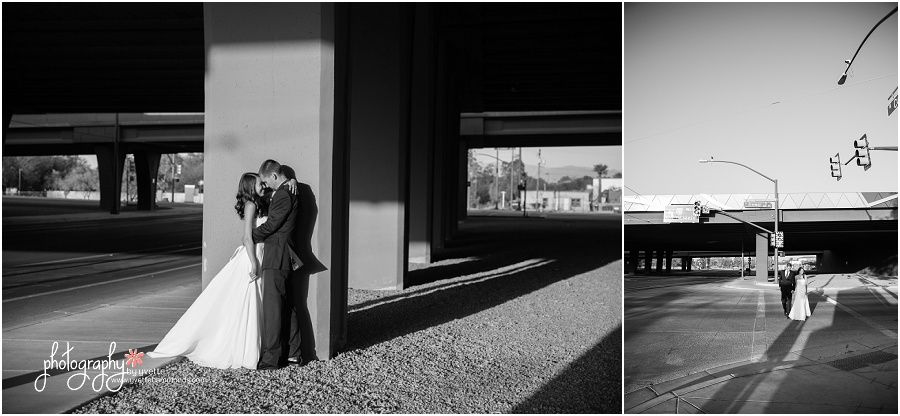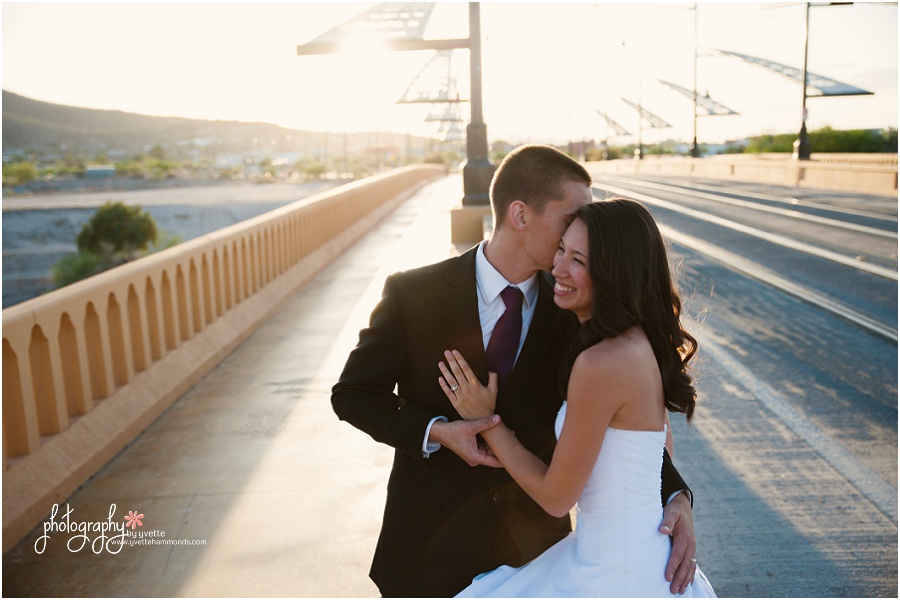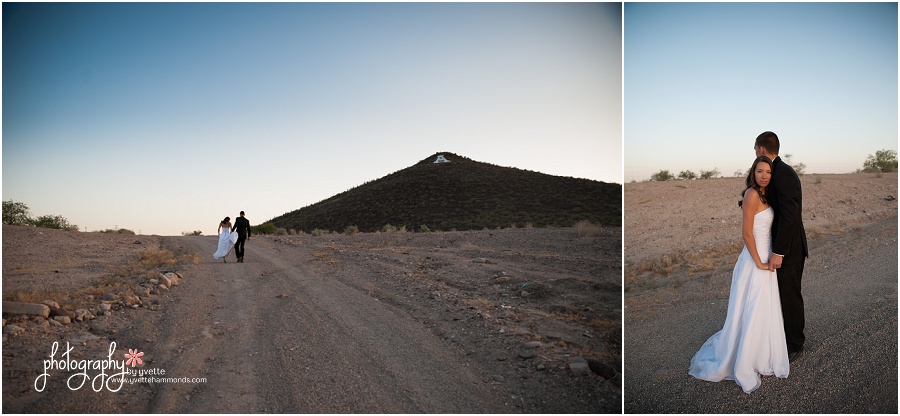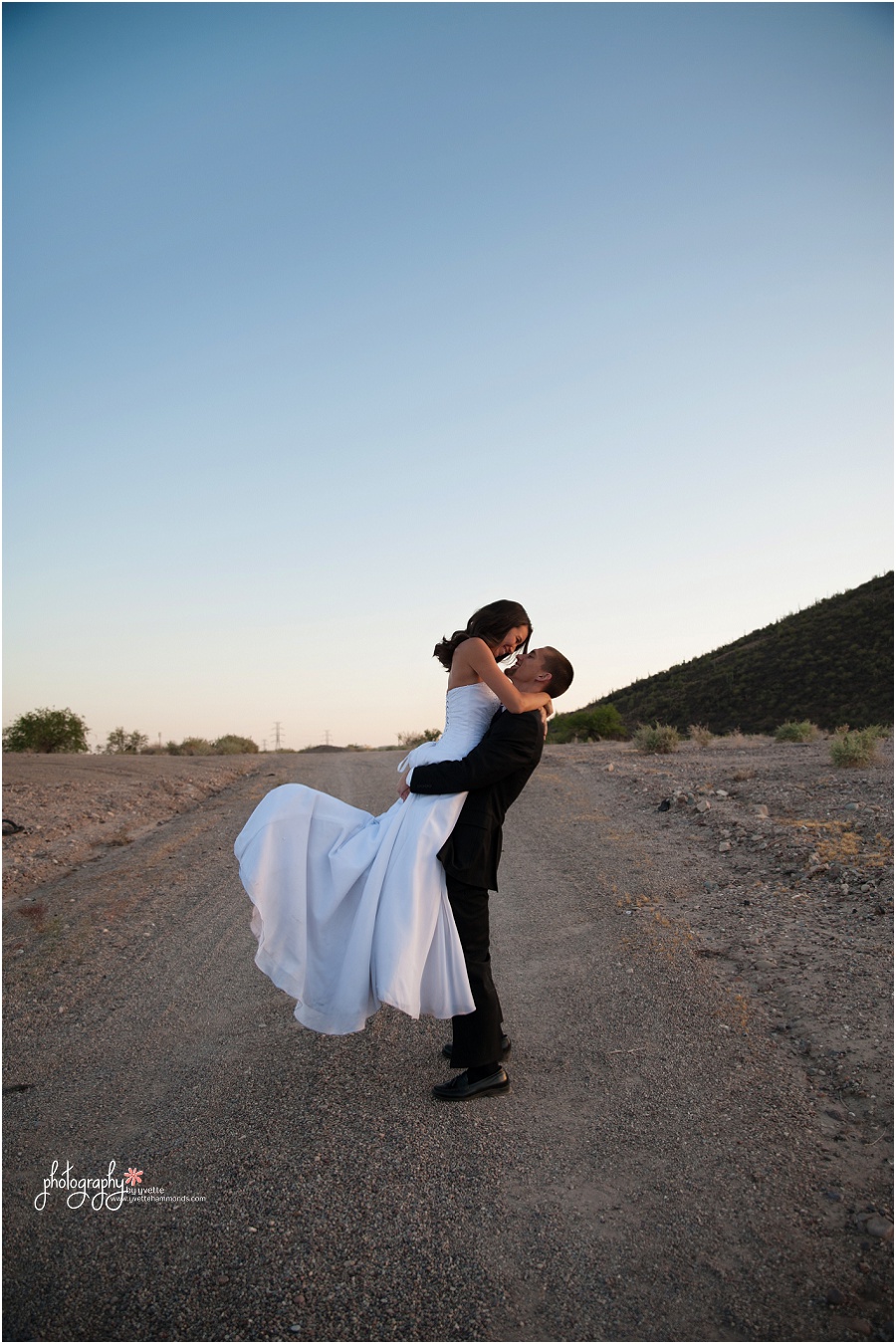 A little bit about the session:
A few months back I photographed a couple in their original wedding attire for their 10 year anniversary. A friend saw this and asked if I'd be able to do a similar anniversary photo shoot for them. It was so much fun, and her husband just loved seeing her dressed up so beautifully. Shot with a Nikon D700 and a 24-70mm at 6pm.
Photography by Yvette: Website